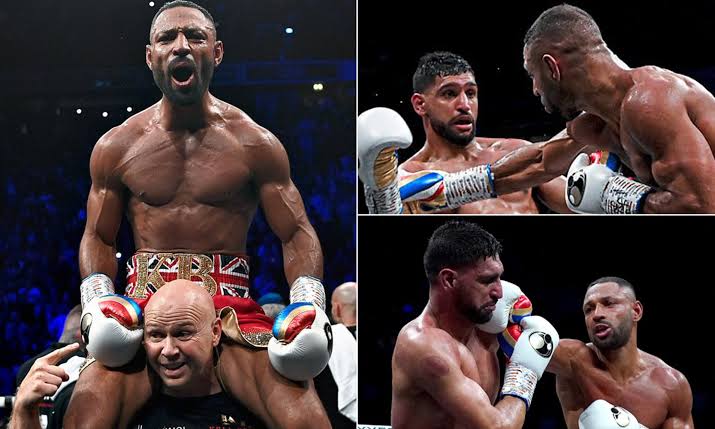 Former welterweight champion Kell Brooks has officially retired from boxing as he pens down an emotional narration of his experience, MySportDab reports.
Brooks, who turned the AO Arena into a seething cauldron of jubilations, has had a prolific boxing career with so many titles to his kit.
The 36-year-old had humbled one of his fiercest rivals Amir Khan in the sixth round at Manchester in February.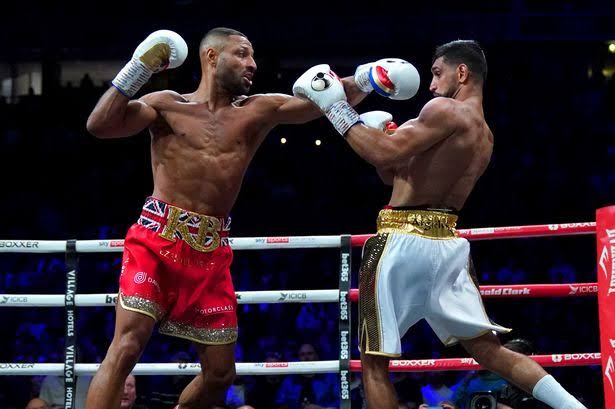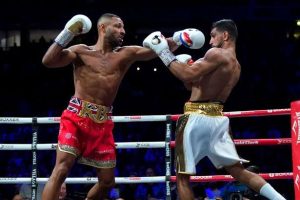 He has recorded forty wins with three losses in his boxing career. He had reportedly won twenty-eight of those fights by knockout.
READ ALSO: Jake Paul Ready For MMA Switch From Boxing To Fight Conor McGregor
Brooks had suffered his three losses in the hand of Errol Spence, Terence Crawford and middleweight Gennady Golovkin.
The Briton was able to stop Amir Khan in a fever-pitched fight that settled much talked about real and media rivalry that existed between the two.
Brooks broke the news of his retirement in an interview with the Telegraph. The welterweight champion narrated his experience while making the announcement.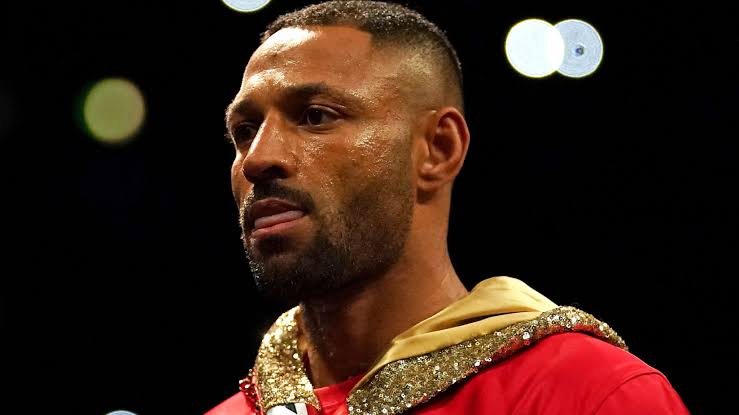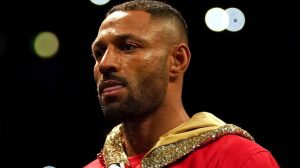 "After chats and discussion with my family, I have decided not to get into the wrong again."
Kelly Brooks, who was obviously emotional and teary while in the interview, stated that his mother would be relieved to hear about his retirement.
"I am emotional to announce this, but mum will be happy about my decision."
Narrating his challenges and experience the 36-year-old stated that boxing is fatally difficult and risky.
"It cannot be denied how tough and dangerous this sport is."
He went on to praise himself for finishing strong, successful and with no infirmity throughout his boxing career.
When he was interrogated about making a possible return to the ring in the near future, he sharply answered the negative.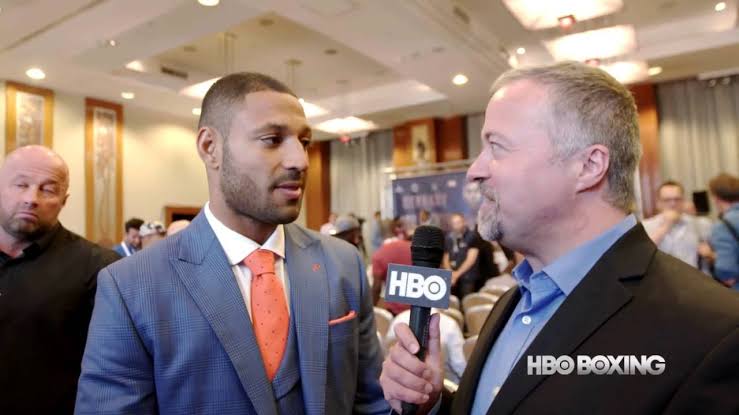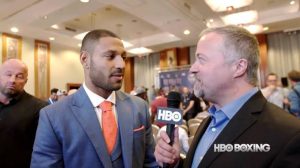 The Sheffield-born fighter dismissed every possibility of gracing the boxing ring as a professional fighter again.
"I cannot see myself in the ring again. The enthusiasm and drive have dissipated. It is not there again."
Before this retirement, Kell Brook had been the IBF welterweight for three years since 2014 and was the first British Boxer to beat Lloyd Honeyghan on American soil.