Football
Mikel Obi Admits Being "Robbed Of 2013 African Footballer Of The Year Award" (Details)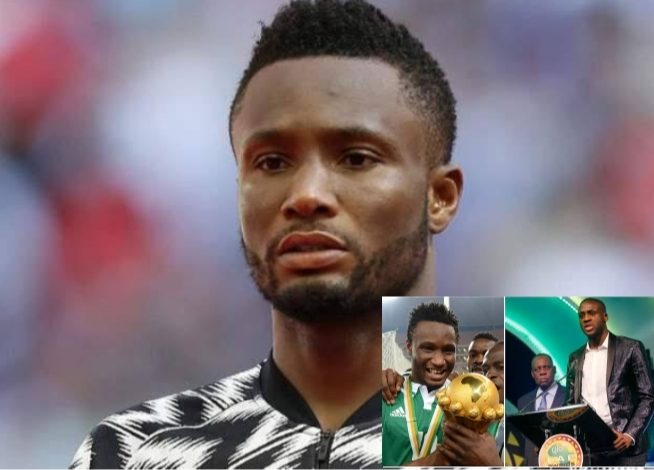 Former Chelsea star Mikel Obi has claimed he was robbed of the 2013 African Footballer of the Year Award, MySportDab reports.
The former Super Eagles midfielder said he was intentionally denied the award by the organizers even though he deserved the award.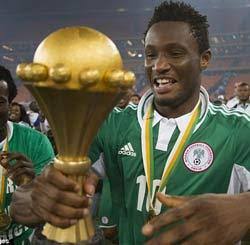 Mikel Obi played a crucial role in Nigeria's national team, winning the Africa Cup of Nations with Nigeria under the late Stephen Keshi.
He led Nigeria to the finals of the tournament, where they subsequently defeated emerging African football powerhouse Burkina Faso in the final.
Before winning the African Cup of Nations with Nigeria, Mikel Obi had already won the Champions League with Chelsea a year earlier in 2012.
Also, he won the Europa League in 2013, the year he won the African Cup of Nations, and was widely tipped by pundits to nick the prestigious African football award.
However, despite a glittering year both in club and international football, Mikel Obi lost out on the award.
Former Manchester City star and Ivorian Yaya Toure won the award instead.
Speaking in an interview with Dubai Eye 103.8, Mikel Obi said he was robbed of the award.
In his words, the former Nigeria international said he was told he has won the award before he went for the ceremony.
However, in a shocking turn of events, his fellow Premier League star Yaya Toure was given the award.
"I got robbed of the African Footballer of The Year Award. Before I went, I was told I won it
"I was at the airport flying to Nigeria because the ceremony was in Nigeria, and Man City was playing, and Yaya Toure scored two goals.
Mikel Obi insisted having won the Nations Cup and the Europa League that same year, including the Champions League a year earlier, there is no way he would not have won the award.
I won the Nations cup (AFCON), I won the Europa League and a year before that, I won the Champions League. There is no way I wouldn't have won it.
I knew I had won it. It doesn't matter how many goals he scored. I was in my prime, playing a lot of games.
He also said people had to leave the stage before the Yaya Toure was even announced the winner of the award.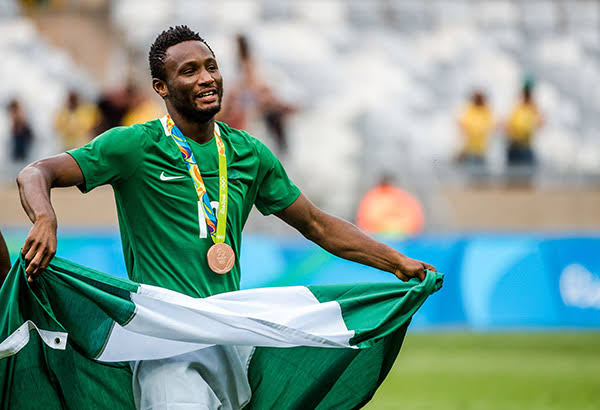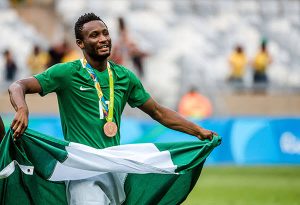 "You could have seen the ceremony. Before it was even announced, everybody left the stage, people left.
Mikel announced his retirement from international football in 2022 at the age of 35 admitting he is satisfied with all he has been able to accomplish as a player.