New Era in Boxing and the Exciting World of Entertainment Cities
Boxing has always held a special place in sports and entertainment. It is one of the most captivating forms of live entertainment. However, the boxing world has entered a new era in recent years, converging with the exciting world of entertainment cities. 
This convergence has given rise to an electrifying synergy reshaping how we experience sport and leisure.
The Evolution of Boxing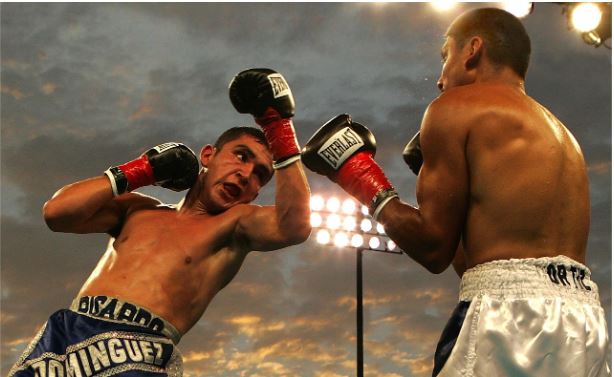 The boxing ring has become a theatre for human bravery and courage. The sports started thousands of years ago in ancient civilizations like Egypt, Mesopotamia, and Greece. 
During this period, fighters often used crude hand coverings and competed bare-knuckled. And boxing served the purpose of a sport and a means of settling disputes in various cultures.
A significant shift to boxing's history came in the mid-19th century with the establishment of the Marquess of Queensberry Rules. These rules standardized the sport, introducing concepts like gloves, weight classes, and timed rounds. 
This pivotal moment marked the transformation of boxing from a brutal contest to a regulated sport, opening the doors to greater acceptance and mainstream appeal.
Below are some factors contributing to the evolution of the new age boxing:
Streaming Platforms
The rise of streaming services has made it easier for fans to access live boxing events. This accessibility has expanded the sport's reach, enabling fans to watch their favorite fighters irrespective of location.
Cross-Promotion
Boxing promoters have embraced cross-promotion, allowing for mega fights that were previously thought impossible. This has led to transcendent matchups that capture the world's attention.
Women's Boxing
The sport has also evolved to embrace women's boxing, with stars like Claressa Shields and Katie Taylor earning well-deserved recognition and respect.
Entertainment Cities
Entertainment cities, often known as leisure hubs or entertainment districts, are urban centers designed to offer various experiences beyond traditional forms of entertainment. These cities provide the perfect backdrop for the glitz and glamour that boxing now embodies. The global leaders of entertainment cities include:
The Fusion of Entertainment Cities and Boxing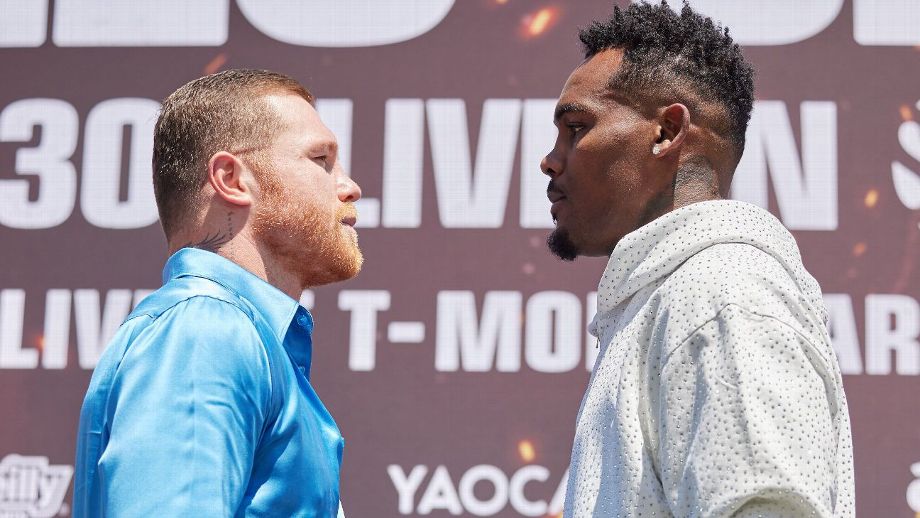 Entertainment cities are renowned for their glitz, glamour, and vibrant nightlife. These cities have spent a lot of money building infrastructure catering to diverse tastes and preferences. 
This has made them ideal destinations for tourists and indigenes looking for a memorable night out.
Entertainment cities are characterized by various attractions, including bars, restaurants, nightclubs, theaters, and live music venues. 
You can also play your favorite games at a no deposit bonus as you enjoy the thrill of these cities. They are designed to provide visitors with a holistic and immersive experience, often combining different forms of entertainment into a single destination. Below is how entertainment cities have influenced the boxing landscape.
Spectacular Venues
Entertainment cities boast iconic arenas and stadiums that provide an electrifying atmosphere for boxing events. For example, Las Vegas with its MGM Grand Garden Arena and T-Mobile Arena. 
These venues offer state-of-the-art facilities, grand entrances, and luxury seating, creating an unforgettable backdrop for marquee fights. The atmosphere in these venues is electric, with the crowd's cheers reverberating through the night. Other venues include:
Madison Square Garden, New York City, USA

O2 Arena, London, UK

The SSE Hydro, Glasgow, Scotland

Dubai Duty-Free Tennis Stadium, Dubai, UAE
A Hub for Major Events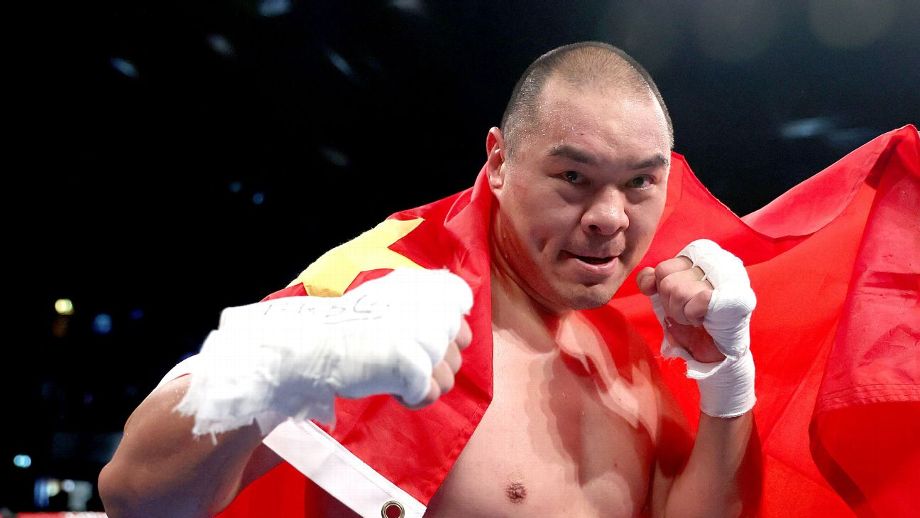 Entertainment cities have become the preferred destinations for significant boxing events. Boxing promoters strategically choose these cities to host high-stakes matches, knowing that the allure of these destinations will attract a global audience.
Events like Mayweather vs. Pacquiao and Canelo vs. Golovkin have not only been athletic spectacles but also major entertainment events that draw celebrities, dignitaries, and fans from around the world. The combination of world-class boxing and the vibrant entertainment options in these cities creates an unforgettable experience.
The Glitz and Glamour
Boxing has become more than just a sport; it's a medium of entertainment for many audiences. Entertainment cities embrace this aspect wholeheartedly. The Las Vegas Strip, for instance, provides a dazzling backdrop for pre-fight festivities and post-fight celebrations. 
The bright lights, luxurious hotels, and bustling casinos create a sense of grandeur and excitement that goes hand in hand with the drama of a big boxing match.
Tourism and Economic Impact
The synergy between boxing and entertainment cities extends beyond the ring. Hosting major boxing events has significant economic benefits for these cities. 
They see an influx of tourists who come not just for the fight but also to explore the local attractions, dine in upscale restaurants, and enjoy the city's entertainment offerings. This tourism injects substantial revenue into the local economy, making these events highly desirable for the host cities.
Global Reach
Boxing matches held in entertainment cities have a global reach far beyond the city limits. These events are broadcast to millions of viewers worldwide, showcasing the sport and the city. 
This exposure helps these cities maintain their status as global entertainment hubs.
In comparison to non-entertainment cities, the table below shows some of the significant advantages entertainment cities offer:
The journey of boxing from its ancient origins to the new age is proof of its enduring appeal and adaptability. Boxing has evolved, innovated, and captivated generations of fans. Today, it is a global spectacle, combining athleticism, entertainment, and the enduring spirit of competition.
As we look ahead, there's no doubt that boxing's exciting new era promises even more thrilling matchups and unforgettable moments for fans worldwide.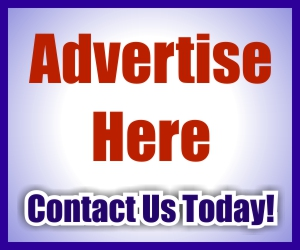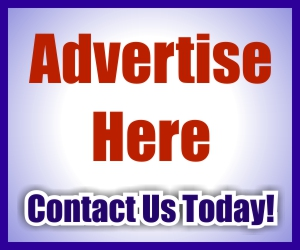 Must See
Boxing has evolved beyond a sport; it's a global phenomenon with millions of fans...

Boxing has always held a special place in sports and entertainment. It is one...

Jevgenijs "The Hurricane" Aleksejevs, MightyTip's brand-new ambassador, was again unstoppable in Spain during his...