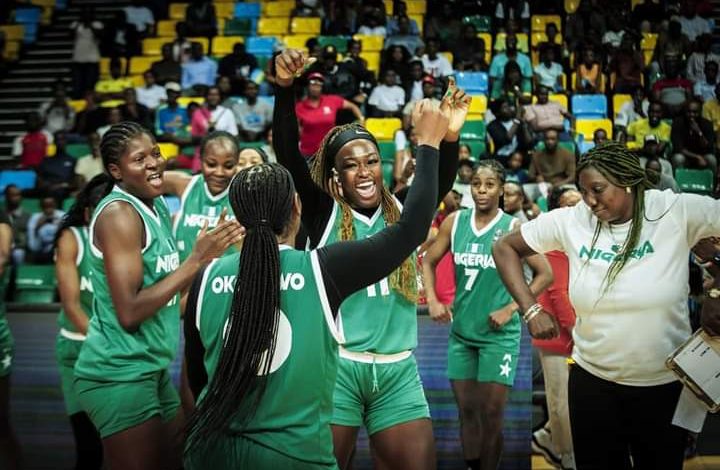 Nigeria's senior women's basketball team, D'Tigress, showcased their tenacity and skill in a thrilling 59-52 victory against Mozambique during the quarterfinal fixture at the 2023 FIBA Women's Afrobasket tournament, MySportDab reports.
Despite a challenging start, D'Tigress fought back to secure a well-earned victory, with Amy Okonkwo leading the charge.
In a closely contested match, Mozambique took a two-point lead in the first quarter, but D'Tigress refused to back down. Struggling with their shots, they faced a four-point deficit at halftime.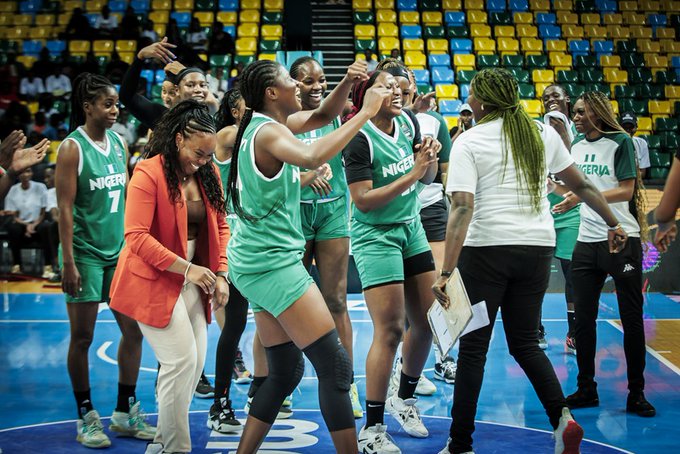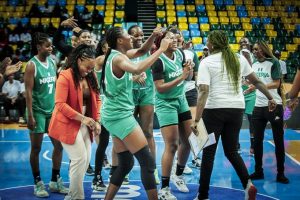 However, with the guidance of newly appointed Head Coach Rena Wakama, the team made vital defensive adjustments, turning the tide in the third quarter to establish a four-point lead.
Mozambique mounted a spirited comeback, hitting crucial three-pointers to keep the game close.
Nevertheless, D'Tigress maintained their composure and executed well from midrange in the final quarter, edging out Mozambique 12-9 to secure the victory and a spot in the semifinals of the Women's Afrobasket Championship.
In the semifinals, D'Tigress will face hosts Rwanda, who emerged victorious against Uganda earlier in the day. The upcoming clash promises to be an intense battle, as both teams vie for a place in the tournament's final showdown.
Amy Okonkwo stood out once again as the top performer for D'Tigress, recording an impressive 17 points, six rebounds, one assist, one block, and one steal in 37 minutes of action.
Elizabeth Balogun also contributed significantly to the team's success, tallying 12 points, six rebounds, one assist, and two blocks in her 35 minutes on the court.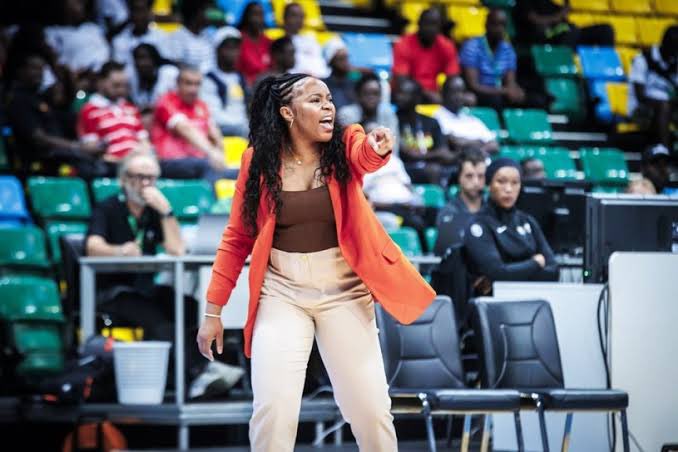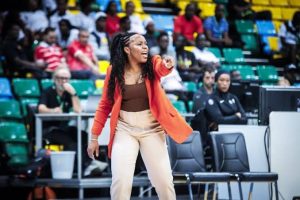 With their sights set on the coveted Afrobasket title, D'Tigress is poised to continue their remarkable run in the championship, relying on their determination and collective effort to make their nation proud.
Fans eagerly anticipate the thrilling semifinal clash between D'Tigress and Rwanda, as both teams aim to etch their names in history and compete for continental glory.