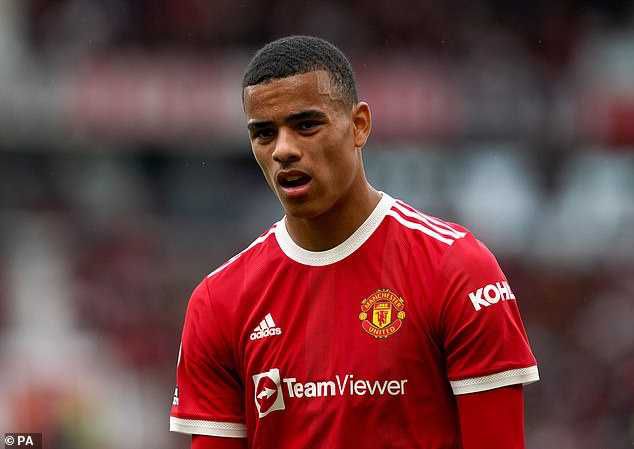 Manchester United have now gotten various offers to loan out Mason Greenwood for the rest of the season, MySportDab reports.
Some Turkish clubs have submitted offers to the Red Devils.
Greenwood just recently had charges of attempted rape, controlling and coercive behaviour dropped against him.
He remains suspended by United and has not made any appearance at the club's facilities.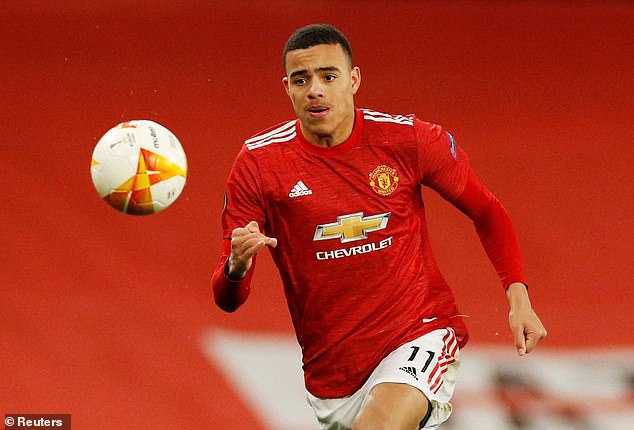 While Manchester United are conducting an internal investigation, Greenwood is still attracting interest from foreign clubs.
According to The Telegraph, some Turkish clubs and clubs with open transfer windows have submitted offers for the English forward.
However, none of the interested clubs have not made a final decision on their interest yet.
The Turkish transfer window remains open until March 5 due to an extension the country's football federation.
There are five other countries with open transfer windows; Iceland, Norway, Moldova, Belarus and the Faroe Islands.
After the charges against Greenwood got dropped, United announced plans to 'conduct its own investigation'.
Greenwood will not return to United until the investigation is completed despite still being on a £70,000-per-week contract until 2025.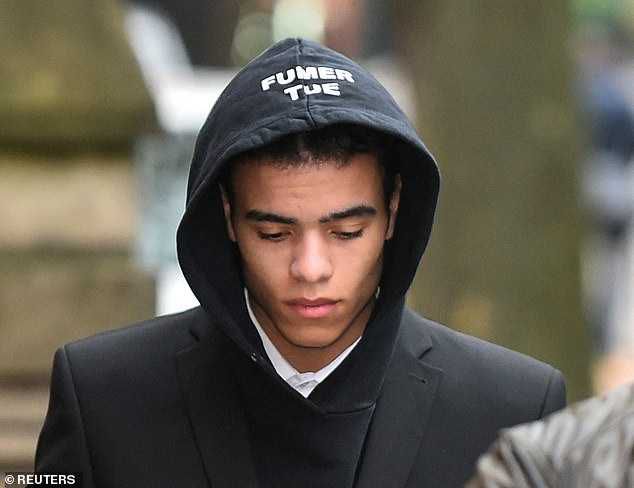 Coach Erik ten Hag has spoken to Greenwood about his mental and physical state and told him he was 'pleased' the charges got dropped.
But, According to The Times, The Manchester United squad are not sure about the idea of Greenwood returning.
The youngster joined United at six years old and made his first team debut in 2019 in the Champions League win over PSG.