Manchester United are ready to revive their interest in Frenkie de Jong this summer, MySportDab reports. 
Coach Erik ten Hag has again made the 25-year-old a primary target.
The Dutch midfielder almost joined Manchester United last summer after both clubs reach an agreement.
But, the player decided to stay with Barcelona.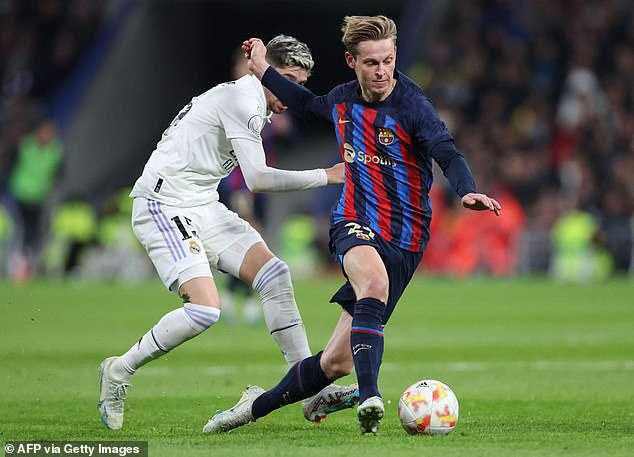 De Jong is now open to signing for Manchester United after Ten Hag's side defeated Barcelona in the Europa League.
According to talkSPORT, De Jong is keen on playing alongside Casemiro in midfield next season.
Champions League football is another key factor for De Jong and United are in more likely to secure a place.
Meanwhile, Ten Hag is hopeful United's progress this season will influence De Jong's decision after his experience at Old Trafford.
Manchester United failed to sign De Jong over the line last summer, with him not wanting to leave Barcelona.
However, Barca are under pressure again to reduce their wage bill and De Jong leaving could help.
Right now, De Jong has a contract with Barcelona until 2026 and will earn £78m over the final four years.
According to reports, Barcelona have to raise £178m from players sales.
The Catalan club financial issues are not hidden, and must now face a race to get the necessary funds in time.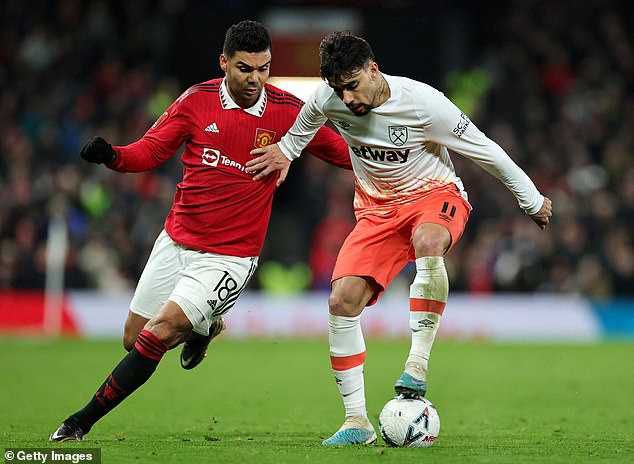 Therefore, selling De Jong could be help Barcelona financially.
United's recent success in the Carabao Cup could also help De Jong decide to move to Manchester.
Plus, Ten Hag's team are still trying to win other trophies this season.