Football
UEFA's Position On Qatari Potential Ownership of Manchester United REVEALED!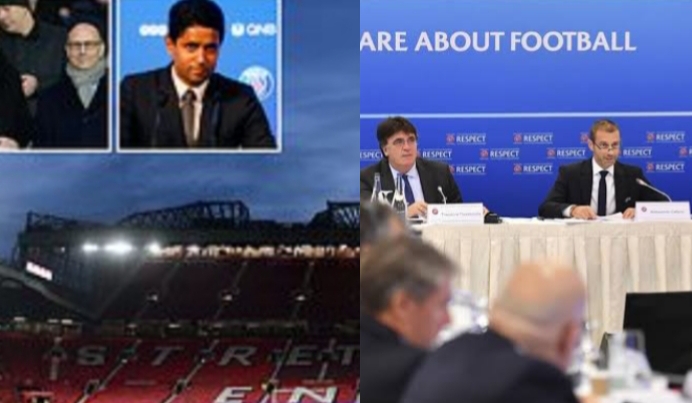 The position of UEFA on the potential ownership of Manchester United by Qatari Sports Investments Group has been revealed, MySportDab reports.
Reports had emerged Qatar Sports Investments' Group, who are the owners of PSG are ready to submit a bid for Manchester United.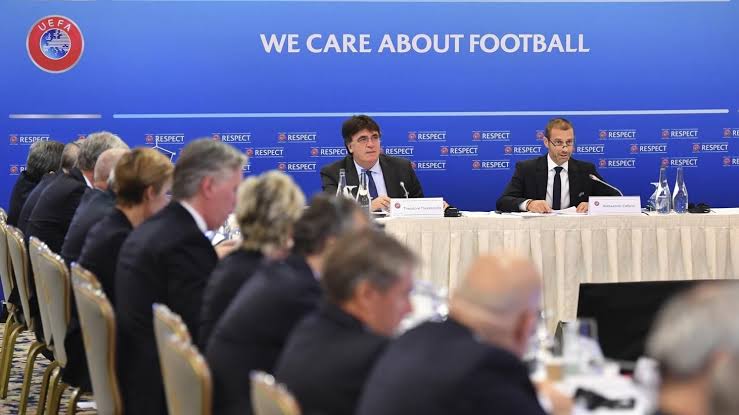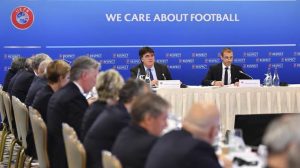 They were considered favorites to take over the reins at Old Trafford after their interests in the Old Trafford club was made known.
Meanwhile, there was a potential hurdle they had to cross if they were to take over the reins at Old Trafford.
UEFA law does not permit an owner to own two clubs that will be playing in the same UEFA competition.
This means if the Qatari Sports Investments Group subsequently succeeded in buying Manchester United, Manchester and PSG will not be allowed to play in the Champions League at the same time.
Now, PSG are in the Champions League and Manchester United are in the Europa League – since they are not in the same tier of UEFA competition, they could be allowed to play.
If Manchester United qualify for the Champions League next season, then both clubs cannot play at the same time because of the same ownership.
Now, according to Daily Mail, sources close to UEFA have confirmed UEFA will not block the Qatari Ownership of Manchester United.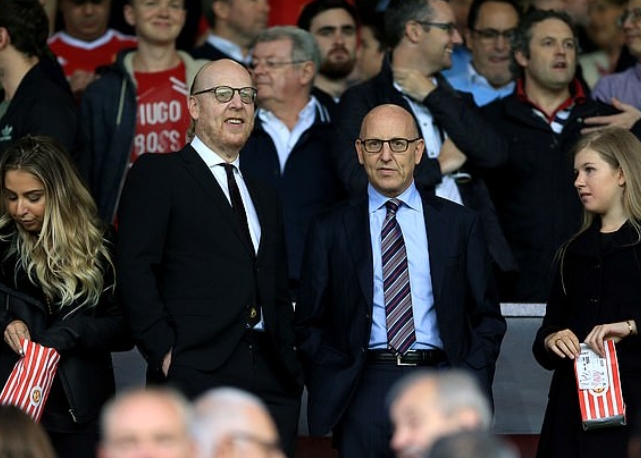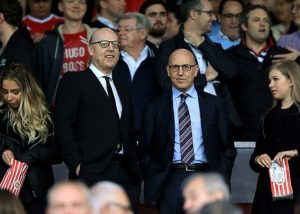 This is because, contrary to previous reports, the bid for Manchester United will not come directly from the Qatari Sports Investments Group, who are the owners of PSG.
It has been confirmed that the bid will come from a separate entity that will meet UEFA standards.
Reports also have it that PSG president Nassr Al-Khelaifi is a close ally and friend of UEFA President Aleksander Ceferin and the duo have come together in the backdrop of the renewed push for the European Super League.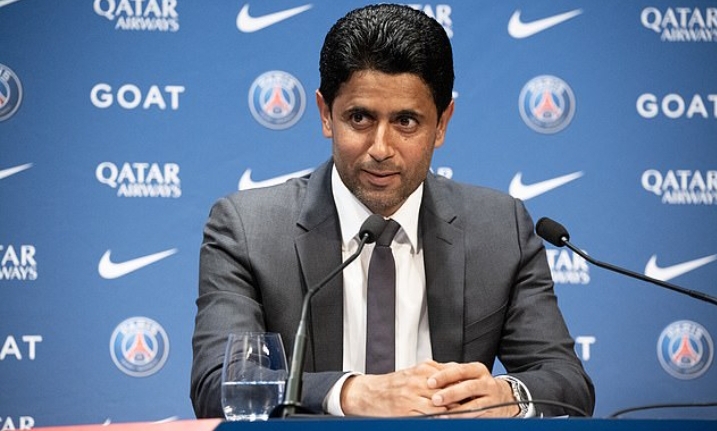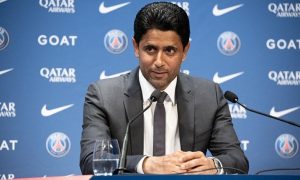 Both Ceferin and Al-Khelaifi are said to be strong opponents of the European Super League and the PSG owner would not get entangled in an ownership pattern that will breach UEFA Rules and soil the relationship between the two.
Raine Group, who are incharge of overseeing the takeover process at Old Trafford are still bent on the 10 pm Friday deadline to entertain offers for the club.