Football
BREAKING! Iranian Billionaire Prepare SHOCK Bid For Tottenham Takeover! (Details)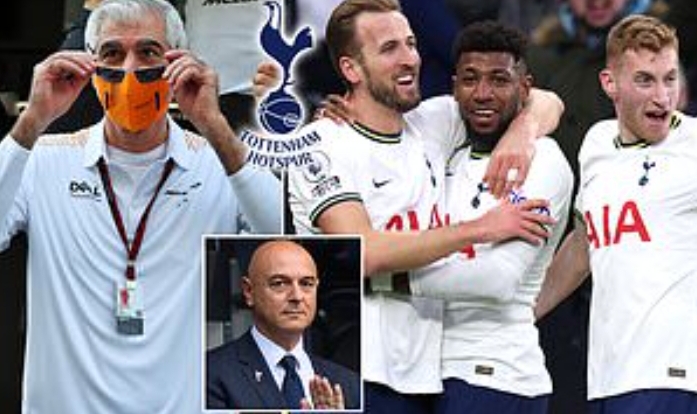 Iranian billionaire investor is reportedly lining up a shock bid to take over the reins at Tottenham, MySportDab reports.
The billionaire investor, who is identified as Jahm Najafi is reportedly set to launch a bid to the tune of £3.1bn to take over the North London club.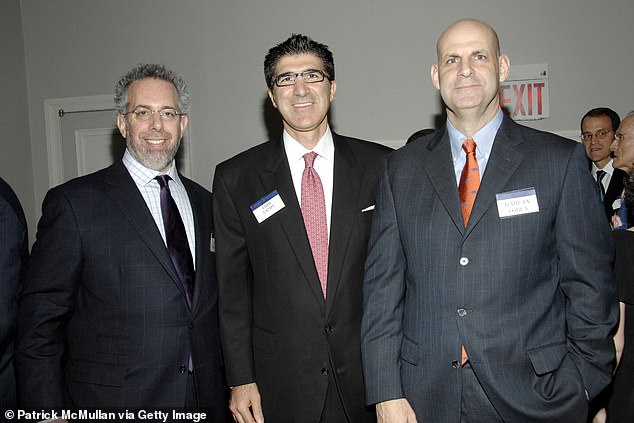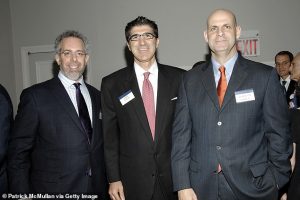 According to reports, Jahm Najafi is currently making plans to put finishing touches to the structure of the bid.
The information about the planned bid was reportedly disclosed by sources who are close to the Iranian-born billionaire.
According to the Financial Times, Jahm Najafi is reportedly set to approach the owner of Spurs Joe Lewis and the club's chairman, Dany Lewis in just a matter of weeks.
Details of how the bid is structured reveal that Najafi will put forward about 70% of the bid, with other partners footing the remaining 30% of the bid.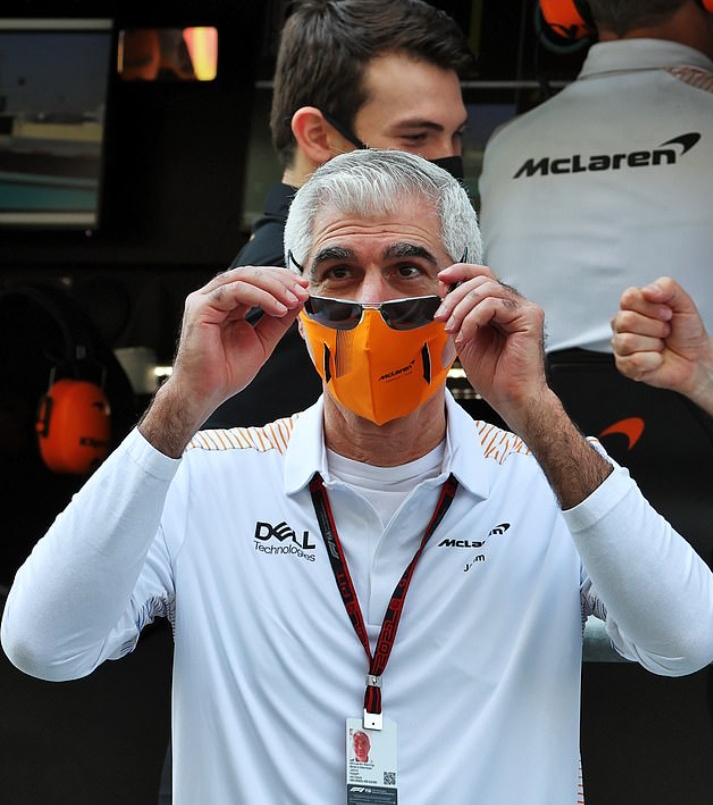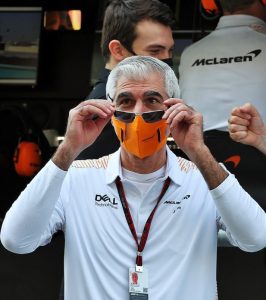 In the £3.1bn planned bid, Tottenham's equity is reportedly valued at £2.5bn and the club's current debts totalled at £610m
There are reports Tottenham fans will welcome the news of the planned takeover by Jahm Najafi.
The North London club last tasted a trophy in 2008 when the won the League Cup and have gone trophyless since then.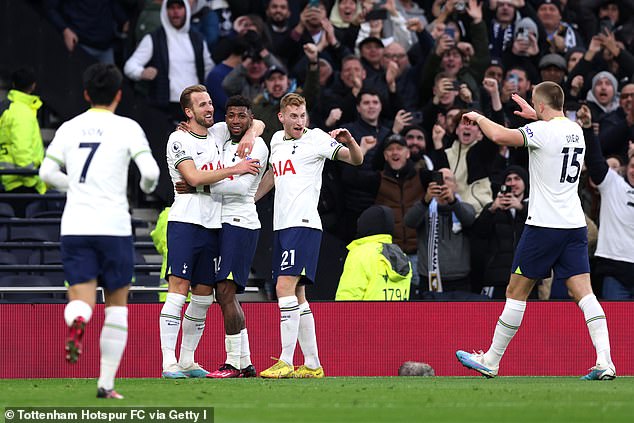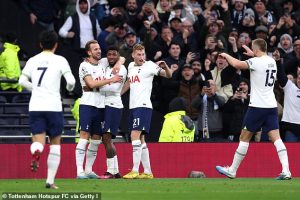 While Tottenham has witnessed a more efficient and effective management under Joe Lewis and Dany Levy, it is believed the fans want the team to begin to challenge for title and trophies – something they have lost in the past 15 years.
According to reports, Najafi is an Iranian-American with various Investments cutting across several sectors.
He is said to be a lover and passionate follower of English football and was reportedly present at Goodison Park in the match between Everton and Southampton, where Tofees execs were threatened by furious fans.