The Rise of Boxing: Why This Sport is More Popular Than Ever
Gone are the days when boxing was seen as a rough, dangerous sport. Over the years, it's grown to become one of the most popular sports in the world.
Whether it's professional boxers fighting for titles or casual athletes training, they all have something positive to say about boxing.
So why is this sport so appealing? What has made boxing rise from its status on society's margins to become one of today's top activities?
To help you with this topic, we'll explore why boxing became so popular and what makes it such an enjoyable form of exercise and entertainment.
Overview of the Rise in Popularity of Boxing
In recent years, boxing has become one of the most exciting mainstays of sports entertainment. Its resurgence in popularity is reflected not just by its television viewership but also by its lineup of talented athletes.
Thanks to the inventiveness and showmanship of skilled boxers everywhere. However, fans now see more creative approaches to boxing that perfectly blend form and technique.
Many champion boxers have become well-known public figures and role models for up-and-coming talent.
Reasons Why People Find Boxing Appealing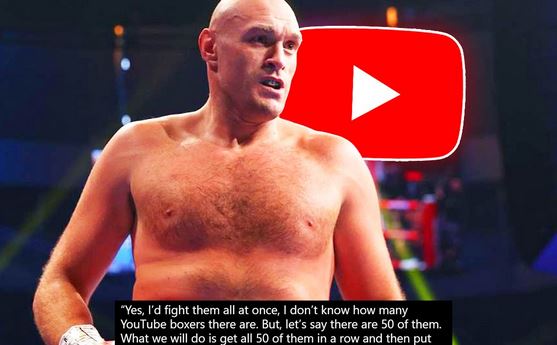 Many people find boxing to be an incredibly appealing sport. However, it takes hard work, dedication, and skill to master the art of boxing – which is why so many people find it so appealing.
Here are a few of the main reasons why people find boxing appealing:
Boxing Is an Elemental Sport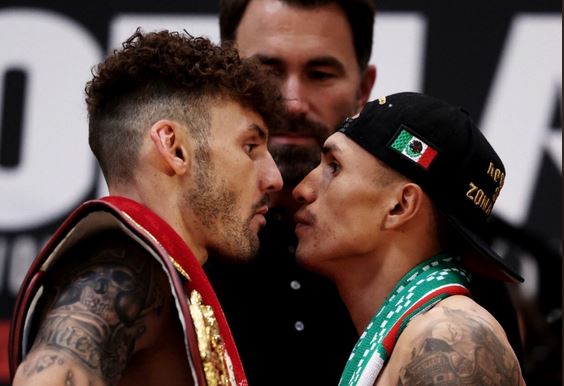 Boxing is an elemental sport that doesn't require fancy equipment or expansive playing fields. With just a pair of gloves, two competitors can battle it out in the squared circle.
Since ancient times, boxing has been around in some form. Also, it's a great way to exercise agility while teaching discipline, perseverance, and mental toughness.
Various weight classes make boxing attainable for everyone, from lightweights to heavyweights, and for people of all ages. At its heart, boxing is about endurance and strategy. These fighters master techniques and styles to match their opponent's punch for a punch to win the bout.
And if you are looking for excitement, there is no shortage, as each fan can share in the dizzying spectacle of high-stakes action. Boxing is truly a timeless tradition.
This Sport Is Extremely Technical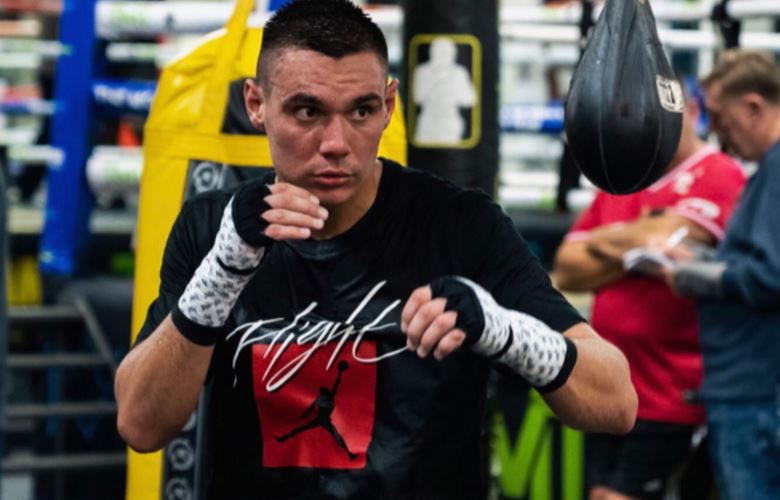 Boxing may look like two athletes simply throwing punches at each other, but it is a highly technical sport. It requires immense precision and strategy to land successful punches and to defend oneself from attacks.
In addition, a boxer must expect their opponent's next move and be able to execute combinations of punches against the opponent's guard. This delicate balance between offensive and defensive fighting skills combines with physical strength.
It is also an excellent workout that provides an adrenaline rush and an opportunity for fighters to hone their craft. No doubt boxing has become so popular because of its complexity. However, it also allows fans to appreciate all the hard work that goes into perfecting one's technique.
As boxing grows in popularity, its commitment to providing real-time performance speaks volumes.
It is about its timeless appeal to a wide range of viewers, from established fans to newcomers who know nothing about the sport. Ladbrokes markets reflect the ever-growing interest in boxing. Also, many people now enjoy a variety of ways to win or watch fights from around the globe.
It Has Some Amazing Stories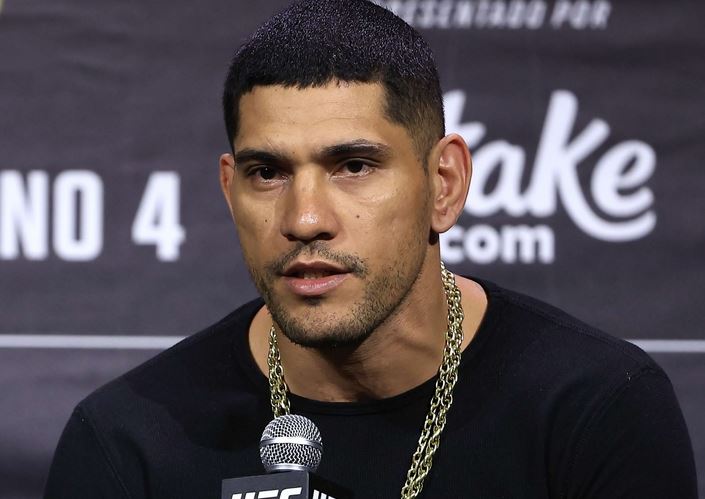 Boxing has so many incredible stories that it's hard to imagine how any sports fan wouldn't become mesmerized by its complexities. Every time a fighter steps into the ring, there is always the chance for a great story to emerge.
Whether it be an unknown fighter overcoming insurmountable odds or an aging veteran, this makes one stand against challengers younger and more robust than he is.
Boxing consistently gives audiences tales that can change lives overnight. Even though most situations involve opponents beating each other up, this will always be pure sportsmanship displayed between each boxer which only adds to the showmanship.
Boxing has indeed given the world some of the greatest stories in sports.
It Pushes Athletes to Their Limits

Boxing is incredibly challenging, pushing athletes to their absolute limit inside and outside the ring. It requires immense willpower, dedication, and focus to succeed. Since a boxer's opponent is always waiting for any chink in their armor to gain an edge.
The arduous training regimen they need to endure not only helps them stay in peak physical condition. Yet, it also develops mental fortitude and quick reflexes necessary to outlast and outfox their opponents.
READ: Sad! Anthony Joshua Flared Up After Losing Bout Again To Usyk (WATCH)
There is no denying how much heart and determination go into being a successful boxer. It takes true strength and fighting to answer the challenge boxing provides every time one steps into the ring.
The boxing world is full of unique characters and stories that have captured the hearts of millions around the globe. As a sport, it has stood the test of time and continues to attract fans from all walks of life.
Whether you are looking for an intense physical workout, an adrenaline rush, or an exciting show, boxing has it all. So the next time you watch it, take a moment to appreciate all that goes into this timeless sport. You won't regret it!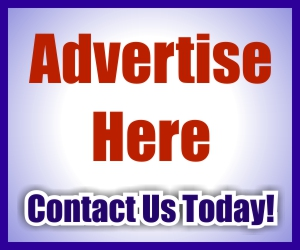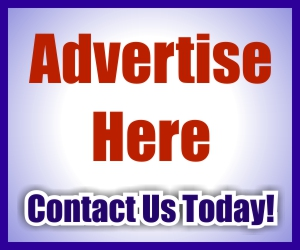 Must See
Boxing has evolved beyond a sport; it's a global phenomenon with millions of fans...

Boxing has always held a special place in sports and entertainment. It is one...

Jevgenijs "The Hurricane" Aleksejevs, MightyTip's brand-new ambassador, was again unstoppable in Spain during his...