Boxing
Badou Jack DEFEATS Ilunga Makabu to WIN WBC Cruiserweight Title! (VIDEO HIGHLIGHTS)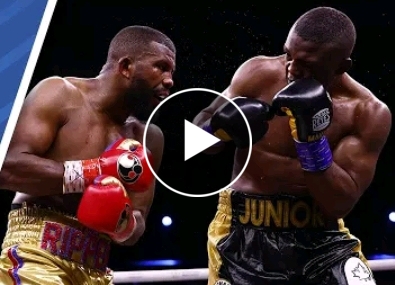 Badou has humbled Congolese top professional boxer Ilunga Makabu in the World Boxing Council Cruiserweight Title challenge, MySportDab reports.
The fight was a co-main event to the highly anticipated clash between Jake Paul and Tommy Fury.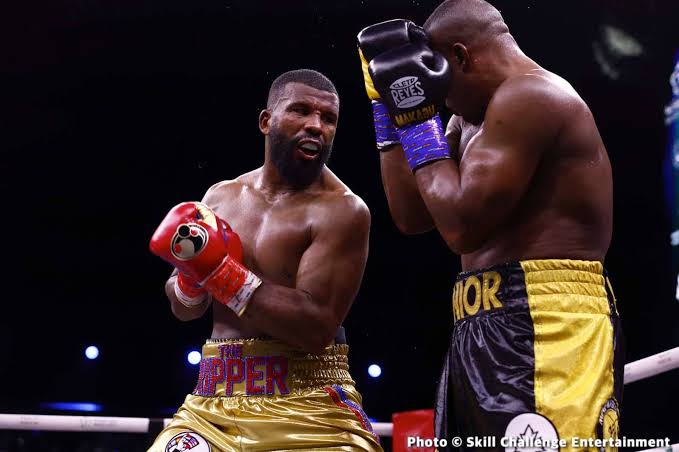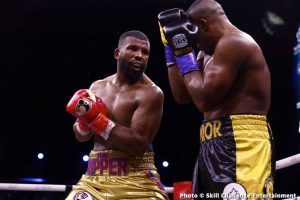 Makabu's defeat did not come as a surprise although he held on and delayed Badou Jack's till the final round of the clash.
The Congolese boxer won the Green Belt in 2020 and was largely inactive before featuring in the Co-main event against Badou Jack.
From the first round Badou Jack gave nothing away, delivering measured and composed punches and always being on the offensive.
Makabu lacked the drive and intensity, making few offensive attacks and trying to defend all through
Jack used the advantage to launch attacks and frequently aimed his punches right to the face of the Congolese opponent.
From the ninth round, Jack was gaining more advantage over Makabu with thudding stabs and nearly buckled him down before Makabu gathered himself back.
Makabu also had his way temporarily on Jack accurately beating his defense with straight and powerful blows but could not maintain the tempo going forward.
The bout entered the 11th round with Badou Jack gaining ground and exhausting Makabu until he finally buckled him down and win the fight.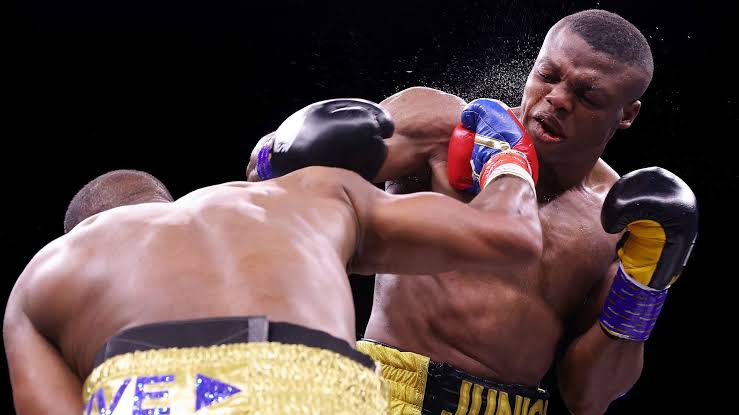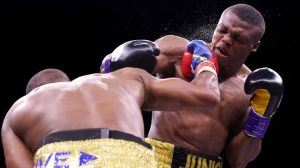 The referee finally intervened after Badou Jack's hard and powerful punches plunged Makabu to the ground.
Before the 12th round win Jack had already down Makabu twice but the Congolese held on to the last round before finally losing to Jack.
The Swede was crowned WBC WBC Cruiserweight title Champion after the gallant victory.
Video Highlights