Football
REVEALED! Why Erik Ten Hag Banned Man United Players From Wearing Sponsored Suits to EFL Final (Details)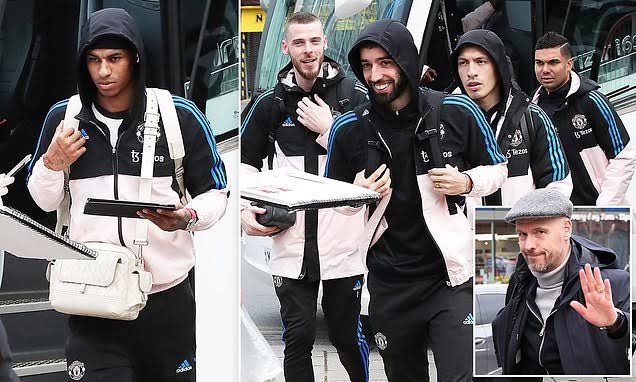 The reason Erik Ten Hag banned Manchester United players from putting on sponsored suits to the Wembley EFL Cup final has been revealed, MySportDab reports.
Manchester United United players turned up in Adidas tracksuits for the EFL Cup final at Wembley instead of a sponsored suit usually worn by players to the final.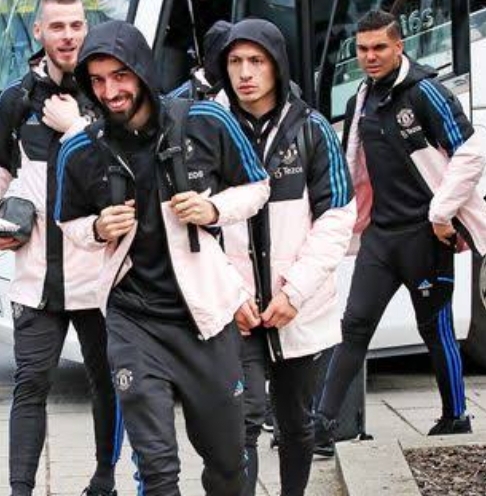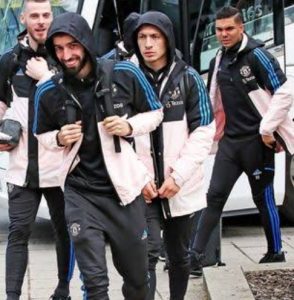 Erik Ten Hag had reportedly ordered all the players traveling for the final not to put on the sponsored suits, unlike their Newcastle counterparts.
Manchester United have their suits tailored and designed by Paul Smith and would have worn the outfit into Wembley as a usual Cup Final tradition.
However, Ten Hag is said have been worried by the need to change fast and follow the match schedule.
According to the Sun, Ten Hag is said to have reached the decision to go with the Adidas track suites instead of the sponsored suit because of the 4:30 pm kick-off.
Ten Hag had reportedly thought sponsored suits will delay the players by at least 10 minutes, taking the team longer to change and put on their pre-match wearing training gear for the usual walk into the pitch.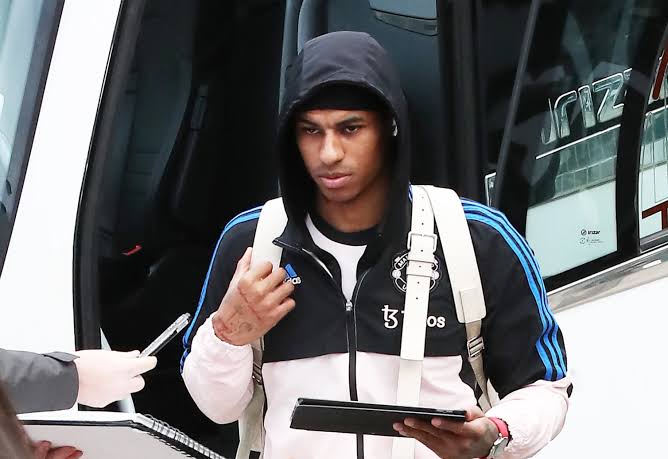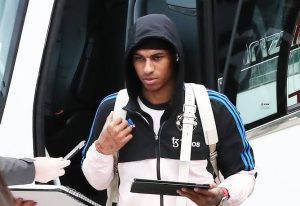 He is said to have relayed his concerns to a club official who agreed to the idea of using the Adidas tracksuit instead of the sponsored hence the order was made.
Manchester United went on to win the trophy after two first-half goals by Casemiro and Sves Botman.
The former Ajax manager has now won his first trophy as Man United manager in his debut season with the club.