Football
Shock Move by French Police On Paul And Mathias Pogba CONFIRMED! (Details)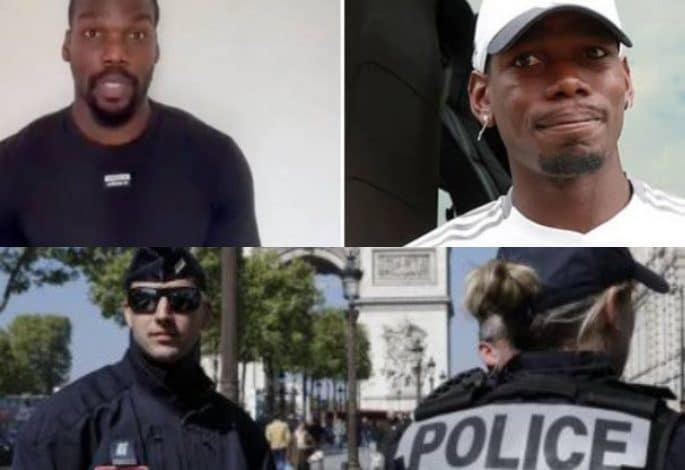 The French Police have taken a shock step on Paul and Mathia Pogba crisis, MySportDab reports.
Recall the two brothers have been at loggerheads on accusations and counter-accusations bordering on extortion plots and organized crime.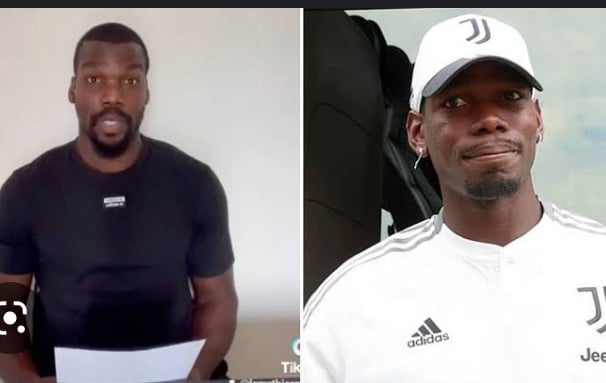 Paul Pogba accused his brother of leading an extortion plot that targeted him, including a blackmail attempt.
Mathias Pogba, 32, had accused Paul of trying to bewitch Kylian Mbappe and consulting a witch doctor to harm the PSG star.
The French Police waded into the crisis between the two brothers as tensions soared, with Mathias Pogba releasing a series of 'explosive videos and statements" on social media to discredit his brother.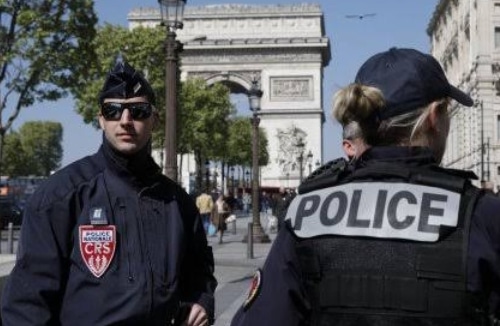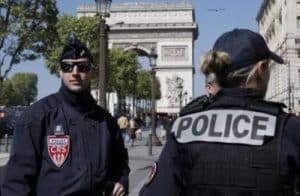 In September, Mathias Pogba was arrested and charged for the accusations leveled against him by his brother Paul Pogba.
He was charged with an alleged attempt to extort and blackmail his brother.
However, in a shock move by the French Police, Mathias Pogba has been released from prison just three months after his arrest.
His release was confirmed by his lawyer Me Yassine Bouzrou who spoke to a French media outlet Le Parisien.
Back in September, when Mathias Pogba was arrested, an initial appeal by his lawyer for his release was turned down by the French Police.
He was kept in pre-trial detention for the three months as the Police proceeded with an investigation into the case.
Paul Pogba had informed the police of a gang that was threatening him, and were asking for £11million for purported protection services offered.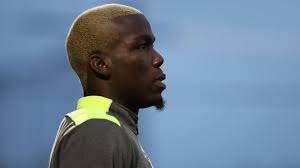 According to reports, Paul had paid £100,000 to save time from the masked men but was shocked to see another multi-billion dollar demand issued.
Meanwhile, Me Yassine Bouzrou has maintained that his client, Mathias Pogba is innocent of all the accusations against him.