Biography
How Many Ex NBA Players Are Jehovah's Witnesses?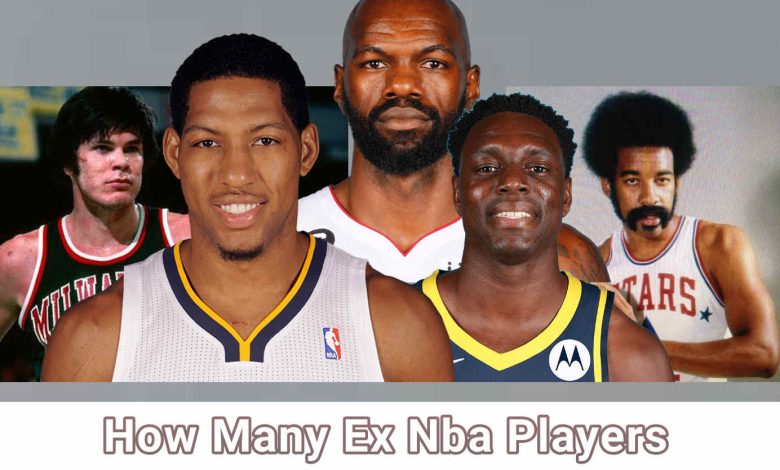 Fans have always wanted to know how many Ex NBA players are Jehovah's witnesses and yes there are some in the NBA.
Several ex-NBA players are Jehovah's witnesses and have always shown it out during their active careers and after.
The players who had ties with Jehovah's Witnesses were willing, and due to their devotion, they decided to cut their respective careers short.
How Many Ex Nba Players Are Jehovah's Witnesses?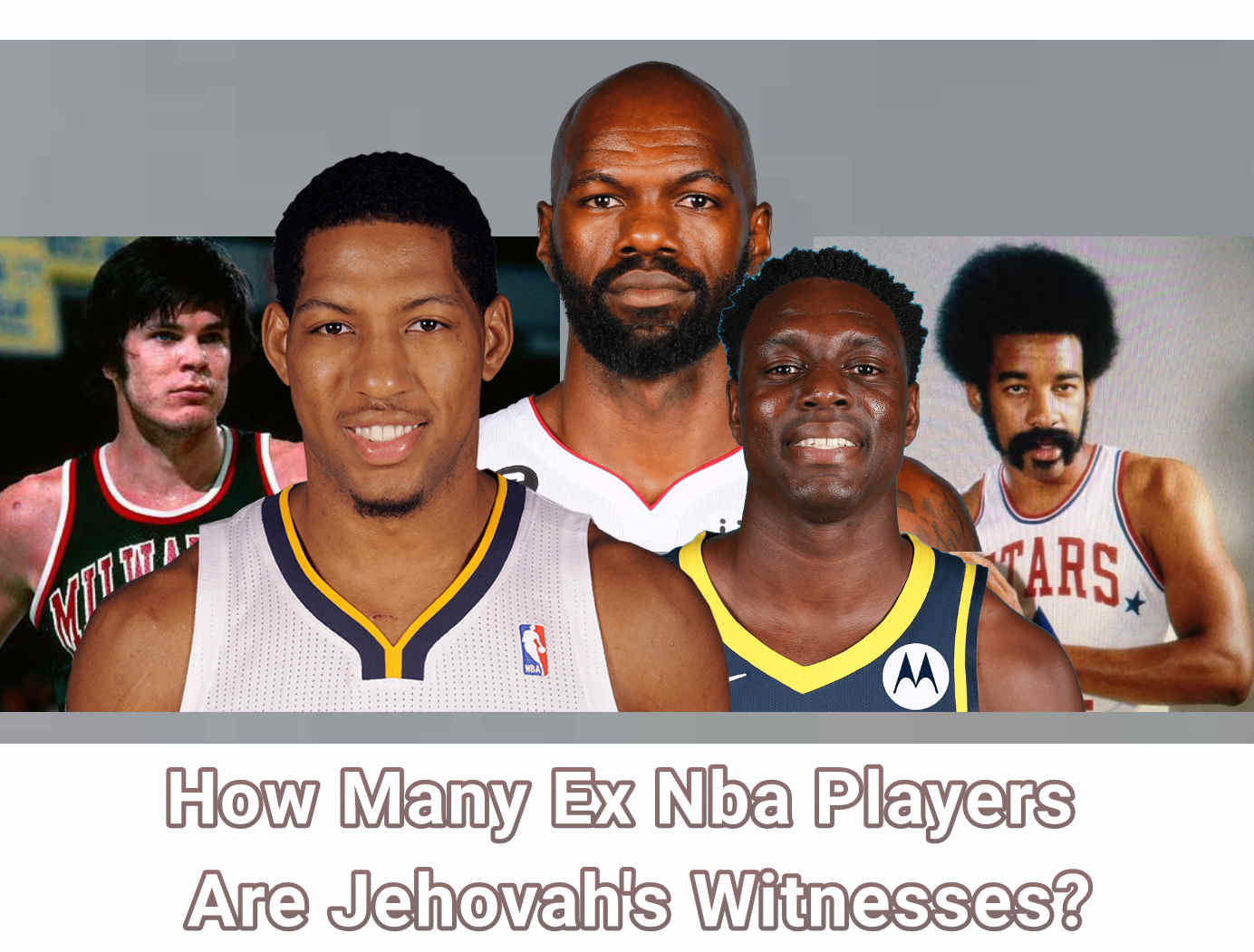 We have a host of players under this category who have become one of the greatest in the history of the NBA.
Jehovah's witness is a group that came to life in 1870 and was established by Charles Taze Russell, who formed the Bible study group movement, which is worldwide today.
Some Ex NBA players are Jehovah's Witnesses members, and they do preach and evangelize from door to door in their neighborhoods.
Here is the list of names of how many ex-NBA players who are Jehovah's witnesses. We were able to gather a few in this category.
5: Dewayne Dedmon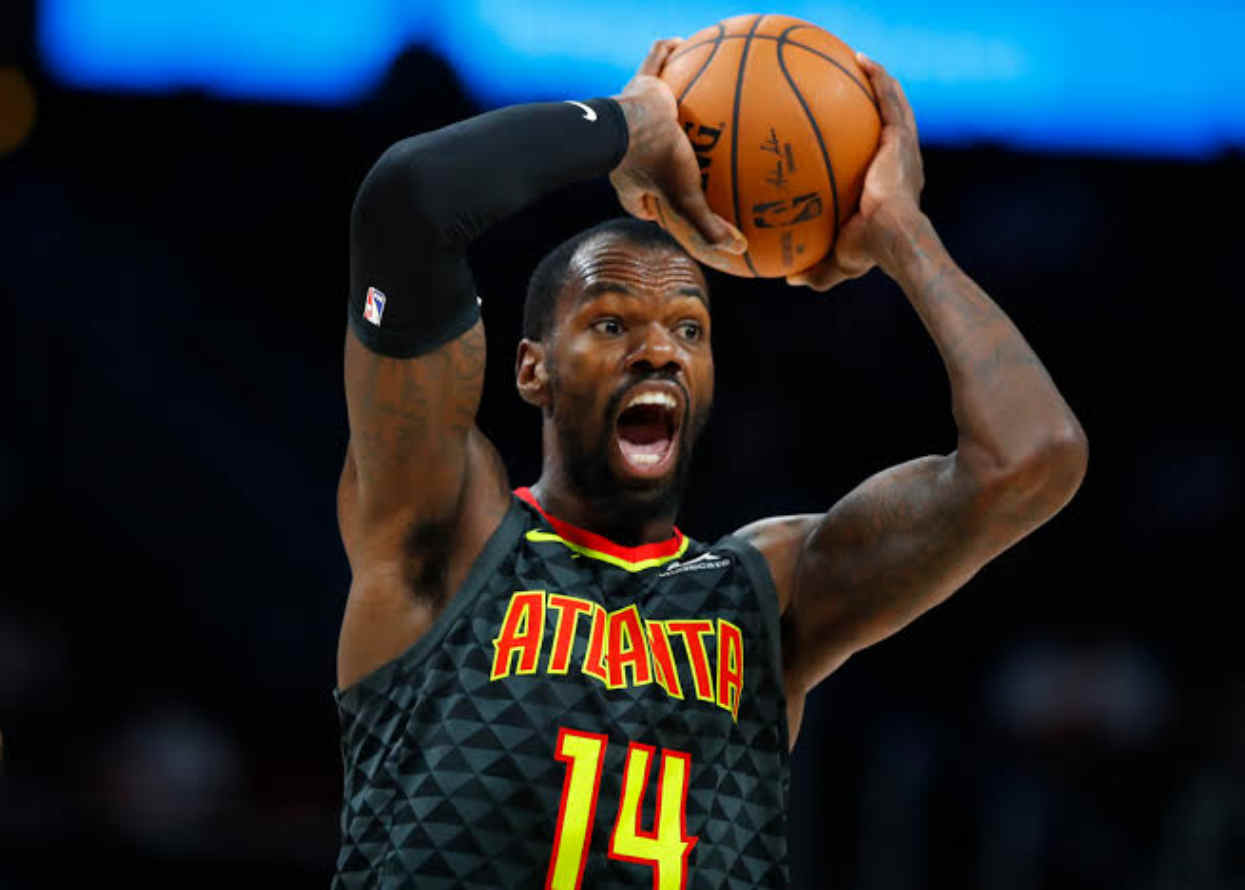 He was born August 12, 1989, in Lancaster, California, in the United States of America.
Dewayne Dedmon was one NBA player who left a mark on the game, as his height was a standout when it came to everything that concerned him.
He is 7 feet tall, and his ability on the playground gained him the alias The Mechanic.
His playing days have seen him enjoy time with some top teams in the NBA, which he started with the Golden State Warriors.
Despite still being an active player, he spends most of his free time doing God's work, which has kept him going.
Amongst more of the NBA players who are Jehovah's witnesses, he enjoys a long-spell career that is still going on but is not very active.
Dewayne Dedmon is a Jehovah's Witness who was introduced to him by his mother, Gail Lewis.
His childhood wasn't so good, as he lost his father to suicide when he was just a three-year-old boy.
4: Darren Collison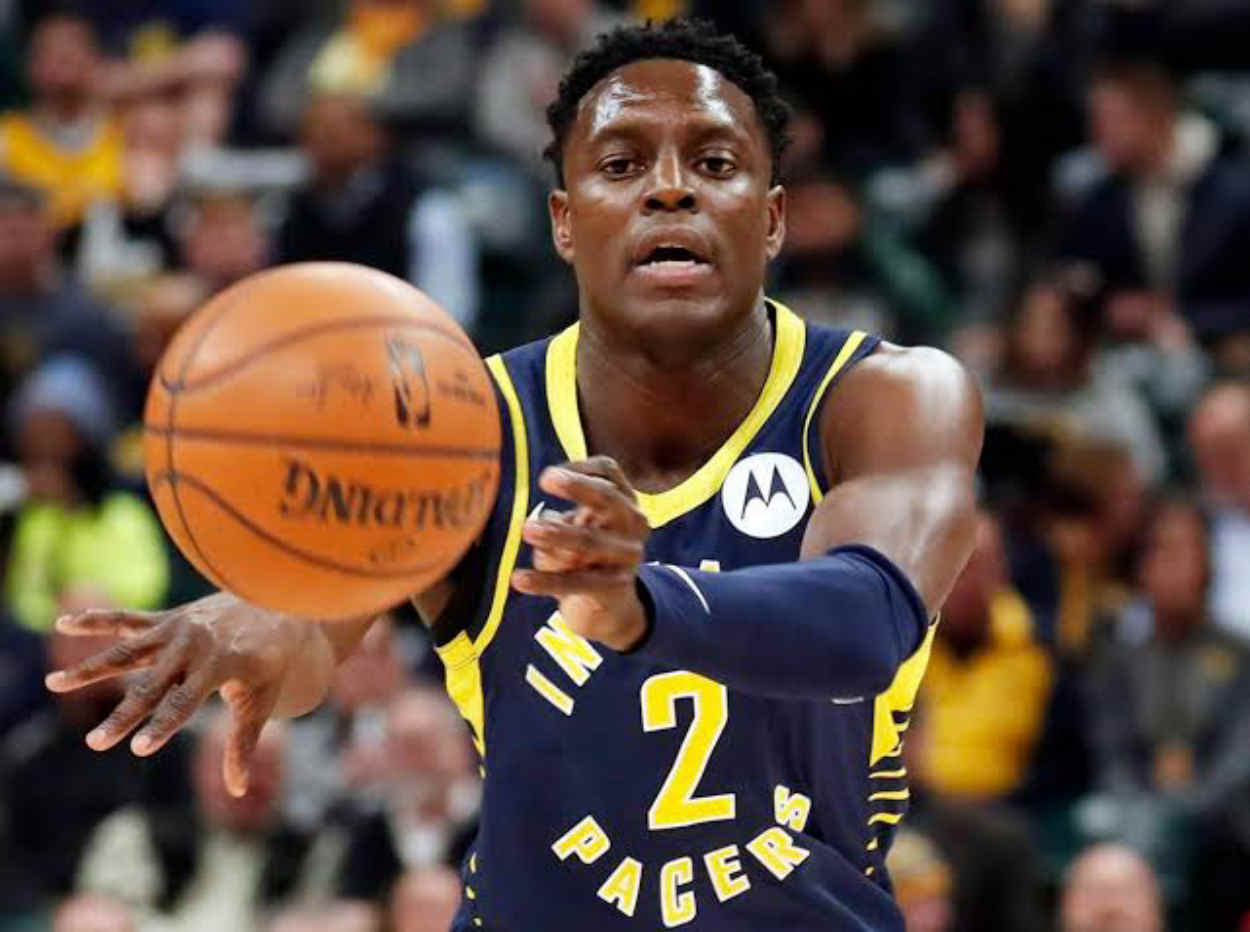 He was born August 23, 1987, in Rancho Cucamonga, California, in the United States of America.
Darren Collison is a devoted member of the Jehovah's Witnesses, which was part of the reason for ending his NBA career.
After retiring in 2019, he made a comeback signing a 10-day contract with the Lakers, which happened in 2021.
He is a point guard who enjoyed a fantastic career while still playing in the NBA; his last team was Los Angeles Lakers under a 10-day contract.
He is no longer with the NBA after his Lakers contract ended, which gives him enough time to be more devoted to Jehovah's Witnesses.
His total devotion to God was why he opted to go further in his NBA career, which was more demanding of his time to preach.
Darren Collison still plays basketball with a side called South Bay Lakers and follows his calling for God.
3: David Meyers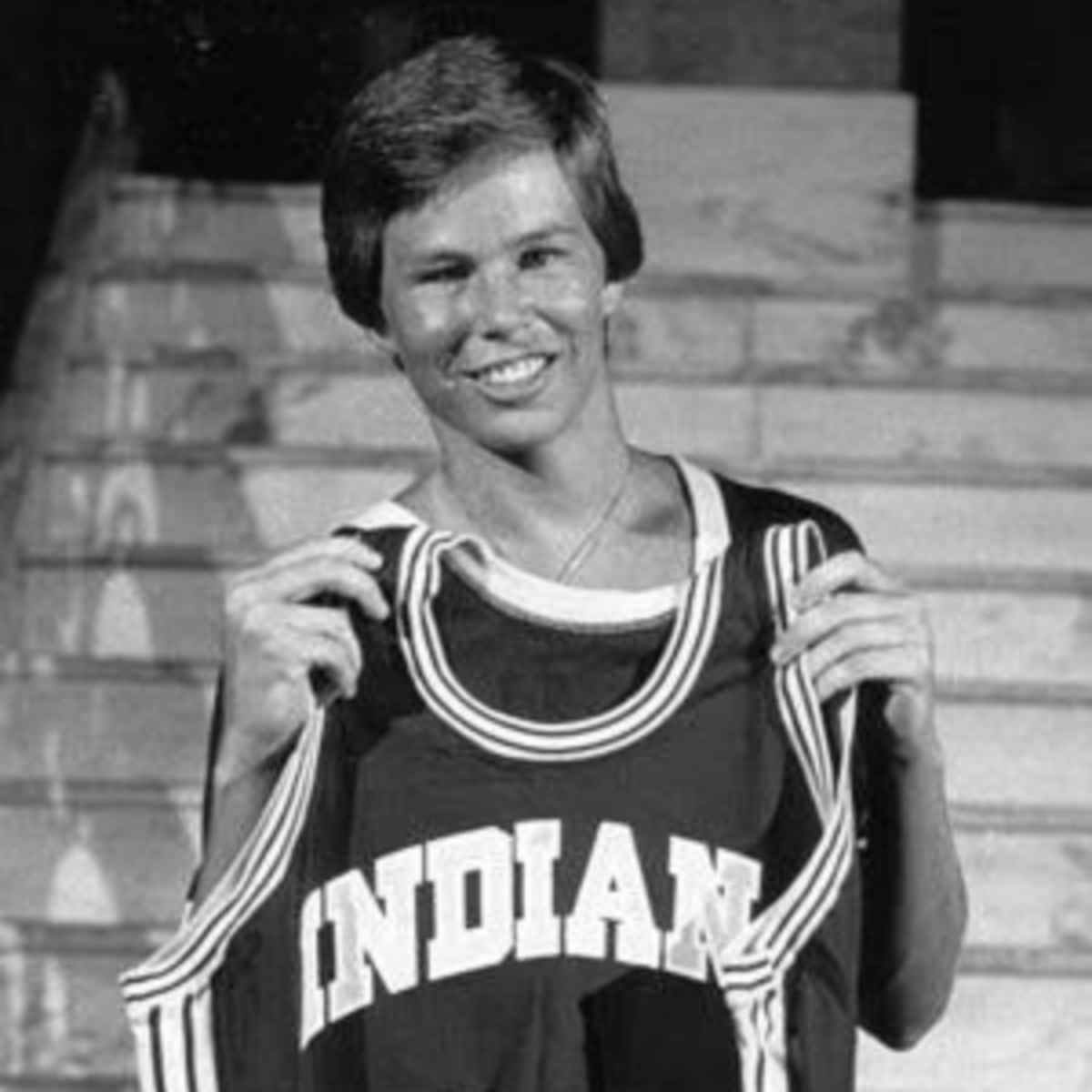 David Meyers is a legendary basketball player who impacted the game with so much during his time active.
He was born on April 21, 1953, but eventually died on October 9, 2015, but his name is forever on the list of all-time NBA greatest players.
He had an epic career that started when he was much younger at the University of California UCLA.
David Mayes got his break in 1975 after joining the Los Angeles Lakers for a considerable fee of $1,600,000 million, which could only last for a week before being sold to the Milwaukee Bucks.
On April 30, 1980, he announced he was ending his career to focus more on his devotion as a Jehovah's Witness and take care of his family.
He was one of those players who did not get to enjoy a long career as they had other plans for their life, which involved their devotion to God.
David Mayes's retirement wasn't easy, and he decided when his career was taking a huge step forward to focus more on preaching the word of God.
2: Willie Wise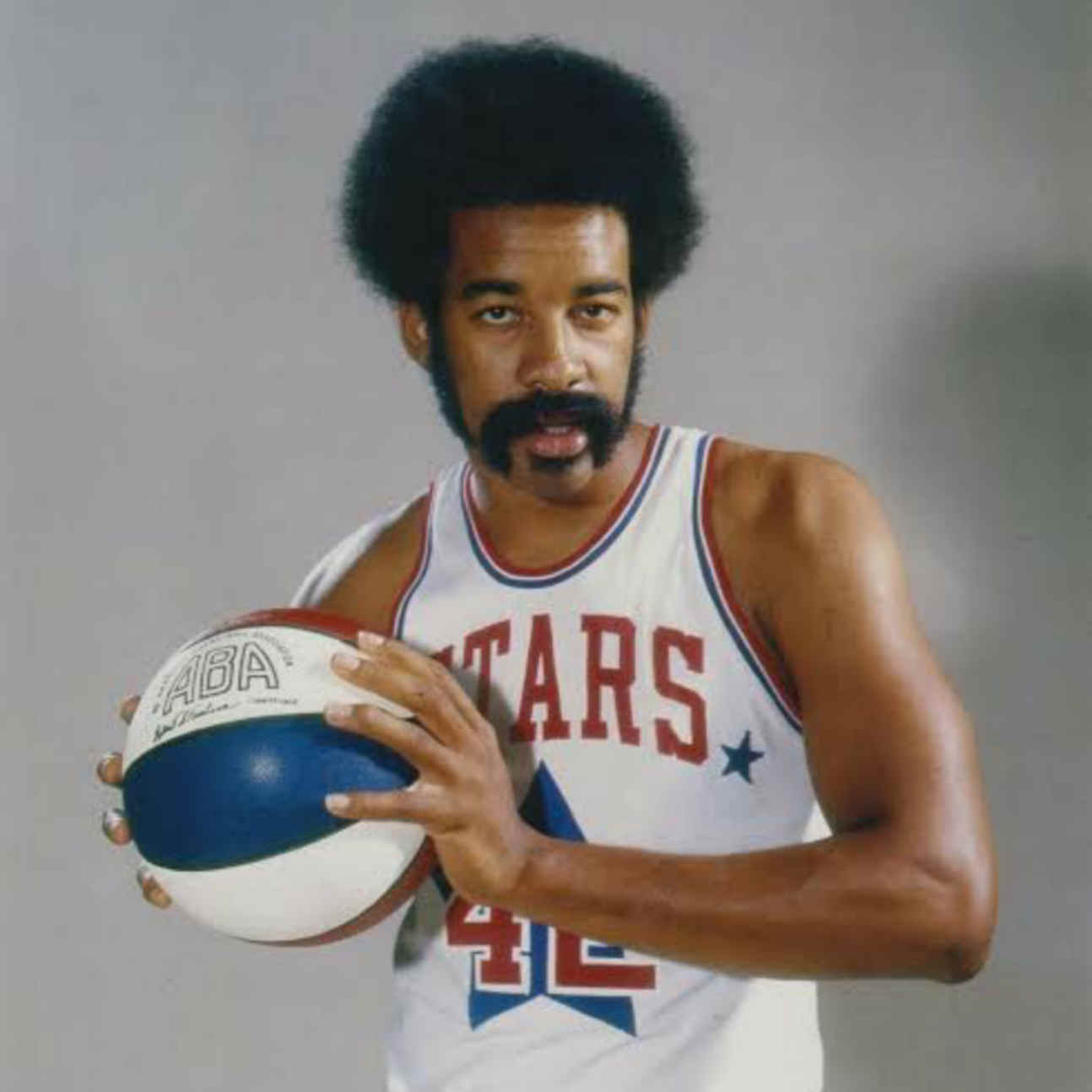 He was born March 3, 1947, in San Francisco, California, in the United States of America.
Willie Wise had a lot of potential which saw Drake University retiring his jersey number after he left.
He was part of the active players when the NBA was still called ABA during his time in the early 70s.
His nickname was Wondrous Willie, a name given to him by his teammates for his incredible style of play.
His career had so much success, and he was reasonable to play for the best teams in the ABA and the NBA.
Willie Wise once claimed he would somewhat fully become a Jehovah's Witnesses than go to any team if he was drafted.
His comments sparked a lot for him, which also saw so many teams avoid him as they were unsure of his commitment if they signed him.
1: Danny Granger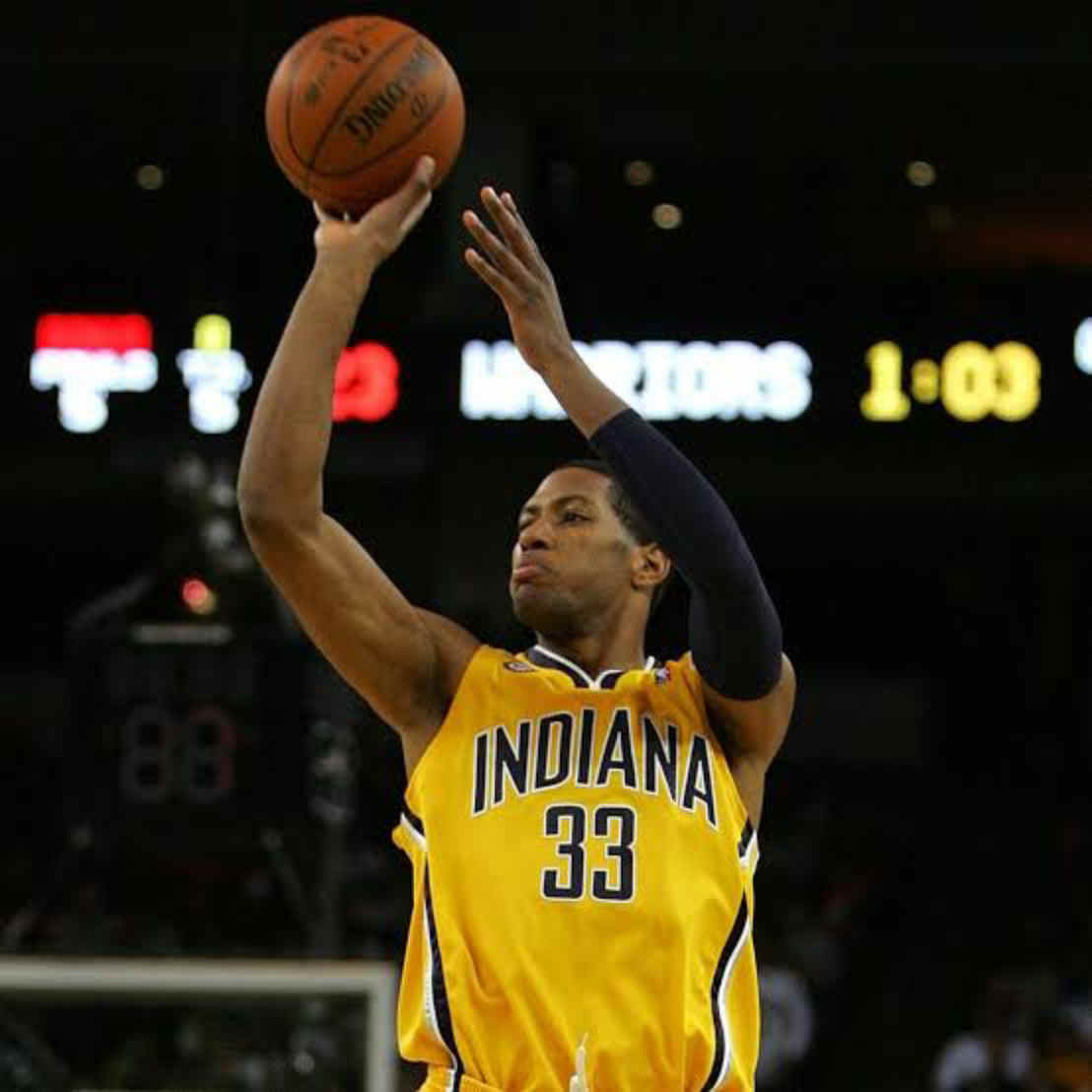 He was born on April 20, 1983, in New Orleans, Louisiana, in the United States of America.
Danny Granger is one individual who was born into a family of Jehovah's Witnesses, and that helped him a lot growing up until his adulthood.
He spent most of his time as a child going places to preach, just like some members of her family who does the same.
Making it into the NBA was his dream and priority, but that did not remove anything from his devotion to God.
He started his journey in the NBA with the Indiana Pacers during the 2005 draft picks and plays as a small forward.
He played for just three teams before he retired in 2015, having spent ten years playing active basketball.
Upon his baptism in 2017, he decided to take up the mantle and follow his call as a Jehovah's Witness preaching the word of God.
Danny Granger was an All-Star NBA player on multiple occasions and was a key man for all the teams he played.