Football
FIFA And Qatar Royal Family CLASH On Alcohol Sales In World Cup Stadiums! (Details)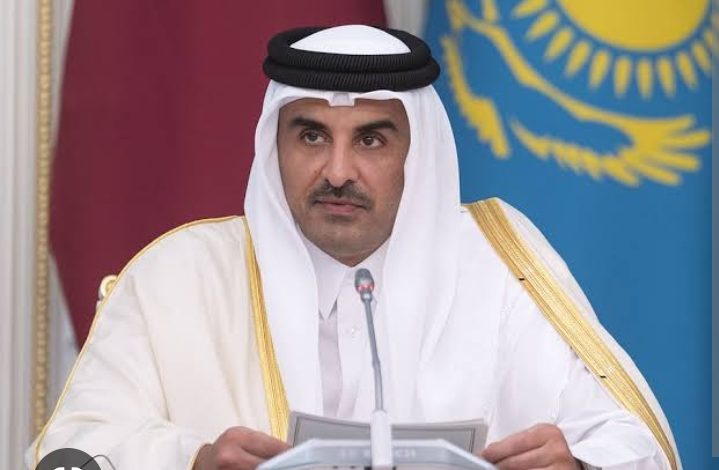 FIFA and Qatar Royal Family have clashed over alcohol sales in the World Cup, MySportDab reports.
The rift is coming with two days on the clock for the kickoff of the tournament.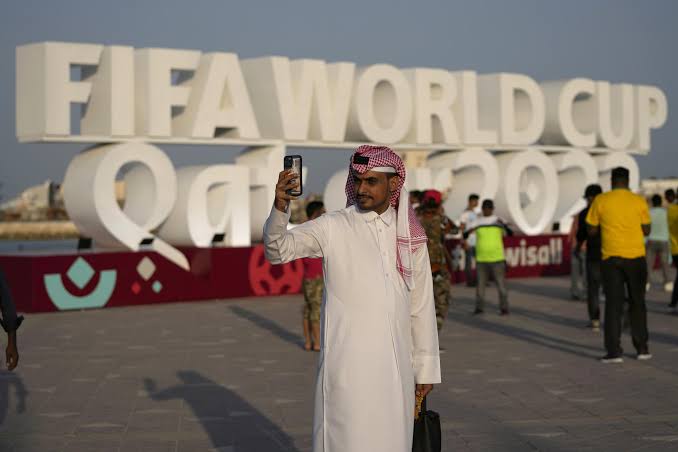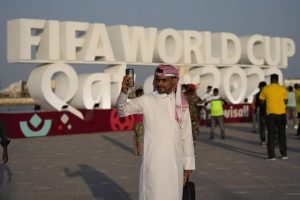 According to reports, Qatar is forcing FIFA to concede to a last-minute ban on alcohol use in the World Cup stadiums.
READ ALSO: Alejandro Garnacho Wins Manchester United Player of the Month Award (Details)
The football governing body is reportedly under pressure from the Qatar Royal Family to change their stand on selling beer in the tournament.
FIFA, on the other hand, is facing a dilemma here – yielding to the pressure of the royal family will mean a breach of contract with one of the top sponsors of the tournament – Budweiser.
In Qatar, the sale and consumption of alcohol is restricted to foreigners, who are permitted to use it in will regulated and monitored situations.
Qatar has a license for a few hotels where these foreigners can be accommodated and allowed to take alcohol. The procedure is restricted only to non-Muslim communities.
And these non-Muslim communities must equally obtain permits even in their homes to be able to use alcohol.
FIFA's contract agreement with Budweiser means that the brand will be permitted to sell alcohol not only in licensed areas but in the Word Cup stadium.
This contravenes Qatar's standard procedure. Hence the opposition by the Royal Family on the sale of the drink in World Cup stadiums.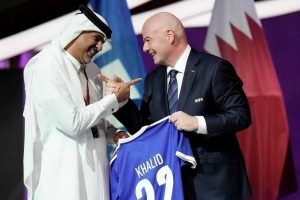 If FIFA yields to pressure and shuts down the plan to sell beers in the eight World Cup stadiums where the tournament will be hosted, Budweiser will lose out, and FIFA will breach contract agreements with the expected consequences.
However, there is still hope out of the dilemma as a brother of Qatar's ruler Sheikh Jassim bin Hamad bin Khalifa al-Thani has reportedly intervened, making the sale of beer just 'likely' but not 'confirmed.'
As things stand, World Cup visitors can get their alcohol from licensed restaurants, hotels, stadium concourses, and in fan zones.