Football
Lionel Messi REVEALS Next Plan After Retirement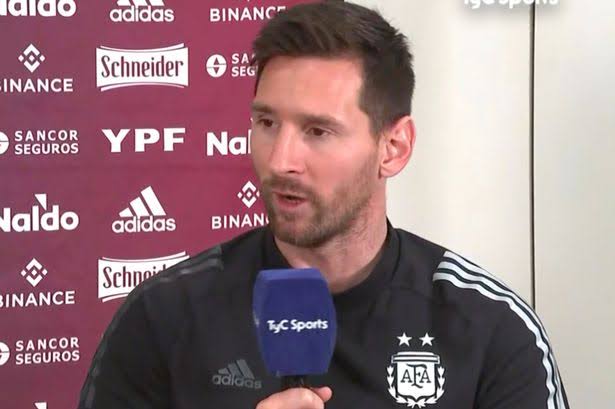 Lionel Messi has revealed his next plan of action when he finally retires from football, MySportDab reports.
Football may soon miss one of its greatest geniuses as Lionel Messi warms up to hang his boots finally.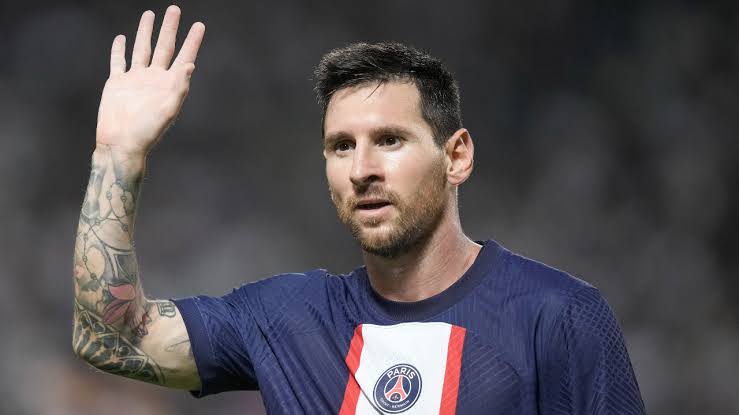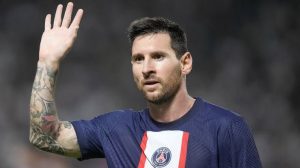 Recall that the Argentine playmaker had hinted that the 2022 World Cup would be his last World Cup.
READ ALSO: FIFA And Qatar Royal Family CLASH On Alcohol Sales In World Cup Stadiums! (Details)
However, in an interview with Direct Sports TV, Lionel Messi reversed his comment and said he could still play, but that will depend on the 'logical issues of age.'
While Messi was referring to his imminent retirement from international football, he did not talk about when he will finally wave goodbye to his million fans across the globe, leaving football generally.
As things stand, he signed a two-year contract with Paris Saint Germain, which will expire at the end of the 2022/23 football season.
There are reports that talks to renew his contract for another new two years contract with the Parisians is ongoing but has been stalled temporarily because of the World Cup.
Also, rumors have linked the seven times Ballon d'Or winner with a move to MLS side Inter Miami, and Barcelona are equally interested in having their legendary player back at Camp Nou.
Despite the continued chase by suitors, it is apparent Lionel Messi's final eclipse from the football scene is imminent.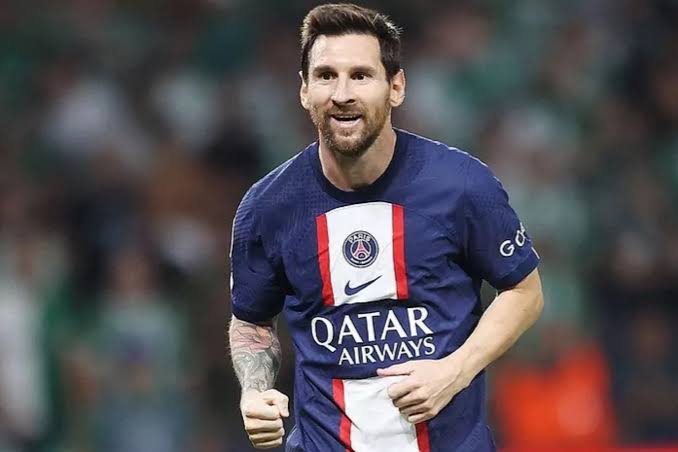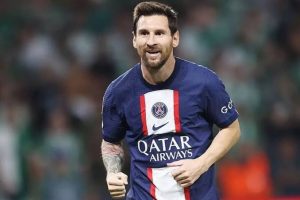 In an interview with Ezequiel Lavezzi, via Connell Edgar-Jones of Barca Universal, Lionel Messi said he may stop playing football sooner than later, hinting at his imminent retirement, not just from international football, but from everything football.
"I don't think I will play for much longer," he said.
However, he added that even after retirement, he will not be far away from football due to his love and passion for the game.
" I love football and have strong passion for it. Even after retirement, I will still try to do something close to it," he said.
Apparently, Lionel Messi may likely seek to continue as a football manager or in any administrative capacity in football after retirement.