Football
Tensions In Camp Nou As Barcelona President, Joan Laporta, CLASHES With Players Over Pay Cut! (Details)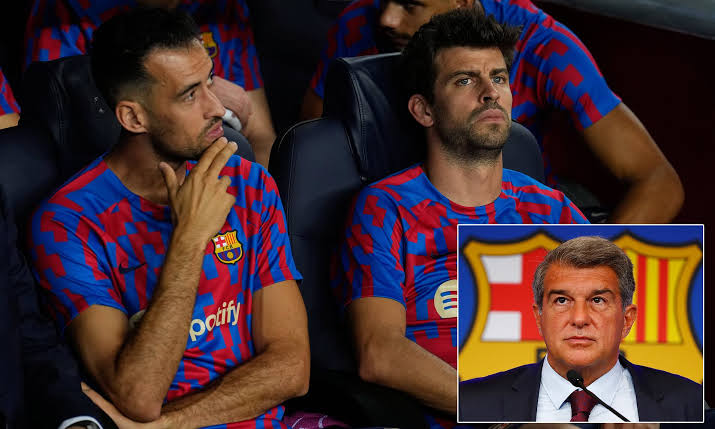 Tensions are reported in Camp Nou after Barcelona President Joan Laporte criticized key Barcelona players for refusing to take pay cuts, MySportDab reports.
Joan Laporte had gone on public to blast key Barcelona players who refused to take pay cuts to help the club regain footing after facing a financial debacle.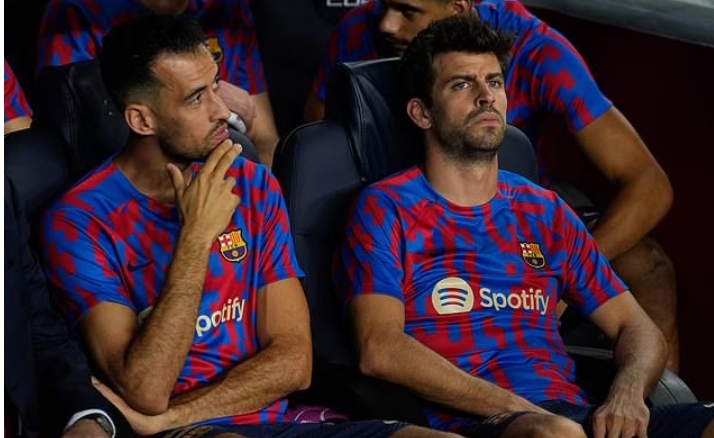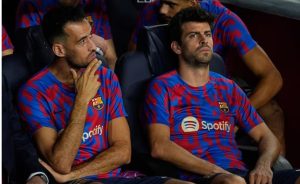 According to reports, the move by Joan Laporte had angered key Barcelona players involved in the pay cut issue.
READ ALSO: Manchester United Squad Celebrate Cristiano Ronaldo 700th Club GOAL!
Among Barcelona players caught up in the face-off with Joan Laporte are Sergio Busquets and Gerard Pique.
Busquets and Pique are said to have distanced themselves from the 60-year-old comments after he blasted them for refusing the pay cut.
Recall that Barcelona struggled with a myriad of financial crises traced to the Covid-19 lockdown in 2019.
The club had to make frantic efforts to liquidate some of its assets to be able to register its new signings this season.
They were also in deep negotiations with some players to take pay cuts if they wanted to still stay at the club.
Gerard Pique and Frenkie de Jong were among the key players the club wanted to let go or negotiate a pay cut to save the club from the financial debacle.
The Catalans later had to sell 10 percent of TV rights to Sixth Street Partner, an American Investment, in a deal worth £170m.
According to reports, Joan Laporta had used the Members' General Assembly to plead with the likes of Frenkie de Jong, Sergio Busquets, Gerard Pique, and other senior players to take pay cuts to help the club.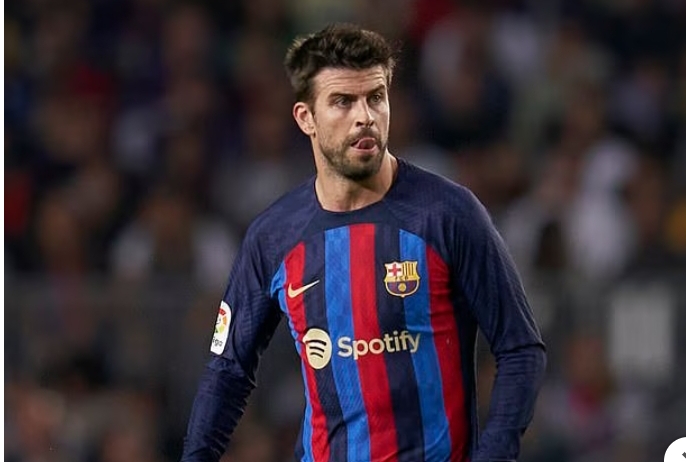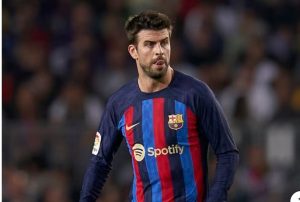 However, his decision to go public on these demands has angered Pique and Busquets, who takes exceptions from his comment.
Meanwhile, Jordi Alba and Pique have been confirmed to have taken the pay cut as demanded by Laporte to help the team register their new signings this season.
Barcelona have two crucial matches this week, which will decide their bearing in the Champions League and La Liga.
They will host Inter Milan in a make-or-mar group game and will then battle La Liga arch-rivals Real Madrid in the El-Classico in the weekend to decide who tops the La Liga