Biography
Dansby Swanson Wife: Mallory Pugh Bio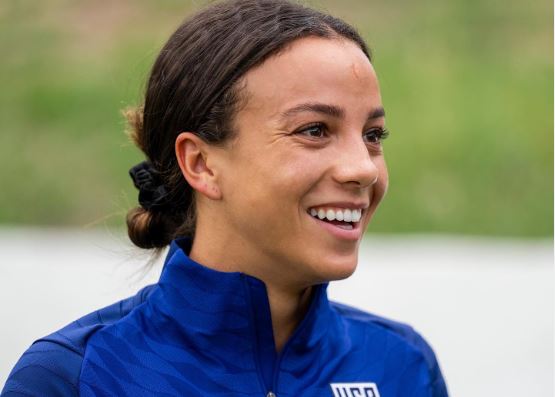 Mallory Pugh is a professional footballer for the United States women's national team and the wife of Dansby Swanson.
She was a member of the Washington Spirit football club. Her natural position when playing is center-forward.
Pugh plays a pivotal role in this American women's football squad, and she is the wife of Dansby Swanson.
Mallory Pugh Biography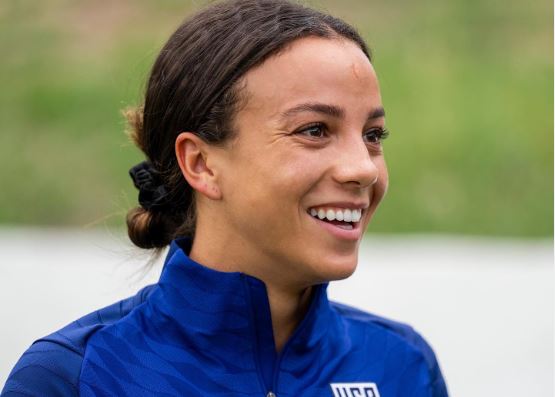 She was born in 1998 to her parents in Highlands Ranch, Denver, USA.

Mallory Pugh started playing soccer when she was four and quickly showed that she could play at a top level.

| Name | Mallory Pugh |
| --- | --- |
| Age | 24 Years Old |
| Date Of Birth | April 29, 1998 |
| Boyfriend | Dansby swanson |
| Children | None |
She is now in her senior year of college. During her time with Real Colorado, Pugh earned two state titles (in 2010 and 2011) and two finish runners-up (in 2013 and 2014).
Her skill was recognized by the athletic director of Real Colorado, who often had her practice with the club's boys' development squad for two years.
Pugh was a student at Highlands Ranch's Mountain Vista High School.
She was a freshman on the soccer team when they won the state title, and she was named to the All-Colorado team that year.
She was selected as a Youth All-American by the National Soccer Coaches Association of America in 2013.
Mallory Pugh won various awards during her junior year, such as Girls Soccer Player of the Year, U.S. Soccer Young Female Player of the Year, and more.

During her junior year, she received a call from the U.S Women's National Team.
She was already one of the most successful athletes from Colorado in the history of American soccer when she graduated in 2016.
Soccer Career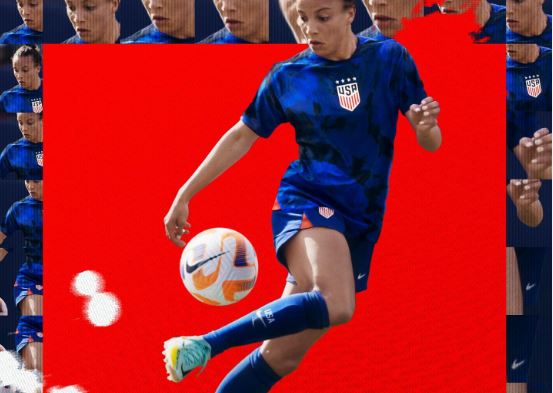 Mallory Pugh started her football career at a young age and divided her time between playing for Mountain Vista and representing the United States on the under-15, under-17, and under-20 international teams.
She started every match at the 2014 FIFA U-20 Women's World Cup.
She was the most valuable player and top scorer in the 2015 CONCACAF Women's U-20 Championship, where she earned the Golden Boot and the Golden Ball.
Indeed, Pugh's performance for the U.S. amateur teams was so impressive that, at seventeen, while still a high school student, she became the youngest player to debut for the U.S Women's National Team in eleven years.
In 2016, she made her debut against the Republic of Ireland.
In the 83rd minute, she scored her maiden goal for the United States, making her the 19th player in national team history to score on their debut.
She became the youngest American woman to compete in Olympic soccer at the 2016 Games in Rio de Janeiro.
She became the youngest player from the United States to score a goal in an Olympic game when she scored in the 59th minute of her debut.
Mallory Pugh's two years of senior team success culminated in 2019 when she traveled to France with her teammates to compete in the FIFA Women's World Cup.
In the first game of the World Cup, the twenty-one-year-old scored her maiden international goal.
The U.S. women's national team eventually prevailed and claimed the title.
READ: Freddy Adu Biography
Pugh won the Women's World Cup, joining April Heinrichs (1991), a Colorado high school soccer player, on that honor roll.
She graduated from high school in 2016 but did not attend the University of California until 2017.
In April 2017, Pugh left college to pursue possibilities on a national and professional level.
She had participated in just three games for the Bruins. In the 2017 National Women's Soccer League season, Pugh made her first appearance with the Washington Spirit on May 20.
She scored six goals in her debut season and was a top contender for many honors.

Dansby Swanson Wife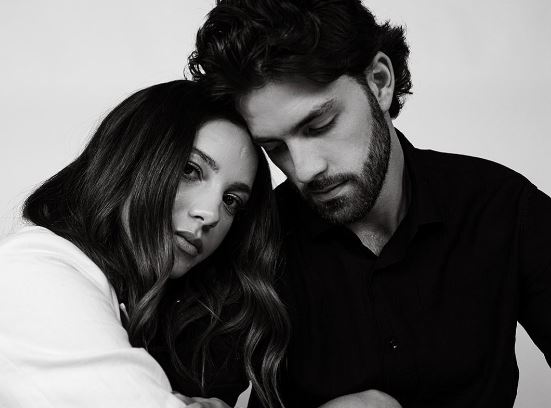 Mallory Pugh is the girlfriend and soon-to-be wife of Dansby Swanson. They are already engaged.

The couple met for the first time through Jace Peterson, Pugh's brother-in-law and a former teammate of Swanson's.
Their engagement occured in December 2021 when Dansby asked Mallory Pugh to marry him and start a family together.
The couple has been dating since 2017.

Dansby Swanson and his family members Justin and Leonidas have played baseball professionally.

Swanson's mom's maiden name was Dansby. So his first name is James, and he is the youngest of three children.

His elder brother, Chase, played baseball for the Mercer Bears, and his sister, Lindsey, played softball for Georgia College.
His anxiousness hindered Swanson's ability on the baseball field throughout his first few years in the major leagues.
He attributes his ability to cope with panic episodes to his religion as a Christian, which he holds dear.
The Colorado Rockies selected Dansby in the 38th round of the 2012 Major League Baseball Draft, but he turned down their offer to play professional baseball instead of attending Vanderbilt.
He could only participate in 11 games during his first year at college due to a fractured foot and a damaged labrum in his shoulder.
He was recognized as the "College World Series Most Outstanding Player" after helping his club win the 2014 championship.
He also made the shortlist for the 2015 Golden Spikes Award, given to the best college football player in the nation.
After being drafted first in 2015 by the Arizona Diamondbacks, he received a $6.5 million signing bonus.
The Arizona Diamondbacks sent him to the Atlanta Braves in December 2015, during the 2015-16 offseason.
He got called to the big leagues in August 2016, giving him the number 2 shirt.
The Atlanta Braves hadn't had an inside-the-park home run since 2001 until he blasted one in September 2016.
With his first major league home run, he became only the second player in Atlanta Braves history to hit a home shot from within the stadium.
Even though the Atlanta Braves drafted him with the number 7, he announced before the 2017 season that he would use his college jersey number instead.
Mallory Pugh's Net Worth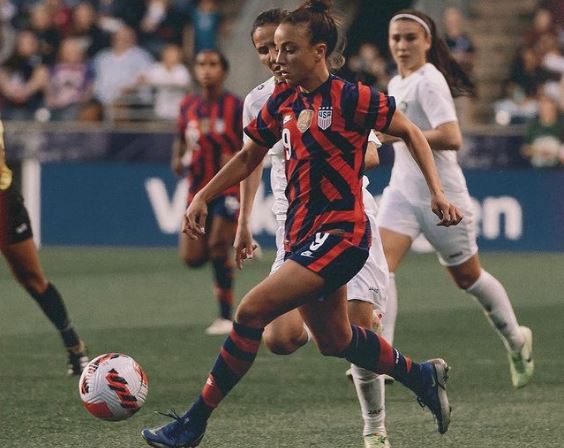 She has a net worth of $2 million. Pugh is a women's soccer legend from the United States of America.
She has received recognition for her outstanding performance playing at various tournaments.

Mallory Pugh is now ready to start a family with her husband, Dansby Swanson.