Football
Paul Pogba: Mathias Pogba Issues Statement Again! (Details)
Mathias Pogba, Paul Pogba's elder brother, has issued a statement concerning the simmering crisis between him and his younger brother Paul Pogba, MySportDsb reports.
Recall that the two brothers have been in a tug of war, flinging accusations and counter-accusation at each other.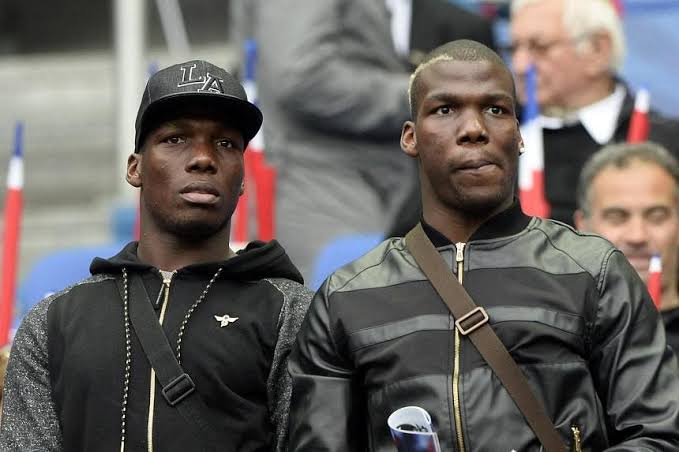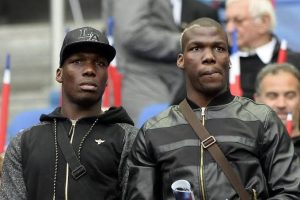 Mathias Pogba has accused Paul of trying to cast a spell on French and PSG youngster Kylian Mbappe by consulting a marabout.
READ ALSO: Man Utd Fan To Haaland: Come To Old Trafford, He REACTS (VIDEO) 
Paul denied the accusation and claimed that his brother is part of organized gaming that has attempted to extort him using threats of blackmail.
Pogba has reported the matter to the French authorities, who began investigating the crisis with Mathias Pogba as a prime suspect.
The crisis between the two exploded into public solace and the media when Mathias took to his social media handles to threaten 'great revelations' that will 'make a lot of noise about his brother.'
As it stands, it appears tension between the two brothers has calmed with investigations into the allegations in progress.
However, Mathias has released a statement through his lawyer on the state of things concerning the issue.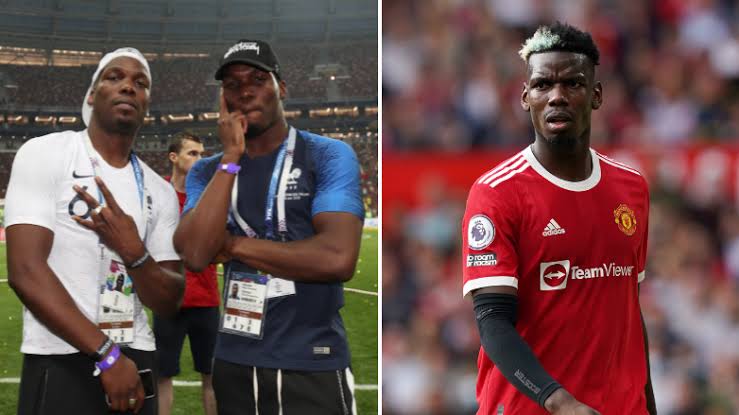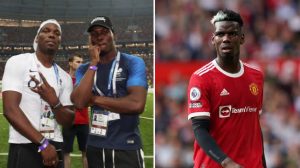 He denies the allegations of extortion leveled against him by Paul Pogba and even sounded conciliatory.
The statement issued through his lawyer reads;
Taking into account how the affair has evolved and the huge media attention surrounding it, Mathias Pogba strongly insists he knows nothing about any extortion attempt against his brother, Paul Pogba,"
After denying the extortion allegation, he went on mourn the difficulties experienced by the Pogba family and also 'wish above all to calm the situation.'
"It is clear that the difficulties the Pogba family are experiencing are the result of outside threats which the justice authorities, who are already involved, will evaluate."
"Mathias Pogba, who wishes above all to calm the situation with his brother, will from now on only speak with the investigating magistrates, should it be necessary."
Investigations into the case are ongoing as the authorities seek to ascertain the truth of the matter and serve justice.