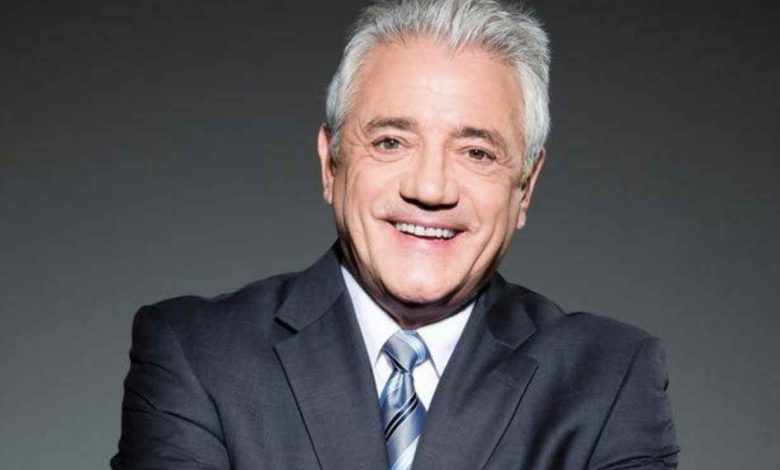 Kevin Keegan is a retired England football player and manager who played during his active days with Liverpool.
He is one famous name who is well known in the English Premier League for his role as a player and manager.
His success in the world of football is one of the best among many who are from the same country.
Kevin Keegan Biography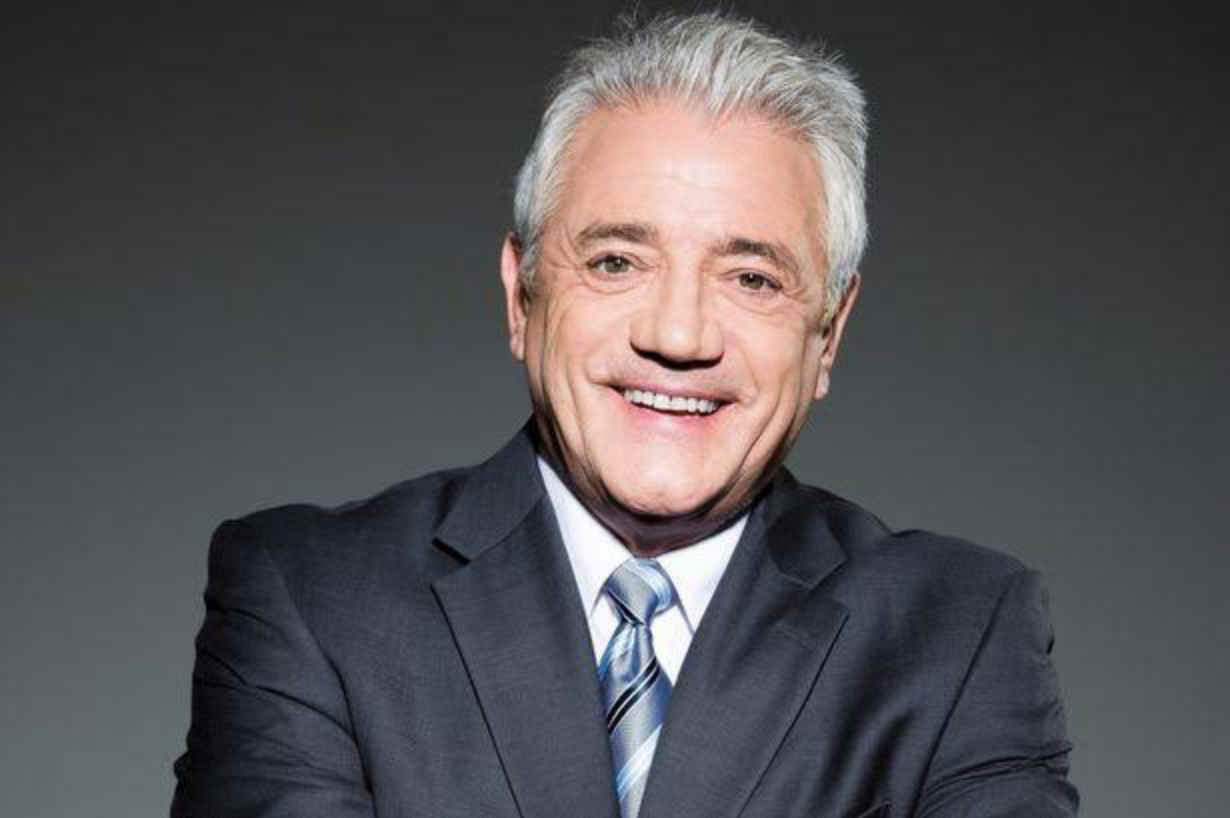 He was born on the 14th of February 1951, in his hometown, which is called Armthorpe, Doncaster, England, United Kingdom.
Kevin Keegan is 71 years old as of 2022, he already celebrates his birthday for the year, and his family and friends made a special day for him.
His full names are Joseph Kevin Keegan, the name given to him at birth by his parents, who were heavily involved in his life as a child.
His ancestors were originally from Ireland, and they moved away a long time ago and migrated to Newcastle, where they call their home.
There is a lot about his family tied to Newcastle after they moved into the place from their homeland in Ireland.
His grandfather's name is Frank Keegan; he is a well-known inspector who saved many lives during the West Stanley Pit disaster in 1909.
His name is well-known across their hometown despite him being no more alive to receive the glory for his heroics.
His father's name is Joe Keegan; he has been a huge Newcastle United fan since day one, and also his uncle is Frank.
When Kevin Keegan's father was still figuring his life out, he moved to Armthorpe in Doncaster, which was an attempt to secure a job.
His mother's name is Doris Keegan; she is a homemaker who has done much for her children.
Kevin isn't the only child of his parents as he also has other siblings who are two in number.
He has an elder sister who is older than him, and her name is Mary Keegan; there isn't so much about her online.
He also has a brother who is named Michael Keegan; they all did their growing up together as a child.
Keegan Career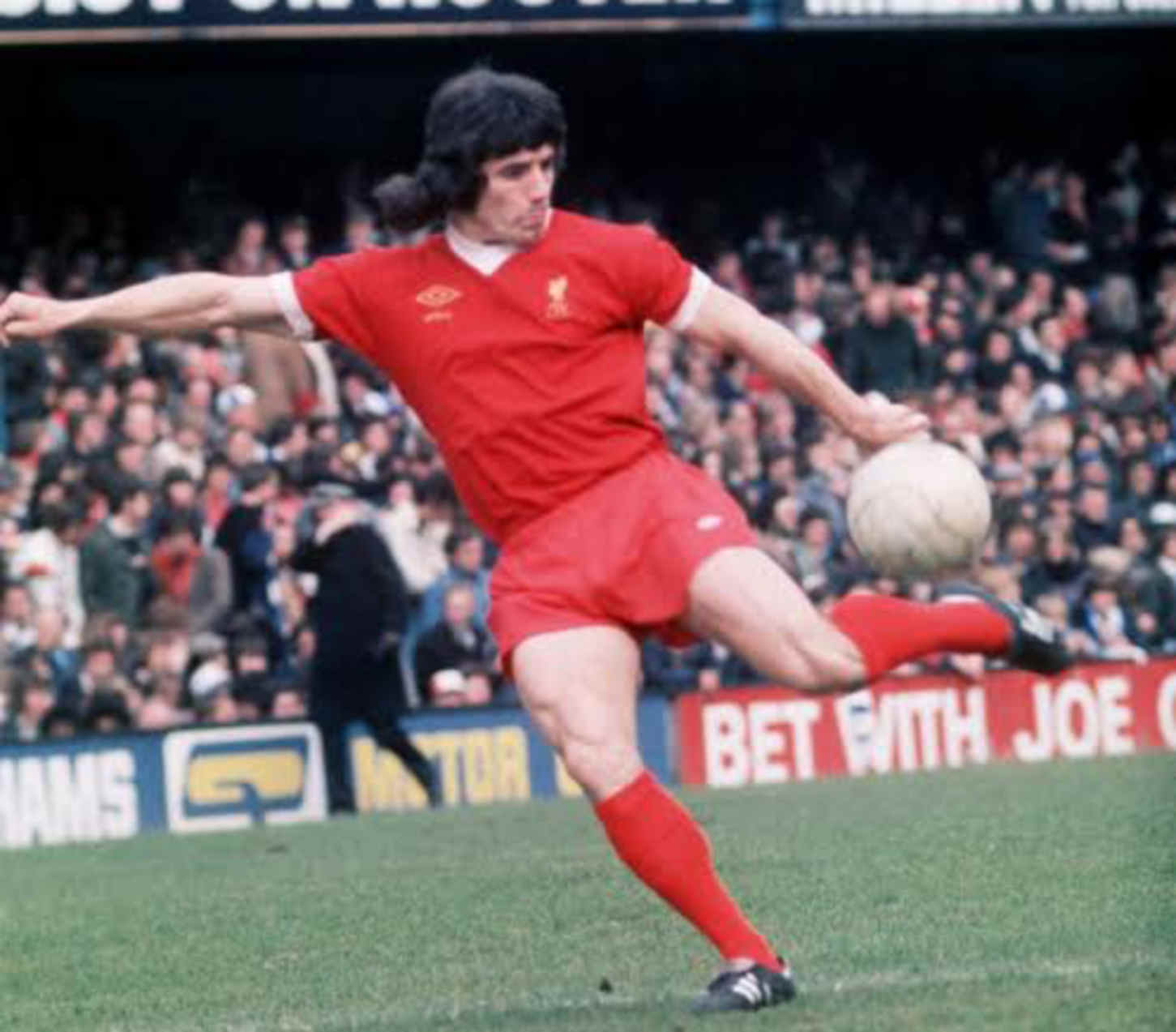 Kevin Keegan's football career started when he was still a child with so much love for the game.
His football journey started with a local Academy team called Enfield House YC, where he played for some years.
He got scouted by Scunthorpe United Academy, who took him in and helped develop him more into a professional.
Kevin Keegan joined Scunthorpe United academy in 1967 as a teenager who was already doing well.
He went on to sign his first professional contract in 1968 with the same team where he did his youth development.
He spent three years playing for Scunthorpe United senior team from 1968 to 1971 which he made 124 appearances scoring 18 goals.
His growth continued with him making a move to Liverpool in 1971, which for him then was the most significant move in his career.
His time with Liverpool was just six years, and during that time, he made over 230 appearances and scored 68 goals before leaving in 1977.
Kevin Keegan left English League and signed for German side Hamburger SV in 1977, where he spent three years playing team.
His time in Germany ended in 1980, and it was one of the best outings for him in terms of goals scored, in which he got 32 in 90 appearances.
A move back to England was Kevin's next step in his career, which saw him completing a comeback with Southampton in 1980.
He spent two seasons with the Saints, where he made 68 appearances scoring a total sum of 37 goals before leaving in 1982.
Newcastle United completed a move for Kevin in 1982, and he made a name for himself playing for them in 78 games and scoring 47 goals.
He ended his playing career with Blacktown City in 1985, where he played only twice and scored once.
Kevin Keegan's total career games are 592, and he has 204 goals for his name; he also made 63 appearances for England national team and scored 21 goals.
Keegan Manager Career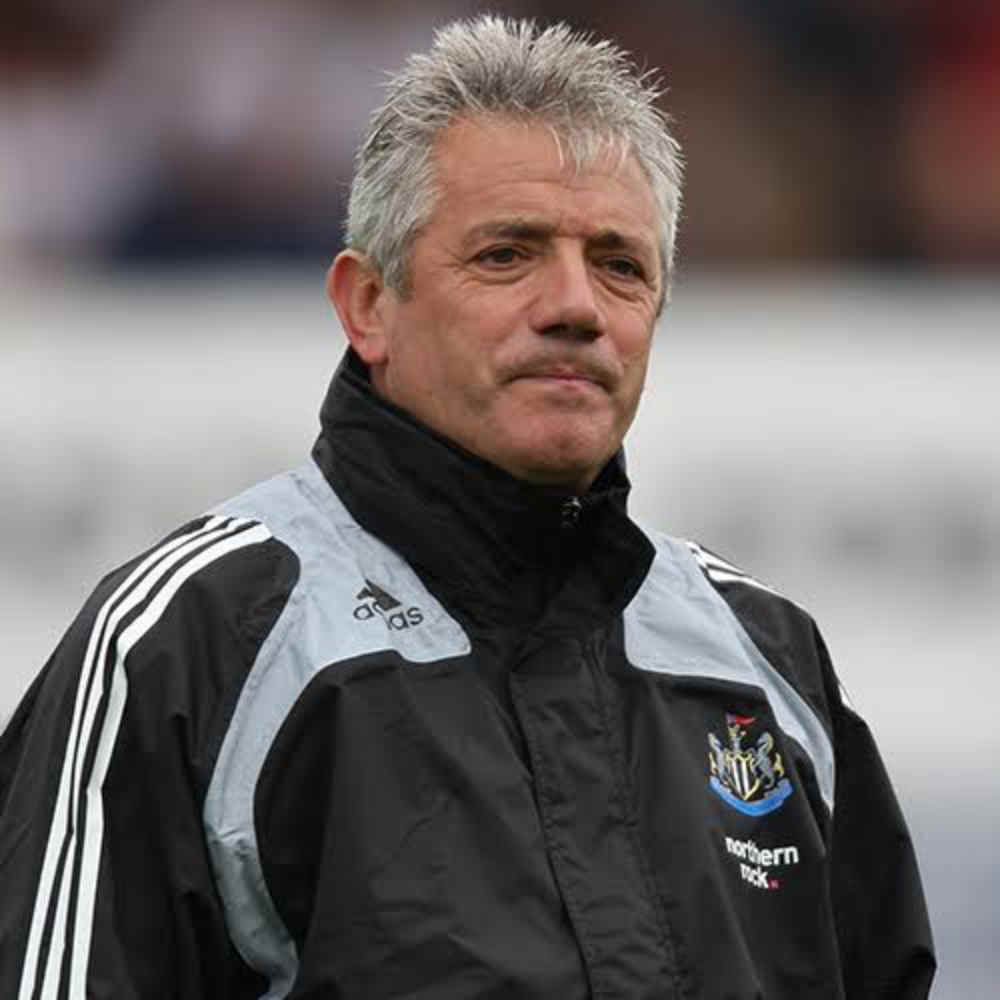 Kevin Keegan started his journey as a manager with Newcastle United, who gave him his first real shot in 1992.
He went on to become their manager for five years, and he did so much for the team, helping them to achieve success.
He did a lot during his first days, where he had to pay with his money to fix the training ground and others.
Newcastle United established themselves as one of the biggest teams finishing top four and playing European football for the first time in their history.
Everything ended when Kevin Keegan left them in 1997 to join Fulham, where he spent two years, and left again.
He was appointed the coach of the England national team in 1999 after his time ended with Fulham, but his time with the three lions could only last one year.
Following his move from England's national team, he was named the manager of Manchester City in 2001, and he stayed until 2005.
Kevin Keegan took a break before returning to Newcastle United as their coach for the second time in 2008, and that was where he called it quits in his managerial career.
Kevin Keegan Net Worth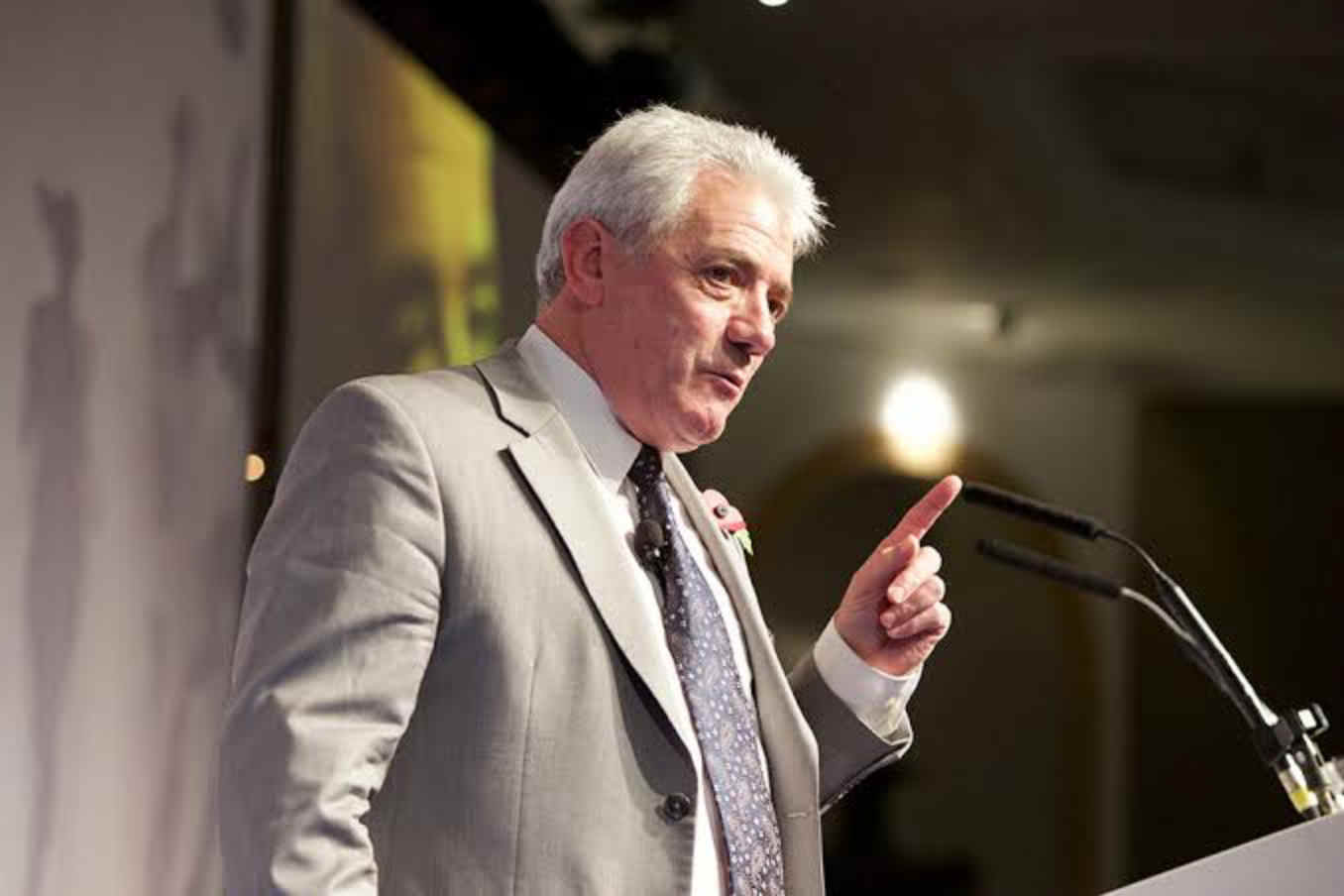 Kevin Keegan net worth as of 2022 is around €12,000,000 million, from his career as a former football player and manager.
He enjoyed his active playing days when he was a goal-scoring machine who scored a lot.
There isn't information concerning the fee he earned during his active playing days, as everything back then wasn't all in public.
READ MORE – Tommy Lawrence Bio Career Death
He had the opportunity of playing for so many football clubs, which were mainly in England.
The total amount of clubs he played for is six, which are all English, except for Hamburger SV, which is a German club.
He earned a lot playing for all the teams who also enjoyed time with him as he ensured the goals kept coming continuously.
He is a well-satisfied individual who still has ties with Newcastle United, where he occupies a position.
Kevin Keegan is a legend who still lives on today, and he is no more active on the pitch or touchline.