Boxing
Anthony Joshua Vs Tyson Fury Match Date CONFIRMED! [DETAILS]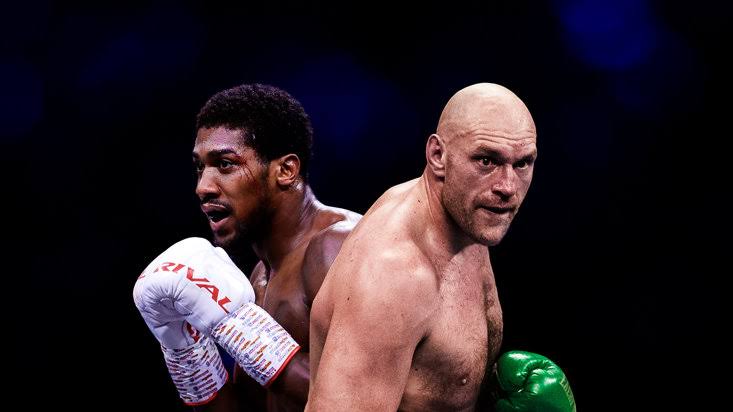 Anthony Joshua Vs Tyson Fury is set to go down later in the year after a fight has been accepted, MySportDab reports.
The fight was brought up following a match between the British against Ukrainian Oleksandr Usyk which ended in Joshua losing the matchup.
Anthony Joshua Vs Tyson Fury will now happen after a long talk between both parties with them reaching an agreement to make it happen.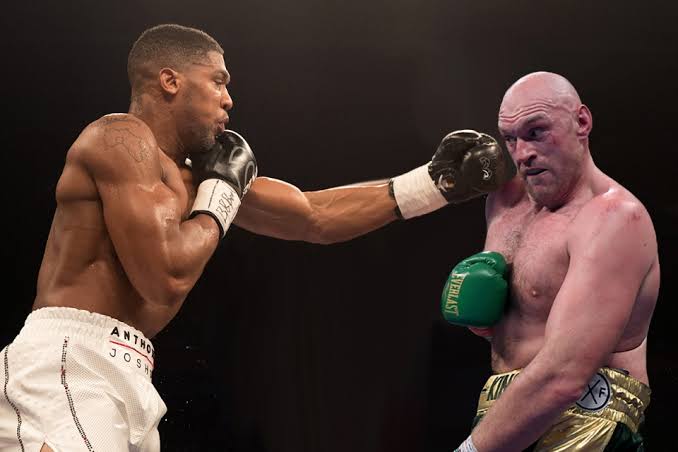 Reports claimed the percentage for the fight will be shared 40/60 which means Fury camp will take the most out of the match which will happen.
The terms were said to be an issue when it was first brought up but an agreement was later reached with the Nigerian/Britain accepting to take less percentage.
Cardiff's Principality Stadium is set to be the best venue for the match which is involving two British heavyweight boxers.
Joshua will be looking to overcome his poor performance after losing back to back against Oleksandr Usyk which dealt a huge blow to him and his mental health.
Tyson Fury on his part was said to have retired from boxing, but he made it clear that he was coming back to fight once again.
Usyk was said to be wanting a fight with the Britain, but instead he won't be getting it as a clash between two Britain heavyweights will be happening.
The fight between Anthony Joshua Vs Tyson Fury will accumulate at around €80 million which is expected to also increase beyond that.
They have set December 3 or 17 as the date when the fight will happen between both of the boxers.
Other reports reaching us confirmed the Stadium they planned to use is around booked for on the 17th which means it will happen on the 3rd.
The fight might see Joshua making a comeback or we see the Gypsy King retain his record and get to keep his belts longer.