Football
Gavi Renews Barcelona Contract! (Details)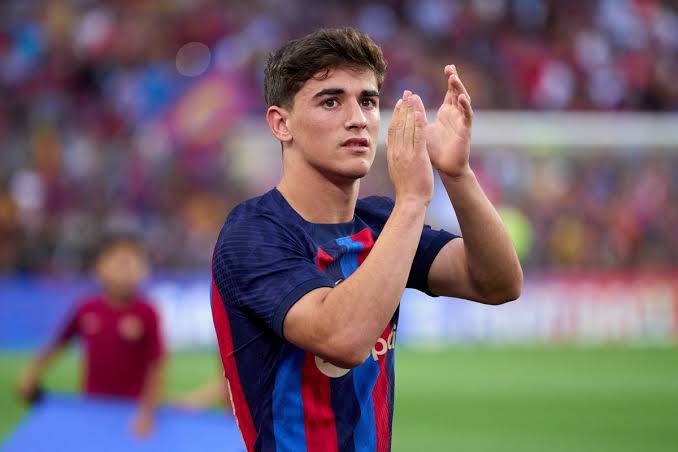 Gavi has renewed his Barcelona contract, MySport Dab reports
The midfielder has extended his stay at Camp Nou till 30 June 2026 with a buy-out clause of €1b after signing a new four-year contract.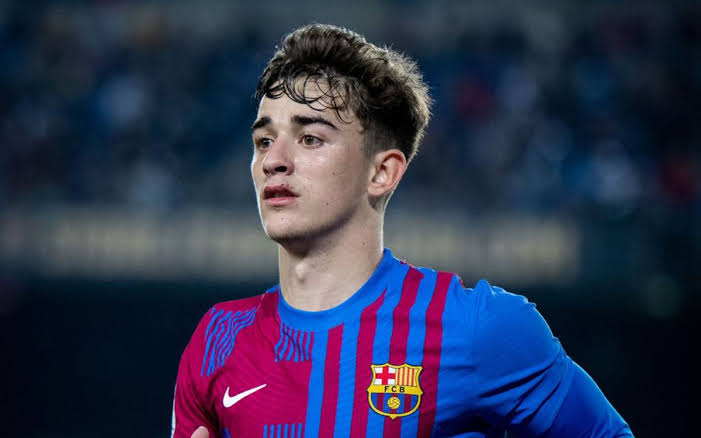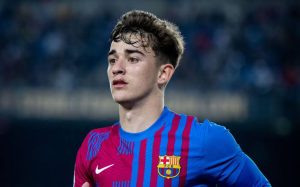 There were initial glitches in the 18-year-old potential contract renewal talks with Barcelona, with reports emerging that the youngster might not renew his contract with the Catalans.
READ ALSO: Anthony Joshua Vs Tyson Fury Match Date CONFIRMED! [DETAILS]
Gavin became an essential member of Xavi Hernandez's squad and choice midfielder in recent months.
Xavi Hernandez has started Gavi in most matches than the highly rated Frenkie de Jong.
The club is expected to hold an event announcing the contract renewal today, with the President of the club Joan Laporte, attending the event.
Gavi gradually emerged into the Barcelona squad under former coach Ronaldo Koeman after 2 appearances for Barcelona team B.
He made his official team debut in August 2021 when Barcelona played Getafe at the age of 17.
He was the fourth youngest player to make a debut for the Catalans.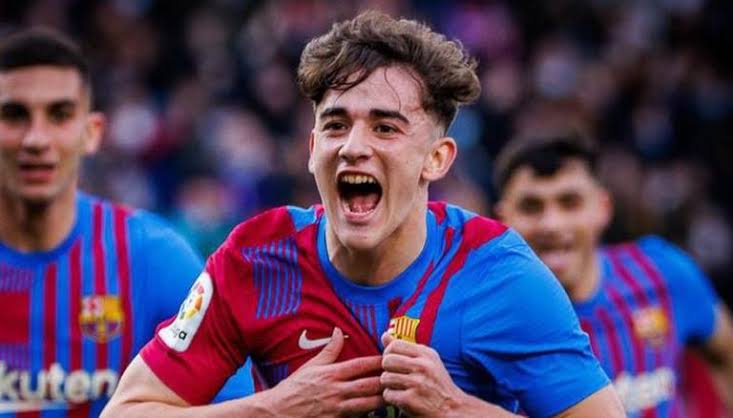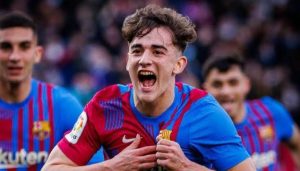 His first goal came against Elche in a game the Catalans won 3-2, becoming the third youngest player to score for Barcelona.
Gavi is a key part of Luis Henrique's Spain national team.
His new contract with the Catalans is a step in the right direction as he has equally secured a place in Xavi Hernadez's starting IX.