Football
Anthony Gordon Drops Huge Statement On Failed Chelsea Move [Details]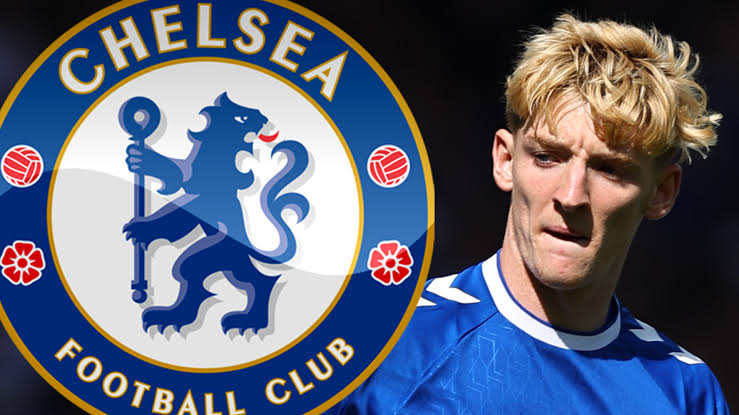 Anthony Gordon has dropped a statement following his failed move to Chelsea, MySportDab reports.
The forward was strongly linked with a move to Chelsea during the just concluded summer window which was one of the most talked about move.
Anthony Gordon saw Everton doing everything possible to keep him during the busy window which had the London side tempting them with offers on the table.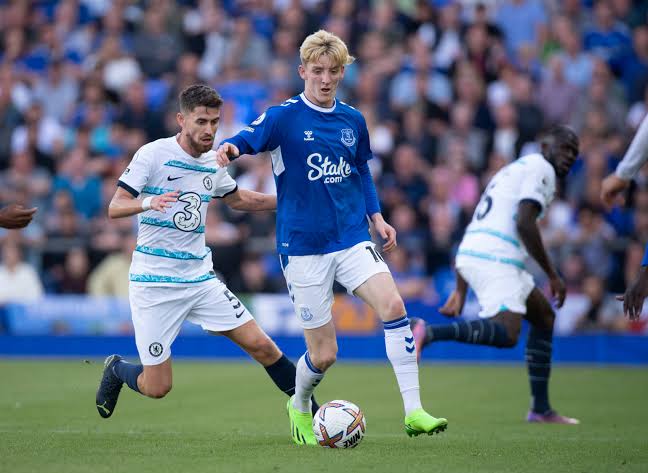 Chelsea had a bid of £60 Million declined by Everton who didn't want to allow the player leave during the summer window.
Frank Lampard arrival has been a blessing to the youngster who was promoted into the senior team.
Since making his debut, he has been an exceptional player who have gone on to establish himself into a key part of the team.
He isn't the only player who Frank Lampard have helped them growing into their full potential at Everton as Alex Iwobi is another of that man in the team.
Anthony Gordon is now being targeted by many clubs who could be making their approach in the next window which is coming up next year.
Chelsea could also comeback for the youngster despite the departure of Thomas Tuchel who wanted to make the move happen by any means possible.
Reports reaching us from Fabrizio Romano confirmed Anthony Gordon reaction following a failed move to Chelsea in the just concluded summer window.
Here Is What Was Said:
Anthony Gordon on Chelsea deal collapsed: "Everton is so good, it's not a place where I'm devastated because I've to stay — never been the case", tells @standardsport.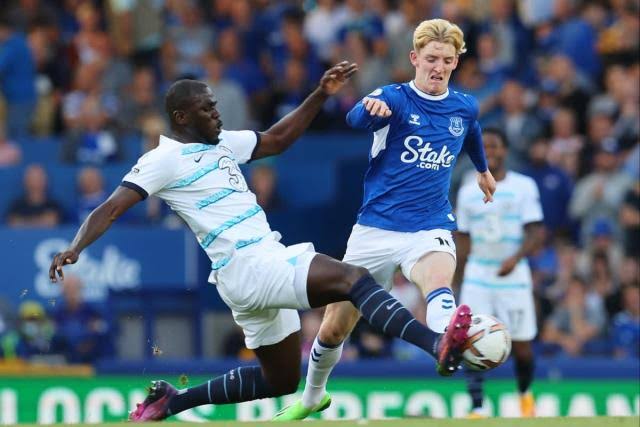 "I was never desperate to leave. It was definitely not the case. But… yes, £60m is crazy".
Anthony Gordon had a lot the say after the game he played for England youth team at the International break which he was a huge part.