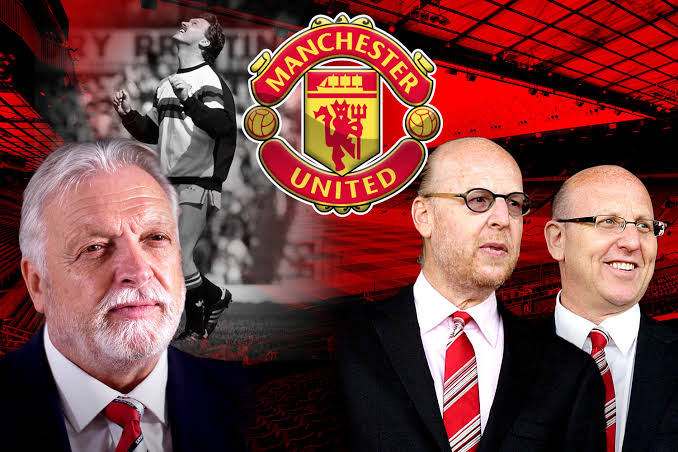 Popular English investor and Manchester United board member have confirmed his decision to take over Manchester United, MySportDab reports.
Michael Knighton, who is a renowned business tycoon and a member of the Man United boardroom, is keen on taking over the Old Trafford club.
Speaking with Man United religion, the English investor reiterated ha determination and readiness to take over the club from the Glazers.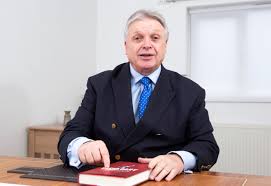 Knight highlighted the problems faced by the club under the inept and inexperienced hands of the Glazers family.
READ ALSO: BREAKING! Juventus AGREES Deal With Man United For Adrien Rabiot! (Detail
"As a club, we know that we are in crisis,s and we know the reason why we are in crisis. Our ownership is, frankly speaking, useless and inept without good knowledge of football game."
He went on to make a case for new ownership who would save the club from the deepening crisis.
"We need a new ownership in the club; everyone is aware, and that is my objective and aim."
Highlighting his plan and strategy, the renowned investor stated that he has had some pledges and has been talking to people to land their support.
" I have got some good pledges and finance as I continue to talk to people, and we are making immense progress."
Knight went on to describe his attempt to take over Manchester United as a hostile bid spend the club is not officially for sale
"It is a hostile bid and we are working on the document of the offer since the club is not officially for sale."
Recall that anti-Glazers sentiment has been brewing among Man United fans as Manchester United continue to fall off the pecking order in English football.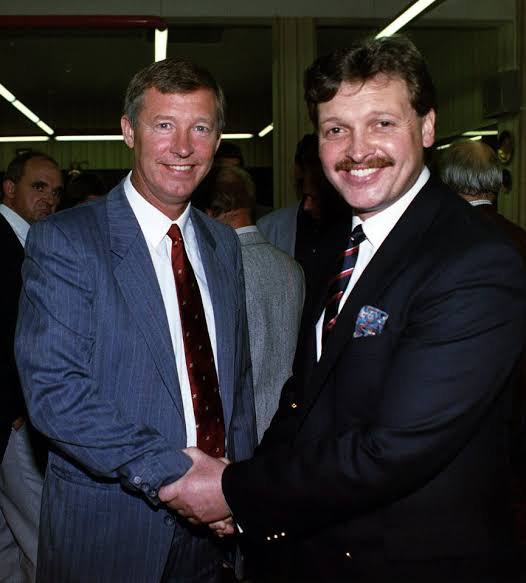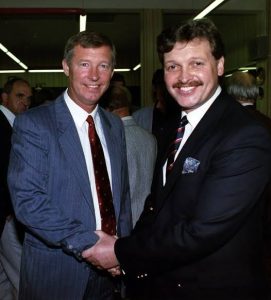 The fans had led a protest prior to Man United's 2022-2023 opening match against Brighton, calling for the Glazers to hand over the club.
The Glazers took charge of Manchester United in 2005, buying the club for £790m. The estimated worth of Manchester United now is £4b.