Football
Samuel Eto'o Pleads Guilty To Tax Fraud In Spain (Details)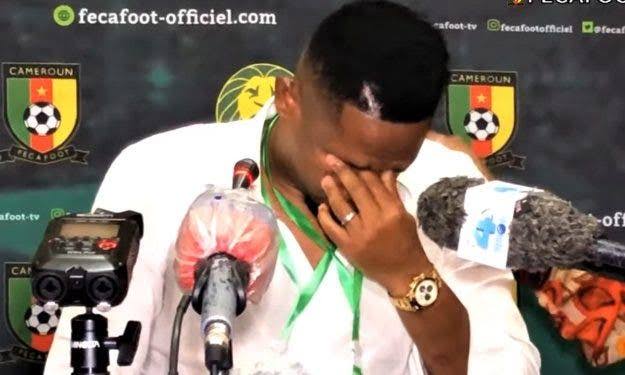 Former Barcelona striker and Cameron international Samuel Eto'o had pleaded to tax fraud, MySportDab reports.
Samuel Eto'o is said to have pleaded guilty to the charges levelled against him by Spanish authorities.
Pleading guilty as charged will likely result in the suspension of a possible prison sentence for the Cameroonian.
MySportDab understands that the Cameroonian international struck a deal with the Spanish authorities to avoid a jail sentence.
READ ALSO: saBREAKING! Former Barcelona And Chelsea Star Samuel Eto'o 'In Hospital After Car Crash
Eto'o reportedly committed the fraudulent act while he was playing for Spanish giants Barcelona.
Between 2004 and 2009, the Cameroon international was one of the top strikers plying his trade with the Catalans.
He played alongside Barcelona stars and legends such as Puyol, Pigue, Jordi Alba, Xavi, Iniesta and multiple Ballon d'Or winner Lionel Messi.
He allegedly evaded tax throughout his football career in Spain, amounting to £3.88million.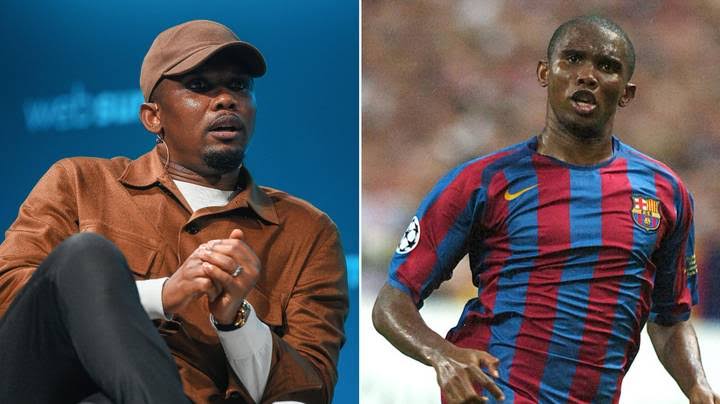 According to Skysport News, Eto'o has been slammed with a fine amounting to €1.8m.
He has also had a 22-month prison sentence suspended and may not serve the sentence anytime soon.
In Spanish law, non-violent crimes come with a suspended sentence, which may not be served by the convicted soon, especially when the sentence is less than two years.
The 41-year-old is one of the most decorated player in African football.
He has won African footballer of the year a record four times and has been a phenomenal player for club and country.
From the judgement, Eto'o  must now pay back Spanish tax authorities a hefty sum of money amounting to €3.9m
According to the prosecutors, the four times African footballer of the year did not declare income from image rights between 2006 and 2009.
He had allegedly transferred his image to a Hungary-based company that made public Eto'o's earnings and charged him the lowest tax rate in Europe.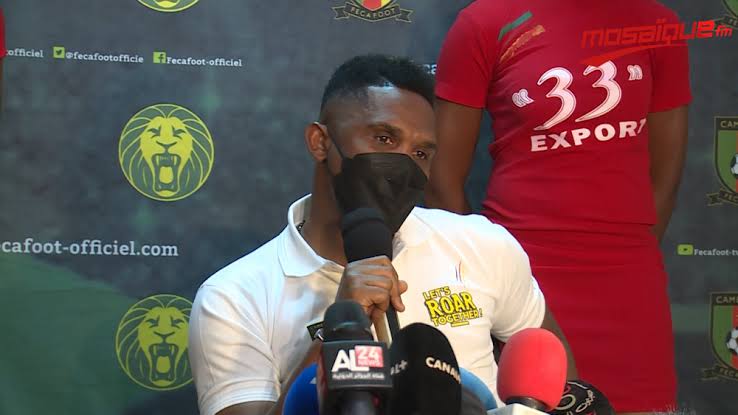 The former Barcelona forward is currently the head of Cameroonian football. He was elected last year.
Eto'o is one of the big names in Spanish football who Spanish tax authorities had indicted for tax evasion.
The likes of Cristiano Ronaldo, Lionel Messi, and Neymar Jr have all had their share of prosecution by tax authorities in Spain.