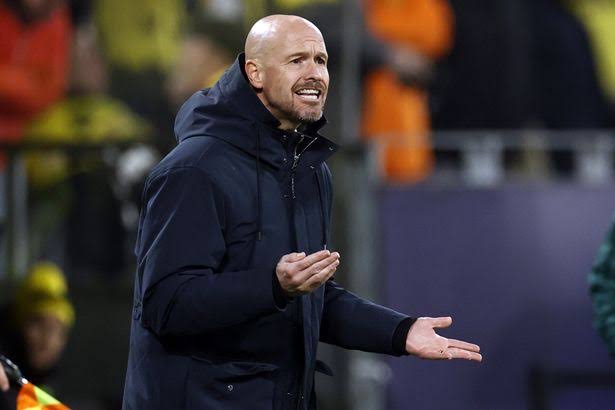 The reason for Man United's slow pace and lack of signings in the transfer market has been revealed, MySportDab reports.
United, under new manager Erik Ten Hag, are yet to record a single signing, with fans increasingly impatient with the status quo at Old Trafford.
The squad is undergoing a profound overhaul ahead of next season's Premier League campaign, with top players leaving.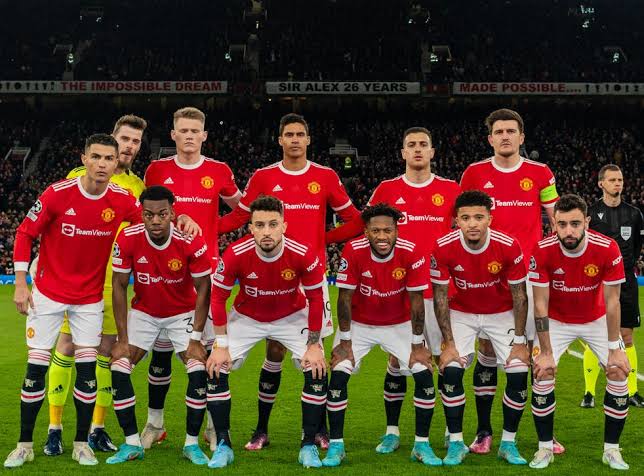 New manager Erik Ten Hag is expected to turn the fortunes of the Red Devils, who have been struggling since the exit of Alex Ferguson.
READ ALSO: Coach Erik Ten Hag Emails Man United Stars, Unleash Threats! (Details)
The exit of Paul Pogba, Edinson Cavani, Juan Mata, Nemanja Matic, Jesse Lingard and other top players has been confirmed.
These are out-favour-players that the former Ajax Manager considers unfit for his planned revolution of the United Squad.
However, there have been concerns that the Red Devils are yet to sign a new player since Erik Ten Hag take over the reins at Old Trafford.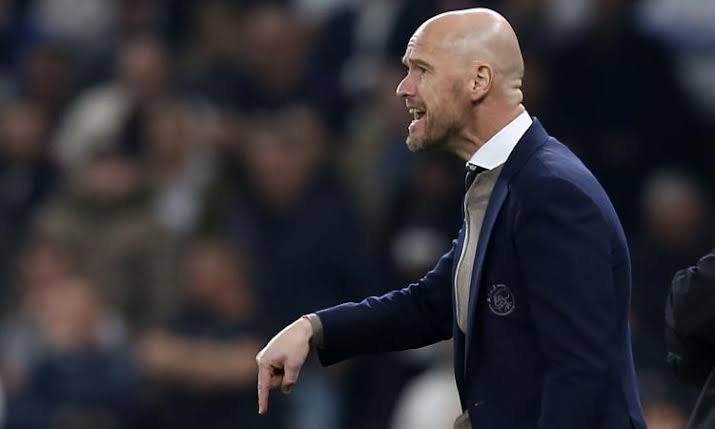 The former Ajax manager has been linked to several highly-rated players, with his prime transfer target being Frenkie De Jong.
Ten Hag considers De Jong an indispensable part of his planned set-up for the United squad.
The Red Devils have been dragging on the price of the player while other top Premier League opponents are making groundbreaking signings.
Liverpool and Manchester City, including Arsenal, have secured their preferred signings as they prepare for next season.
Sources close to Old Trafford reveal that the Red Devils are not ready to offset their plan in the transfer market.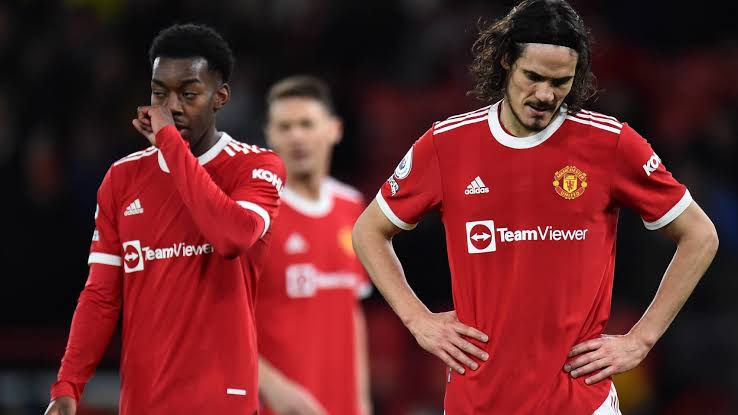 This explains the reason they are yet to make any signing since the opening of the transfer market.
With the massive exodus of star players from the squad, it is apparent that Ten Hag has to sign players to beat the challenge of rebuilding a new United squad for next season.