Football
OFFICIAL! Roma Announces Signing Of Nemanja Matic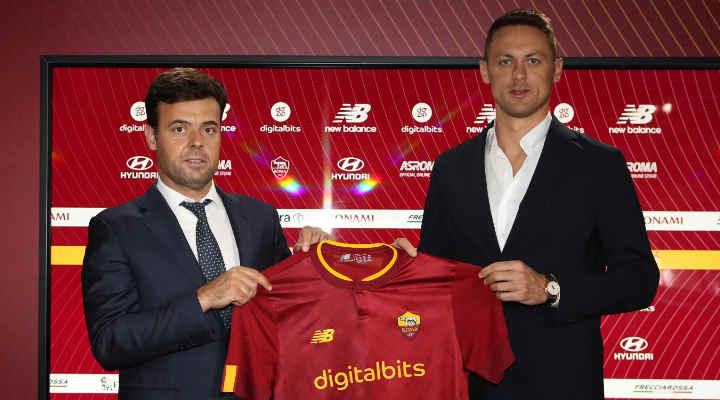 Roma has officially announced the signing of midfielder Nemanja Matic from Manchester United, MySportDab reports.
Nemanja Matic has officially been unveiled as a new player for Roma after his contract with Manchester United came to an end.
The 33 year old signed a one year contract which will keep him with the club all through the 2022-2023 campaign with options of extending if they both wish to carry on.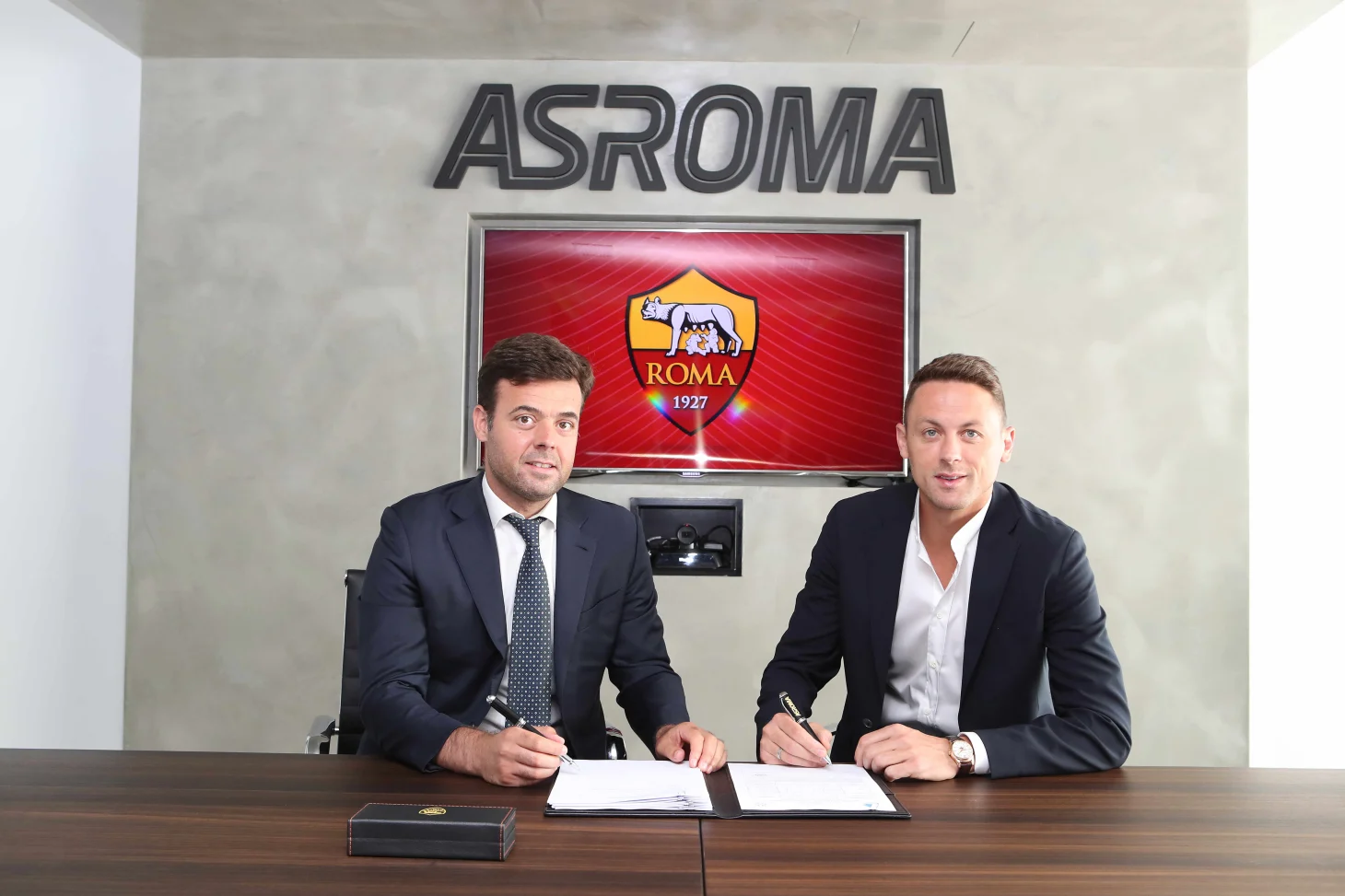 The midfielder will get the opportunity of working with Jose Mourinho who was the man responsible for bringing him out to the world during their first stint at Chelsea.
They also worked together at Manchester United in a spell which wasn't long before the Portuguese manager was sacked from his job despite winning the Europa League.
Nemanja Matic and Jose Mourinho will once again link up ahead of the new season after signing his contract as a player for Roma for just one year.
The midfielder is delighted to once again get the opportunity of working with a familiar face whom they have shared so many memories winning titles in the English Premier League.
Nemanja Matic Told Roma official website after signing his contract as a new player ahead of the new season.
Here Is What He Said:
"I am pleased and honoured to be joining this club and I cannot wait to start the new season with my teammates," Matic said.
"Roma is a big club, with amazing fans and a coach, Jose Mourinho, who is well known to everyone – making the decision to come here very straightforward.
"I hope that by working together we are able to achieve some great things."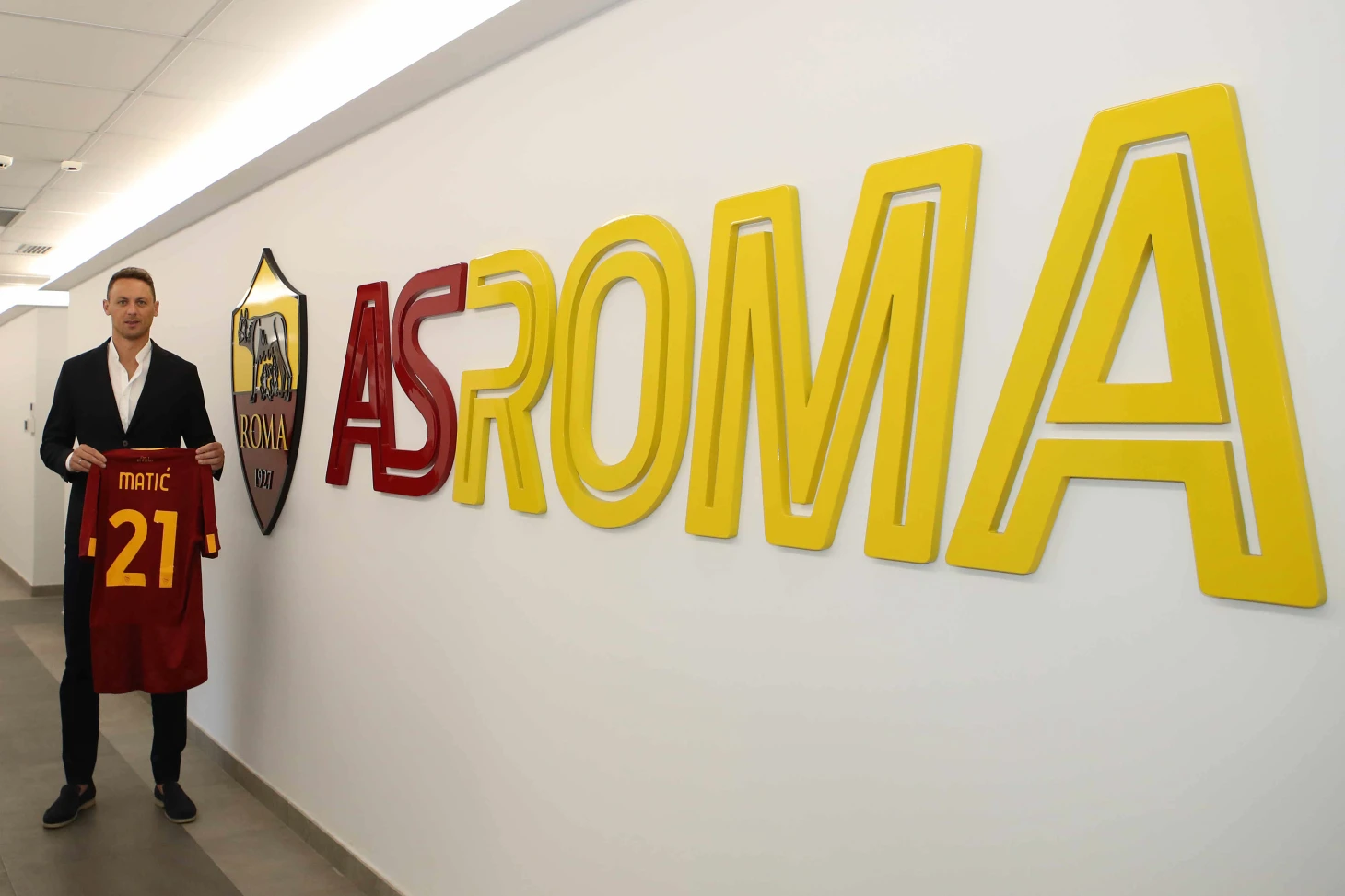 There is a lot he is hoping to achieve making the move to Roma which could see him staying longer than just one season as a player.
Nemanja Matic will wear the number 21 shirt like he has always does while in Chelsea and also Manchester United which has been his signature.