Football
UPDATE: Pau Torres Breaks Silence On Villarreal Future! (Details)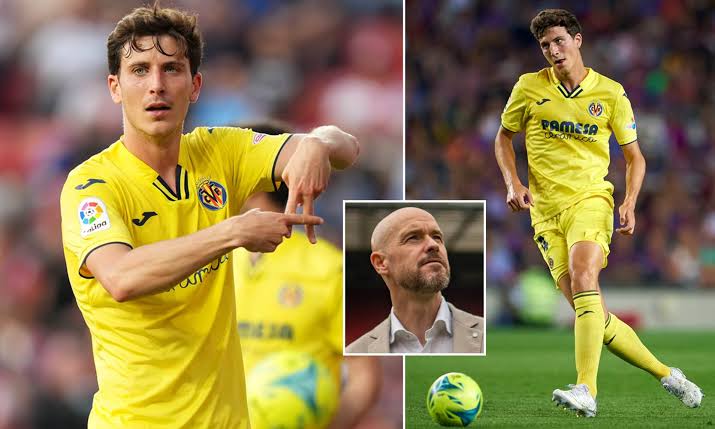 Highly-rated Villarreal defender Pau Torres has broken silence on rumours linking him to a possible Premier League transfer, MySportDab reports.
There has been a sudden surge in interest from top European clubs to land the Spanish defender after a brilliant 2020/2022 Champions League campaign with Villarreal.
The 25-year-old has been linked to a move to the Premier League with interests from top Premier League clubs such as Manchester United, Tottenham and Arsenal.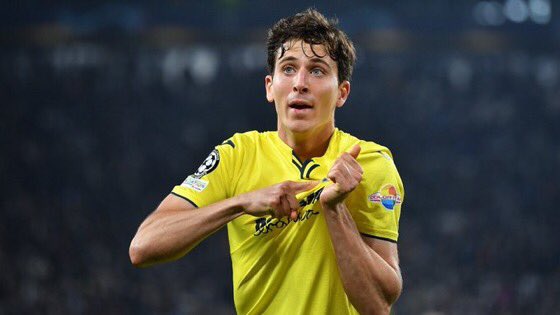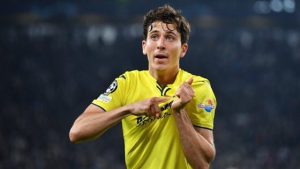 New Manchester United manager Erik Ten Hag has reportedly approved the chase of the talented defender.
READ ALSO: Erik Ten Hag APPROVES Pau Torres Deal (Full Details)
MySportDab learns that Erik Ten Hag, who is set to reshuffle Manchester United squad wanted to make the Spaniard his first signing with Eric Bailly set to leave at the end of the summer.
However, Pau Torres has hinted at his Villarreal future which could be a shock to all potential suitors.
Although a bit ambiguous in his position, he had stated categorically that contract renewal at Villarreal is not ruled out amidst rising interest.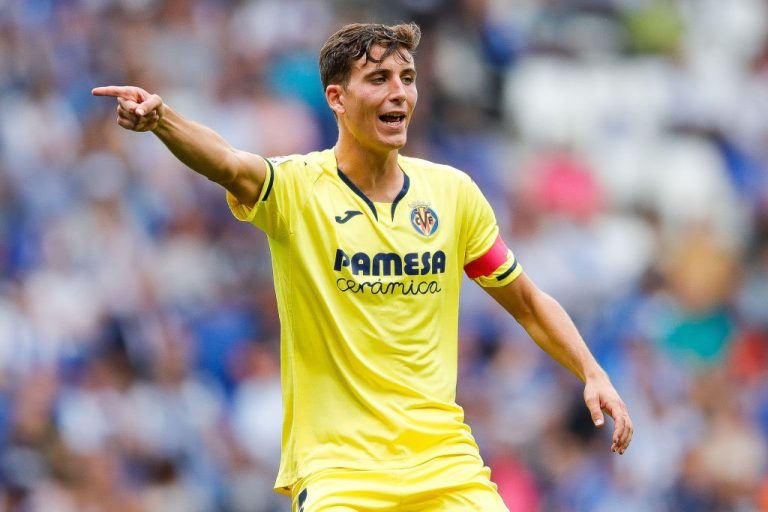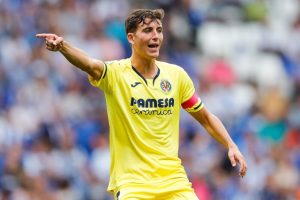 Pau Torres's contract with Villarreal runs till 2024, but the defender has a £55million release clause tied to the contract making top clubs pick interest in him.
Despite top suitors trying to lure the player out of Villarreal, Pau Torres has refused to rule out a new deal with Villarreal.
"There are many talks right now. Like many years, there is a talk of many things. Being here at the club of my life, I have peace of mind and I value this offer right now."
Villarreal has reportedly offered Torres a new undisclosed deal. Pau Torres expressed his optimism about the club but did not rule out a possible transfer.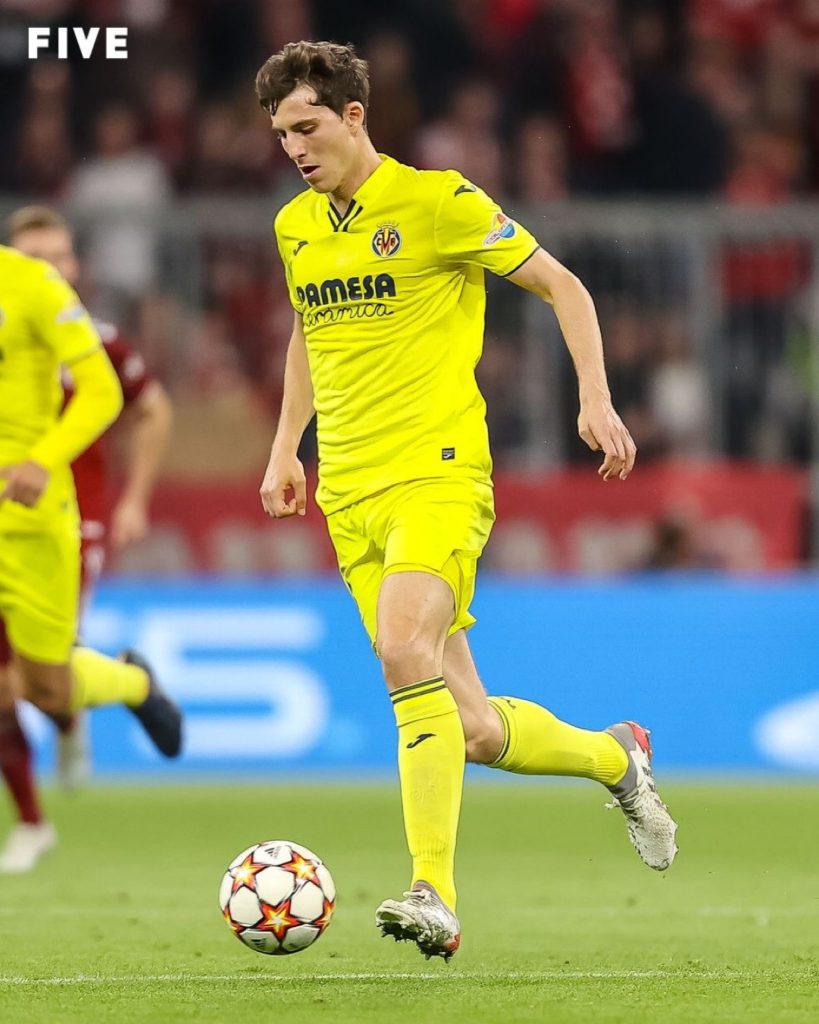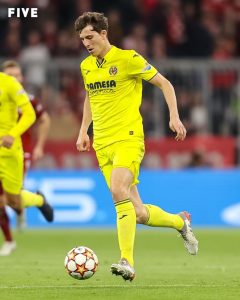 "I have always talk with the President that different situations can arise. I am grateful for the love from the club. The affection is mutual, and I can stay many more years because of that."
"I don't rule out anything. Everything is possible and we will decide when the time comes."
Torres helped Villarreal journey to the Semi-finals of the 2022 Champions League before losing to Liverpool.