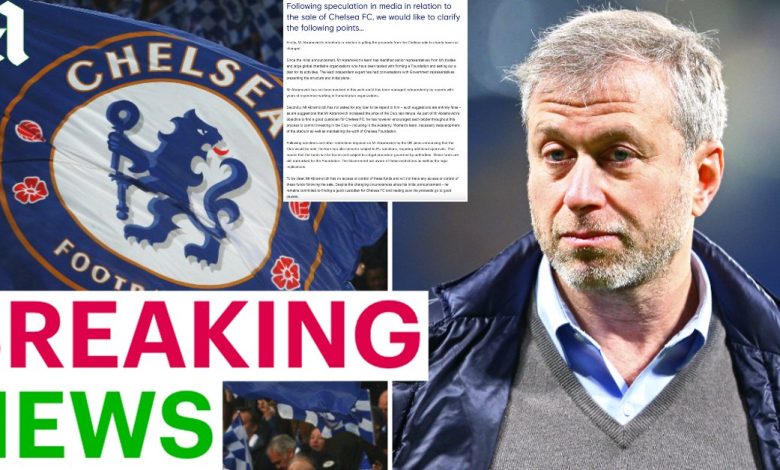 The embattled Chelsea owner, Roman Abramovich, has finally revealed his decision on the $1.5 billion he loaned the club, MySportDab reports.
The multi-billion-dollar Russian investor was stripped of the ownership of Chelsea due to his alleged links to the Russian President.
Joining other Western countries to condemn the war in Ukraine, the UK government has imposed sanctions and froze the assets of Putin and his associates.
Roman Abramovich was caught in this web of the conflict in Ukraine, forcing the 55-year-old to be stripped of the ownership of Chelsea.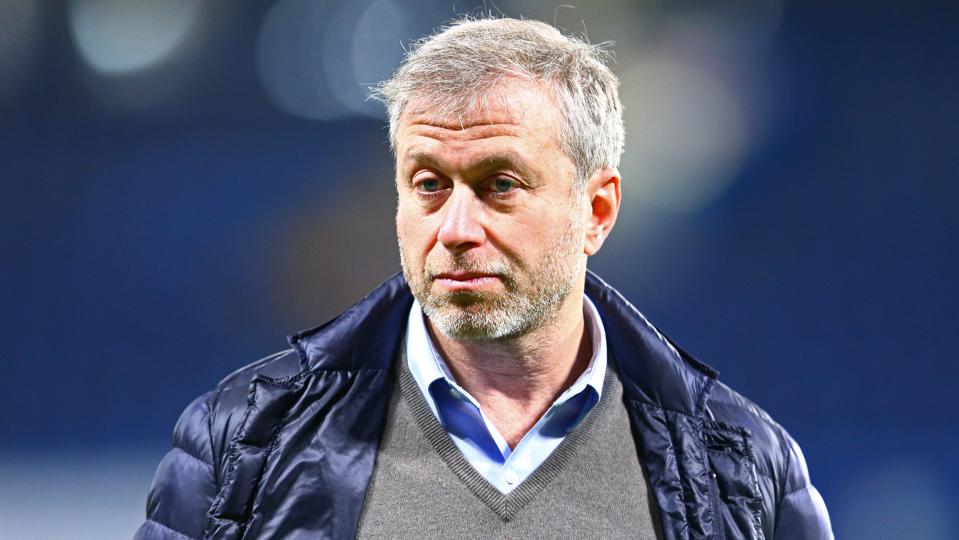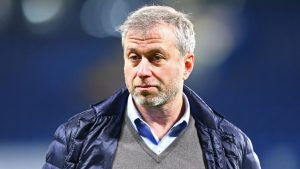 Since then, Roman Abramovich had opted to sell out the 2021 European Champions League Winners to the highest bidder.
READ ALSO: Roman Abramovich READY To Sell Chelsea, Asking Price REVEALED! (Details)
He had pledged all the proceeds to be realized from the sale and takeover of the club to war victims and refugees in Ukraine.
Abramovich is said to have written off the $1.5billion loan he lent the club while retaining ownership of the club.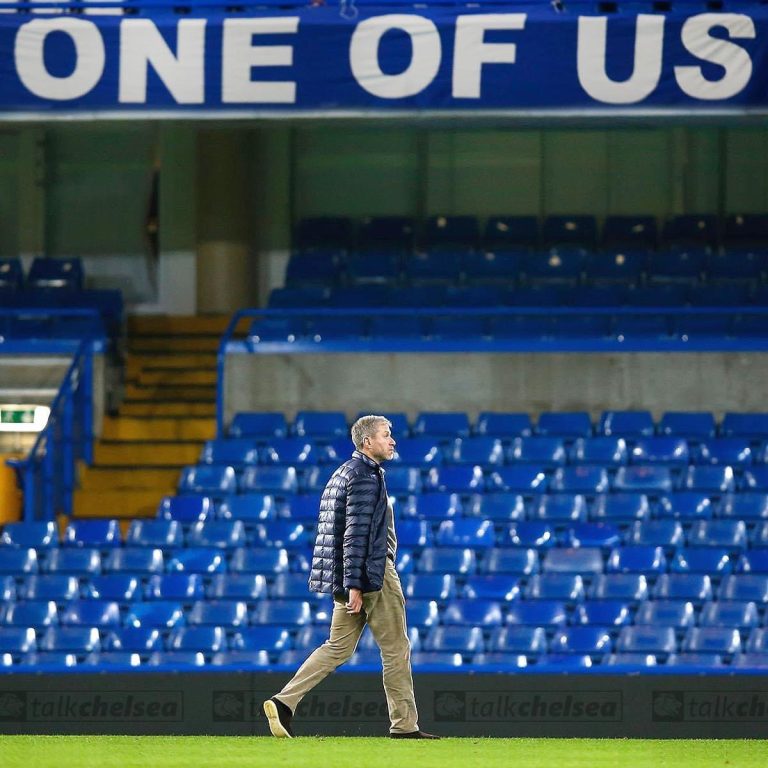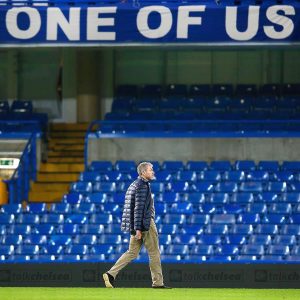 The UK government has also decreed that no proceeds from the Chelsea takeover must be accessed by Abramovich.
However, Roman Abramovich had reportedly reclined on his pledge and had hoped for repayment of his loan.
The Russian had allegedly ordered the Raine Group – an investment bank in charge of the Chelsea auction, to ensure this is done.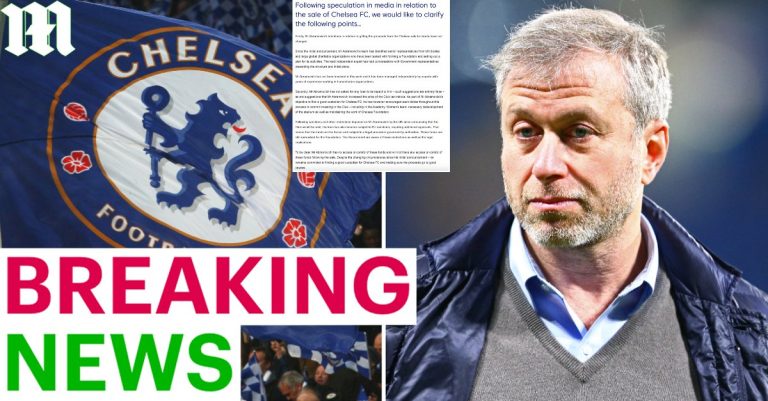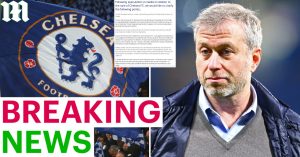 This report has been officially debunked by Roman Abramovich through his spokesperson.
The beleaguered investor had categorically cleared the air on his position on the $1.5billion Chelsea loan.
He said that he is not interested in recovering the loan, and the proceeds from the sale of the Blues will go to charity works as planned.
"Mr Abramovich has not changed his mind from gifting the proceeds of Chelsea sale to to charity."
The statement also went on to clarify the position of the Russian billionaire on the $1.5billion loan.
"Also, suggestions that Mr Abramovich is asking for repayment of the loan are not true"
This has put to rest all rumours and speculations in the social media that the Russian is interested in the loan.