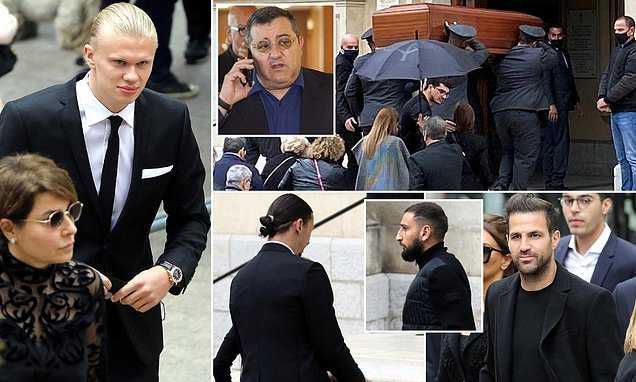 Football's top players were all present as Super agent Mino Raiola was laid to rest in Monte Carlo today, MySportDab reports.
Zlatan Ibrahimovic, Erling Haaland, goalkeeper Gianluigi Donnarumma and more all attended the funeral in Monaco.
Raiola lived in Monaco for many years before his death last week.
He died at the age of 54 following a battle with an illness.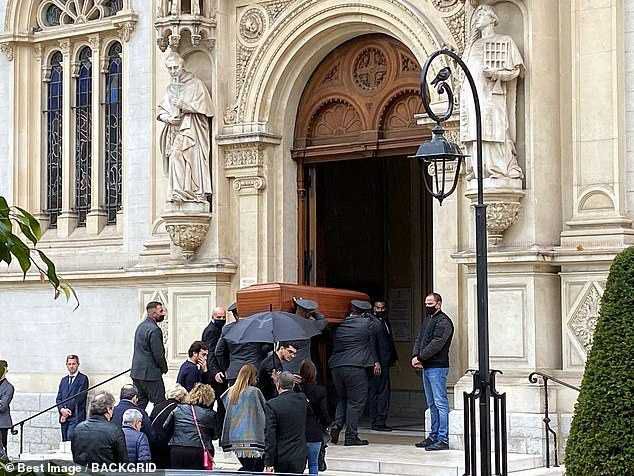 In January, He was admitted to the hospital and underwent surgery.
His death shocked the everyone in football and now the players he represented over the years have now paid homage to him.
The funeral was a private ceremony attended by family and close friends at the Saint-Charles church.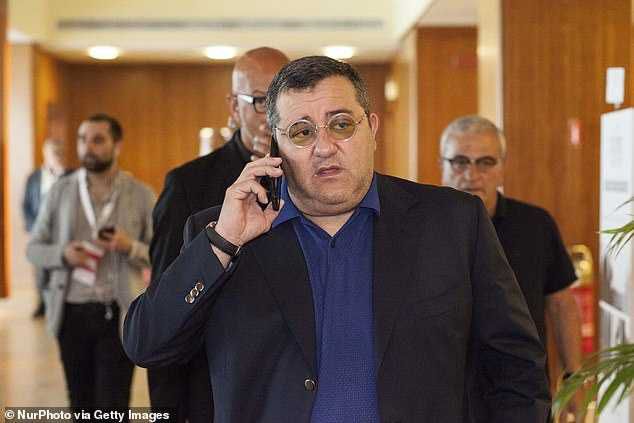 Zlatan Ibrahimovic was one of Raiola's closest clients during his time alive.
Chelsea and Arsenal legend Cesc Fabregas was also seen at the ceremony, with Marco Verratti and Matthijs de Ligt.
Raiola's death started to raise serious questions about the futures of his clients.
However, Raiola has left plans behind for the future of his clients.
Haaland, one of Raiola's clients, is expected to join Manchester City at the end of the season.
But, some agents are now hopeful of poaching Raiola's clients.
Paul Pogba, Verratti and De Ligt have all worked with Raiola for many years now.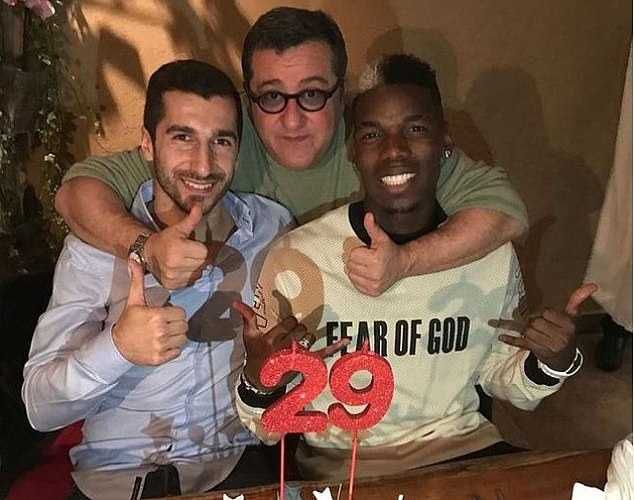 Raiola sealed many mega-deals in his football career, and becoming one of the most influential agents.
According to Forbes, he had a net worth of £62m.