Real Madrid's Plan B After Kylian Mbappe's Decision REVEALED!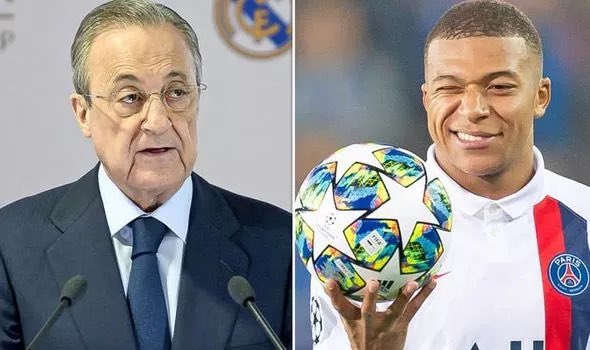 Real Madrid's hope of signing PSG star striker Kylian Mbappe hit the rocks yesterday when the Frenchman revealed that he would stay at PSG, MySportDab reports.
The Spanish giants were somewhat shocked by the decision of Kylian Mbappe, who they had hoped would join the team after he confessed to his childhood fancies for the club.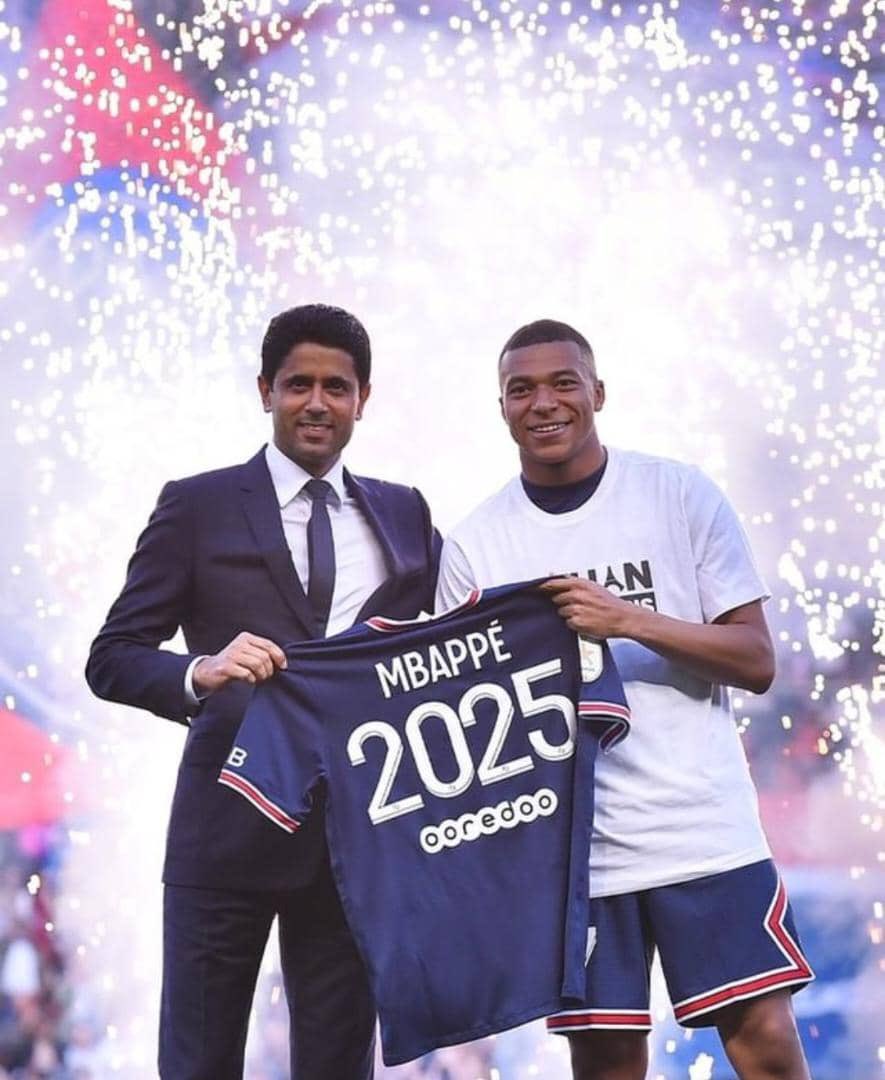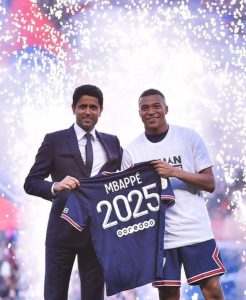 Mbappe cleared the air yesterday about his future, ending all speculations on the future of the World Cup Winner and former Monaco forward.
READ ALSO: Kylian Mbappe Stays' Real Madrid Hit With Major BLOW!
He revealed that he would stay at the French Ligue 1 giants after the club offered him some crazy deals worth millions of euros.
According to reports, Mbappe was offered other concessions, including deciding on the coach or player to be hired and fired.
However, Real Madrid, confident about landing the player, was disappointed by Mbappe's decision.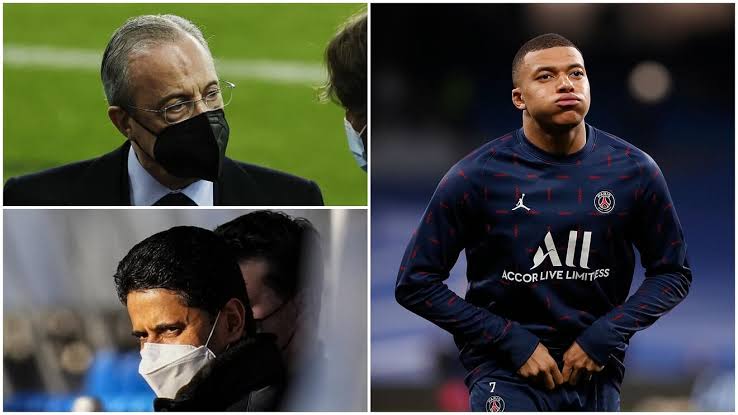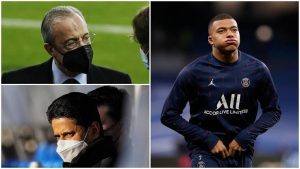 The Spanish giant's for Mbappe if the deal did not go through as planned. But this part of the deal was kept away from the prying eyes of the media.
However, Madrid players were reportedly

Share Now: