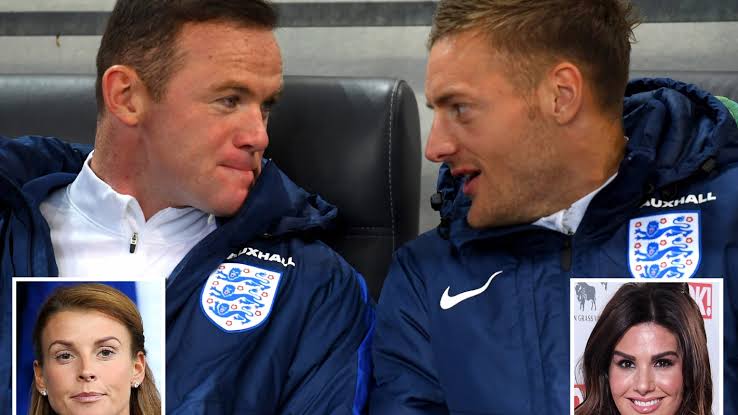 Leicester City striker Jamie Vardy and Former Manchester United Legend Wayne Rooney have clashed over their wives' beef, MySportDab reports.
The two England strikers found themselves exchanging words of criticism at each other as their wives battled each other in court.
The clash is due to an ongoing trial case between Jamie Vardy's wife, Rebekah and Wayne Rooney's wife, Coleen.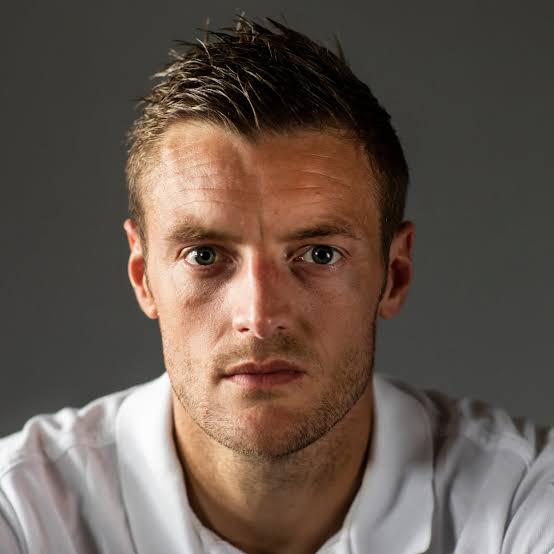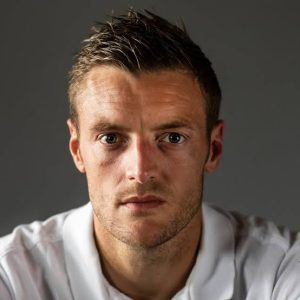 The two ladies are currently embroiled in a court case referred to as the "Wagatha Christie' trial, in which Rooney's wife Coleen has accused Vardy's wife of propagating falsehood against her.
READ ALSO: FT: Leicester City 4-2 Man United, Jamie Vardy Sink Red Devils! | HIGHLIGHTS
The two legendary strikes appeared in court during the court case hearing in which Vardy described Rooney's comment as " nonsense."
Rooney has revealed that the English football hierarchy has called him to help them speak to Vardy's wife over her nefarious activities on social media six years ago.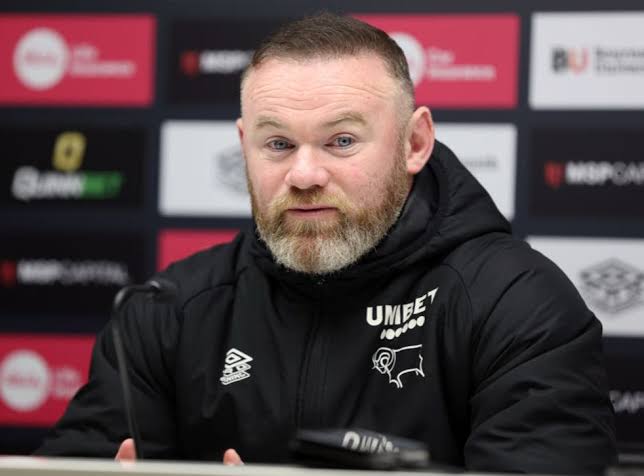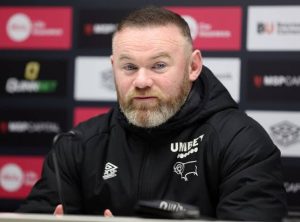 Vardy's wife was part of the Three Lions squad media team in the Euro 2016 tournament.
Her activities about the team on social media are said to have been a source of concern for the English Football who asked Rooney to talk to her husband Vardy about her.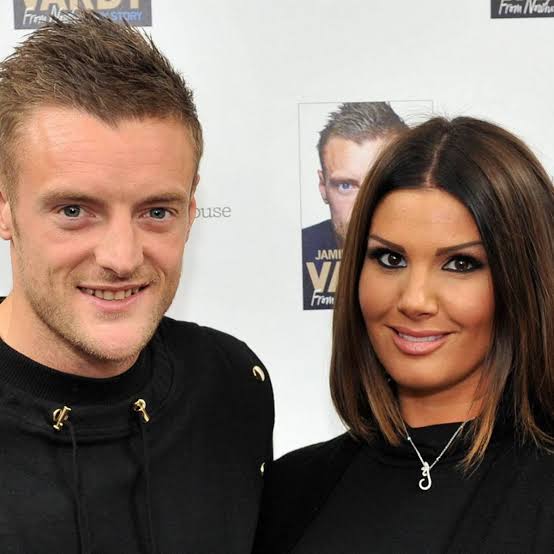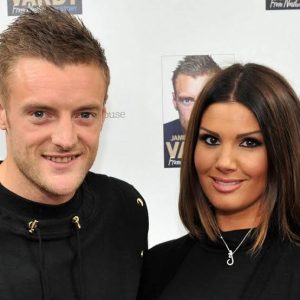 Rooney came out to say that he spoke with the Leicester City player to call her wife, Rebekah, to order during the tournament.
He went ahead to admit that Vardy was hiding a Red Bull drink while he was with a coffee when he met him and relayed the message from the English Football hierarchy.
When interviewed in the court during their wives' quarrel over their libel case, Jamie Vardy disputed ever meeting Wayne Rooney to discuss issues relating to his wife, Rebekah.
Vardy said that Rooney was talking nonsense. Stepping down from the court steps, Vardy said that Rooney was confused.
He went on to say that he had never discussed anything relating to his wife's media work in the Euro 2016 tournament.
" We did not talk about anything. I discuss everything with Becky," Vardy said.
However, Rooney insisted that he spoke with Jamie Vardy about her wife in Euro 2016 when he captained the three lions team.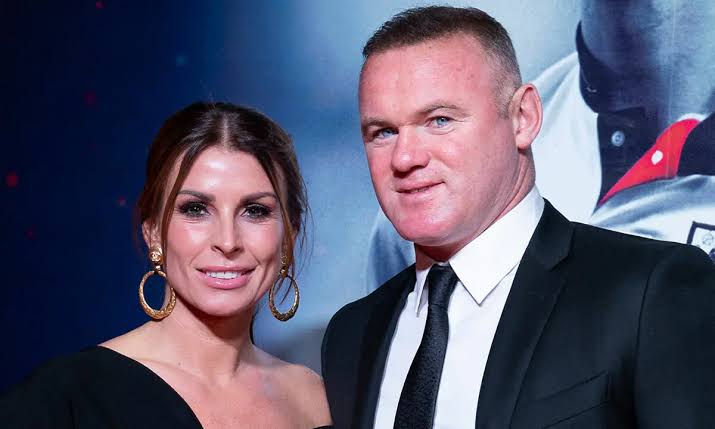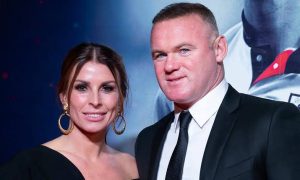 "I was not comfortable having a word with a teammate about his wife's character," Rooney said.
Rebekah and Coleen are in a protracted legal battle over charges of libel. Coleen had accused Rebekah of stitching up false stories about her in 2019.