Football
Manchester City Decide On Signing Paul Pogba For Free!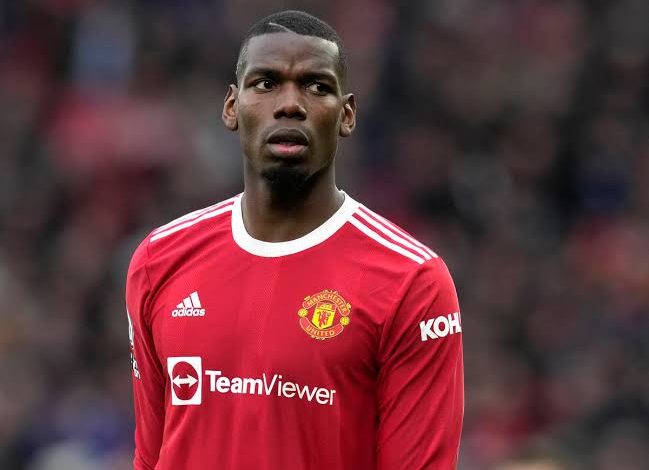 Manchester City have now rejected the chance to sign Paul Pogba on a free transfer, MySportDab reports.
When his current deal expires this summer, Pogba is expected to leave Old Trafford.
PSG, Juventus, and Real Madrid have all been linked with the 29-year-old midfielder.
READ MORE: Man Utd Star Paul Pogba Still Ready To Play This Season (Details)
Pogba has been linked with a return to the Premier League, and City have been approached in recent weeks to discuss the prospect of signing the Frenchman on a free transfer.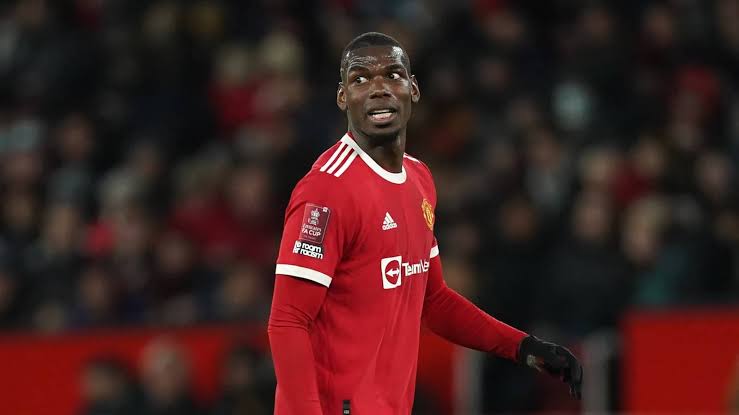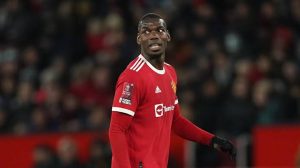 According to MySportDab sources, the Premier League Champions have made it clear that Pogba will not be joining them at the Etihad Stadium.
Guardiola stated in 2018 that when Jose Mourinho was still in charge of United, City turned down the chance to purchase Pogba.
It makes no sense to bring in a 29-year-old, injury-prone midfielder on stratospheric pay when Manchester City is chasing a second consecutive Premier League title and fourth in five years.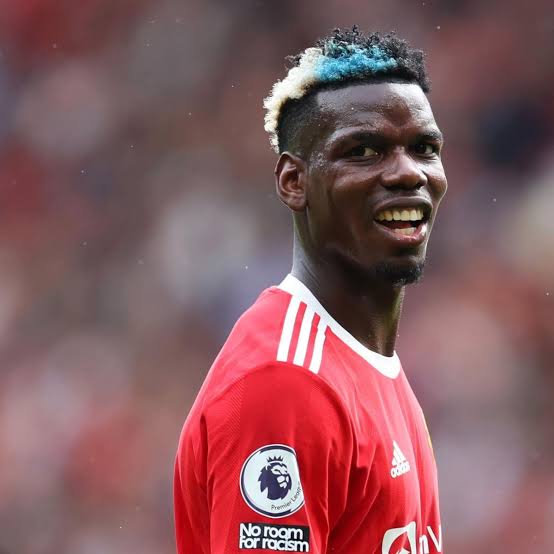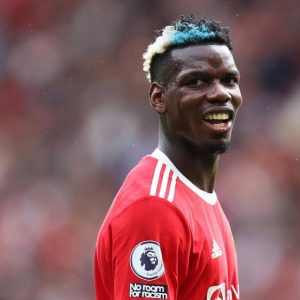 To be honest, City's recruitment technique is practically perfect, and I can't imagine Pogba emerging as a possibility to bolster their squad.
A return to Juventus appears to be lot more likely. Perhaps a move to a star-studded Paris Saint-Germain is also in the cards, but United executives will be pleased to have moved on Pogba regardless of where he ends up.
Since his return in 2016, Paul Pogba's six-year stint at Manchester United has been a disaster, and you'll be hard pressed to find a regular Old Trafford fan who isn't relieved to see him go this summer.