Football
Chelsea Hit With More Ban As Club Sale Blocked! (Full Details)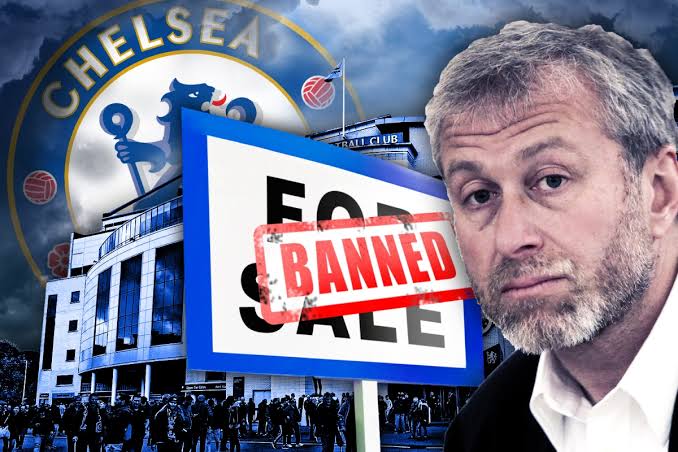 The Uk government is now hitting hard on Chelsea over their Russia owner Roman Abramovich, MySportDab reports.
The club might be over before the next coming months as another ban has been placed on them.
Chelsea recently got ban from being sold by the UK government who have taken over control of any possible thing.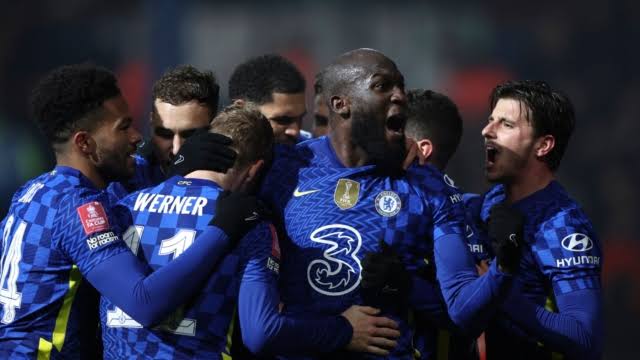 This is another major problem which could affect how they will be moving forward as this also concerns everything.
Roman Abramovich was already ready to sanction the sale of the club after reports of his assets could be seized.
Although no buyer has been found since then still date which has now led to ban being imposed on the club.
Latest reports coming from Fabrizio Romano, he confirmed the new update coming from Chelsea camp.
Here Is What Was Said:
"Chelsea owner Roman Abramovich has been officially sanctioned.
"All UK assets frozen: sale of the club on hold. No merchandise or ticket sale allowed.
Statement also reports that "new contracts, player transfers or merchandise sales for Chelsea have been prohibited.
This will affect them badly if the situation does not change before the next transfer window.
Chelsea will be losing the likes of Cesar Azpilicueta and Antonio Rudiger who are yet to extend their contract with the club.
Aside that, every player in the club could decide to terminate their contract knowing well that it a Russian owned club.
Things are currently not looking good with them set to play against Norwich City later today.
Their women team are also up against West Ham United later tonight which could be affected.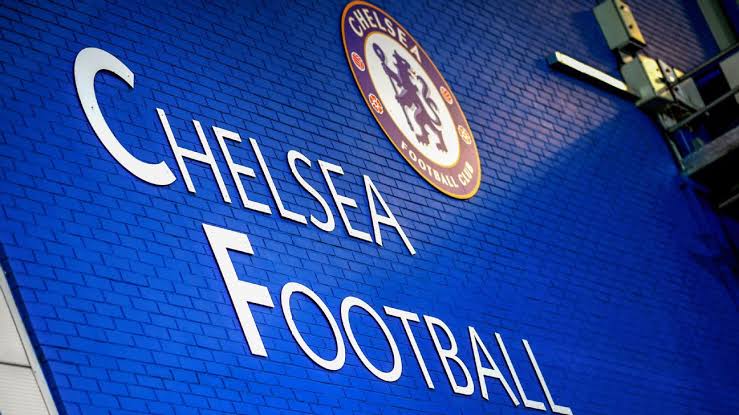 It is still not known if the UK club will allow a sale happen as quickly as possible or will just seize it.
This is not what they need as the team needs to be fully focused on making sure they finish top four before the season ends.