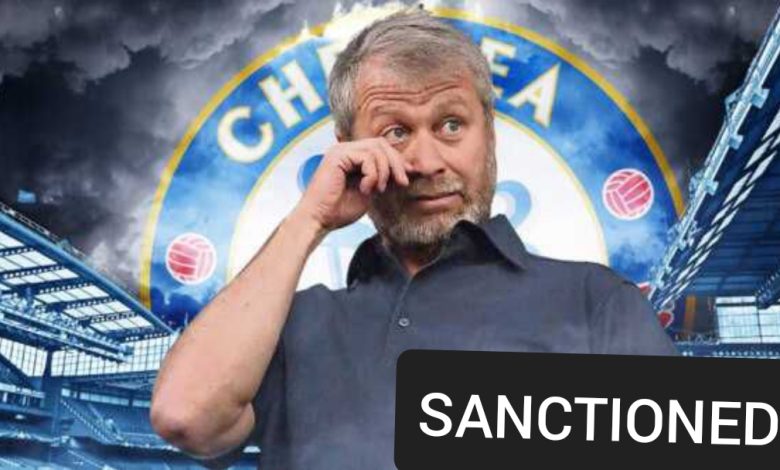 The sale of Chelsea Football Club has now been banned as the UK government sanction owner Roman Abramovich, MySportDab reports. 
Despite the sanction, Chelsea have been given freedom to continue trading but Abramovich's other assets have now been frozen.
However, the Russian has now been completely blocked from selling the Premier League club.
Last week, Abramovich announced plans to sell Chelsea for the first time to avoid sanctions.
10 serious buyers have shown interest since he listed the club for sale.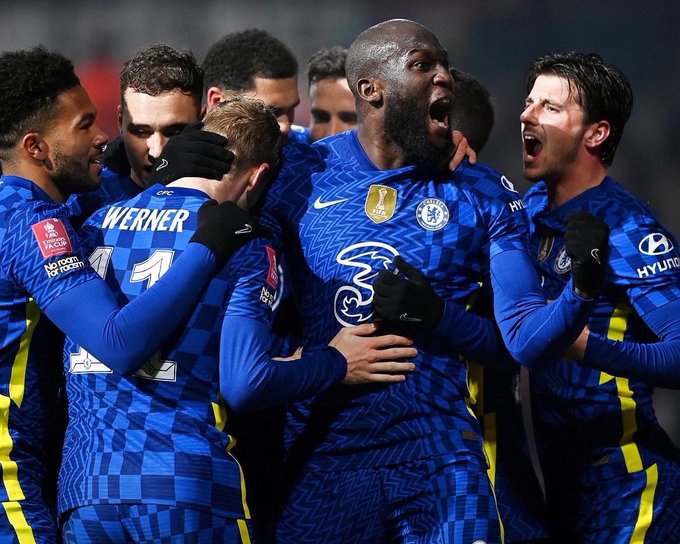 However, the new measure by the UK government has now blocked a sale.
Chelsea will also suffer due to the sanctions in different ways such as being unable to sell tickets for matches.
A statement from UK Government said:
"Given the impact sanctions today would have on Chelsea football club, the Government has now published a licence which allows few football-related activities to not stop at Chelsea.
"The club has full permission to continue playing matches and other football related activity to protect the Premier League, and the football world.
"This licence will only allow the mentioned actions to ensure everything goes as planned.
"The licence will be constantly reviewed and we will work closely with the football bodies."
Roman Abramovich is one of seven Russian billionaires affected by sanctions from the UK government.
The sanctions are due to Russia's military invasion of Ukraine.
More to follow…