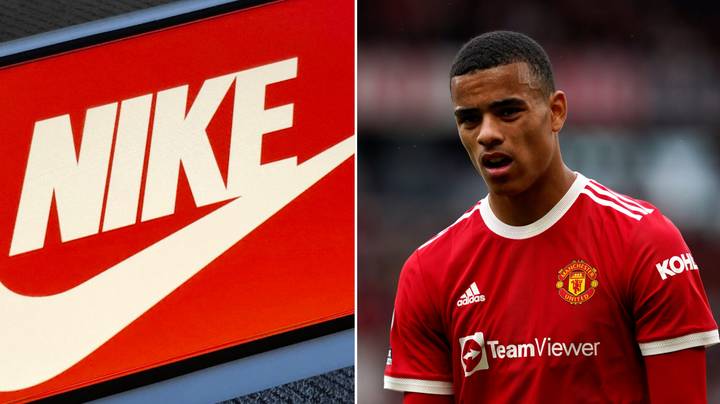 Sportswear Brand, Nike have now permanently terminated their sponsorship contract with Mason Greenwood, MySportDab reports. 
Nike took the decision today to end all ties with the Manchester United footballer after his arrest over rape accusations.
Greenwood got arrested last week by Greater Manchester Police and is accused of assault on his 18-year-old girlfriend.
He got more charges added a few days later for treats to kill.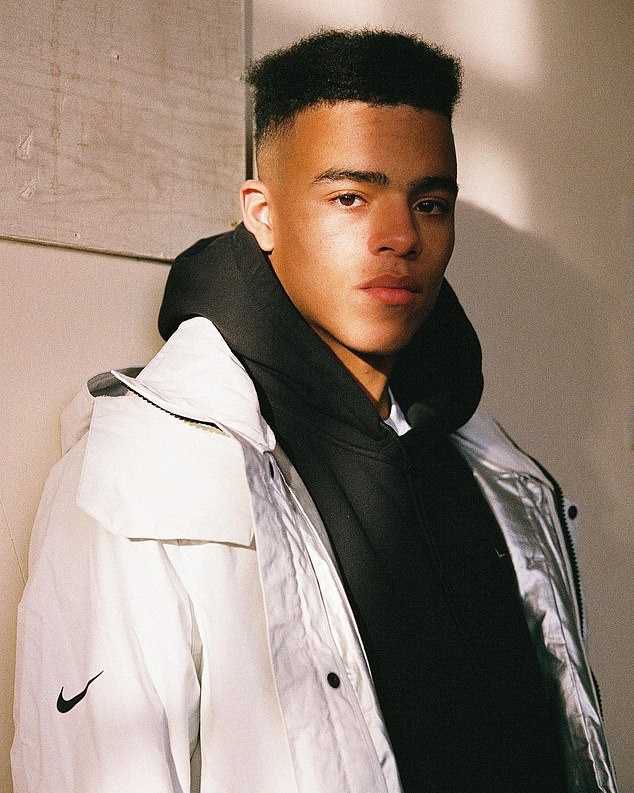 On Wednesday, The United player got released on bail from the police.
Now, His man Sponsor, Nike have taken a bold step to end all relations with the England international.
The sportswear giants today confirmed their decision to terminate his contract with a statement.
A spokesperson for Nike said: 'Nike has now terminated it's contract with Mason Greenwood and he is no longer our athlete.'
Greenwood remains suspended by Manchester United pending further investigation into the case.
Any of his products at Manchester United stores have also been removed from sale.
Greenwood is also no longer on football game FIFA '22.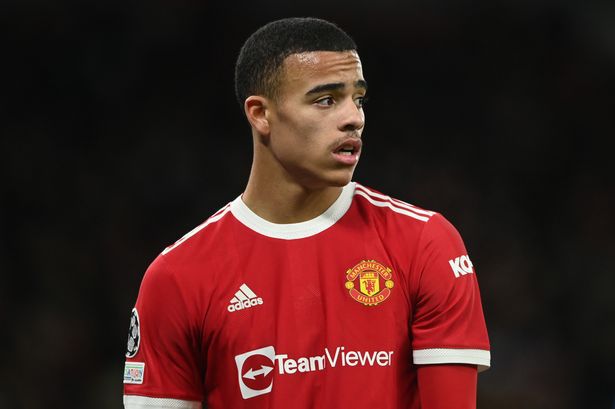 United's official partners, Cadbury have also decided to not use Greenwood for any marketing products.
On the international stage, England will not select Greenwood in their squad until he is free from the charges.
Last week, Nike released a statement, which said: 'We have now suspended our contract with Mason Greenwood.
'We are concerned about the allegations and will continue to monitor everything.'
But, Nike have now terminated his sponsorship deal permanently.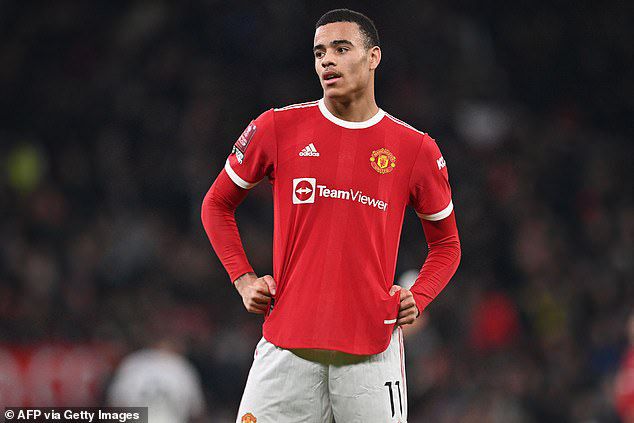 Some Manchester United fans have previously complained about Greenwood being selfish on the pitch.
In a data published by CIES recently, Greenwood is ranked fourth most valuable footballer in Europe at £133.9million.
Mason Greenwood's market value could drop further in the allegations are not cleared anytime soon.