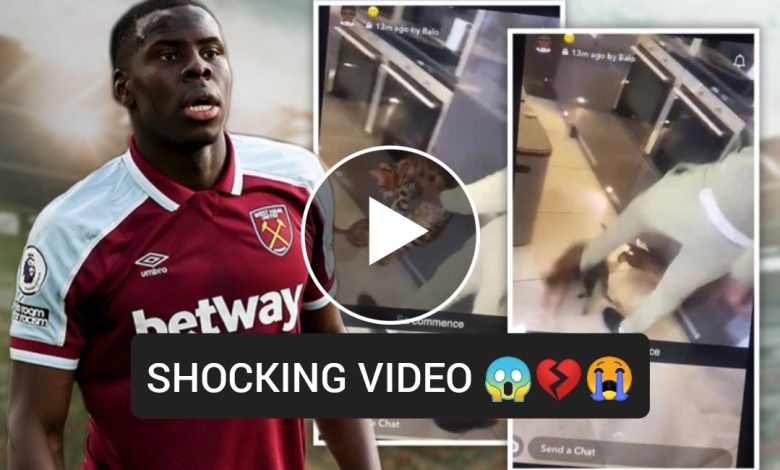 West Ham defender Kurt Zouma has now been seen beating up a Bengal cat in his London home in a shocking Snapchat video, MySportDab reports. 
The former Chelsea defender could be jailed for his actions.
Zuma can be heard laughing and chasing the cat in his £2m home in a video on Sunday.
A day after West Ham won their FA Cup Fourth Round match.
Reports suggest that the video was recorded is by his brother Yoan.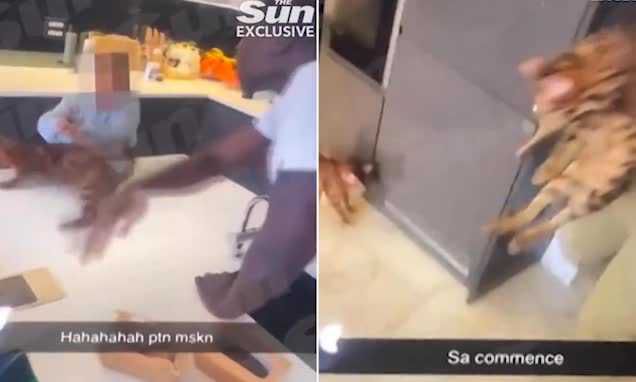 In the shocking video, Zouma is seen dropping the cat and kicking it across the kitchen floor.
He then chases the cat around the kitchen in front of a child, all while someone was recording.
Another video shared by The Sun shows Zuma throwing shoes at the cat and then slapping it.
MySportDab understands that Zouma got angry after the cat caused a mess inside his house.
West Ham have released a statement on the video.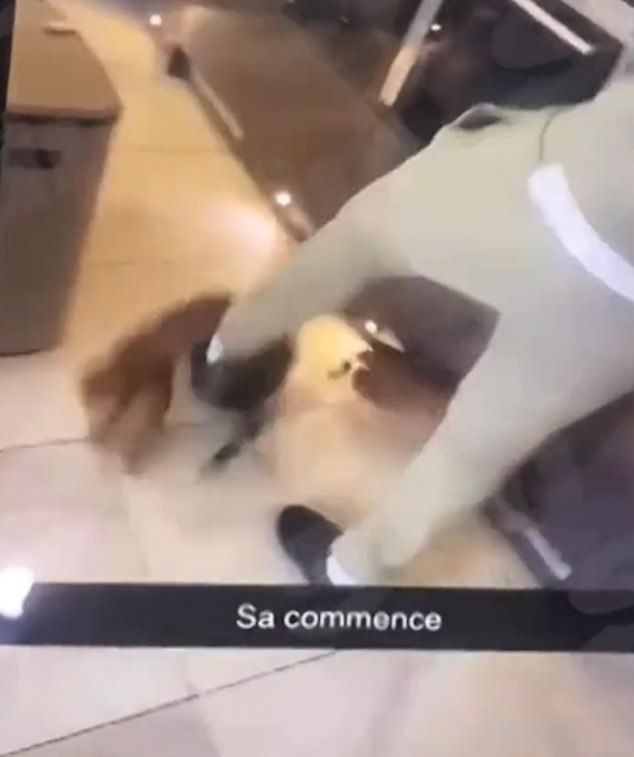 In a statement to apologise, Zouma said: 'There is no excuse for my actions and I want to apologise. I sincerely regret my behaviour.
'I am also sorry to anyone who was upset by the video. I would everyone to know that our two cats are fine and healthy.
'They are loved by our entire family, and this behaviour will not happen again.'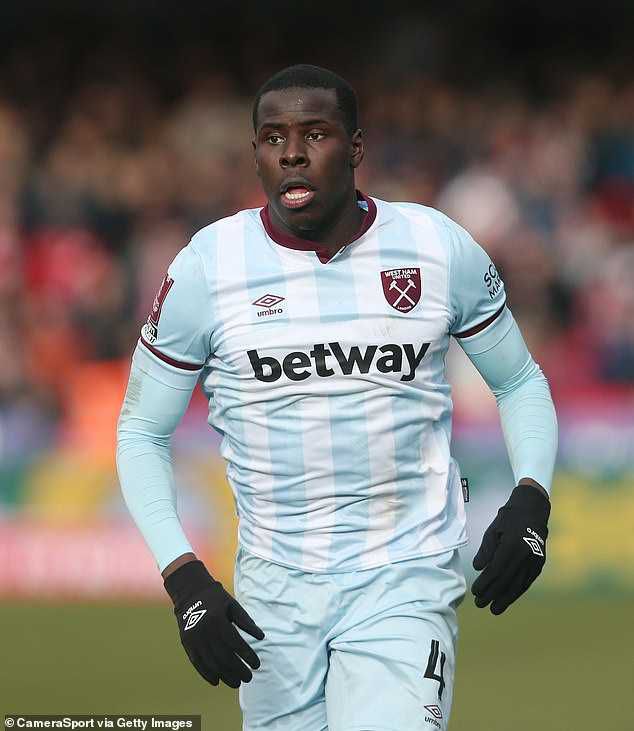 A statement from West Ham said: 'West Ham United condemns the actions of our player, Kurt Zouma, in the trending video.
'We have had a meeting with him and will be deal with the issue internally.
' To be clear, We are against cruelty towards animals.'
Video;