Football
Van de Beek Offered To Borussia Dortmund (DETAILS)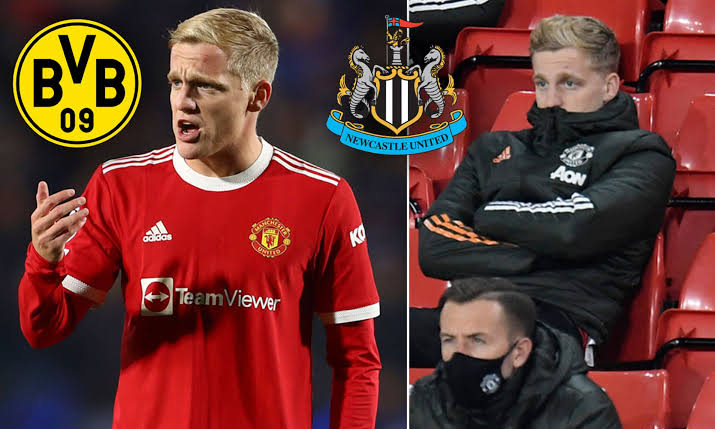 Donny van de Beek has been offered to Borussia Dortmund and Newcastle United, MySportDab reports.
The Netherlands International has struggled for playing time since completing a move to Manchester United.
The Red Devils are now offering Donny van de Beek to Borussia Dortmund and Newcastle United in a bid to send him on a loan move until end of the season.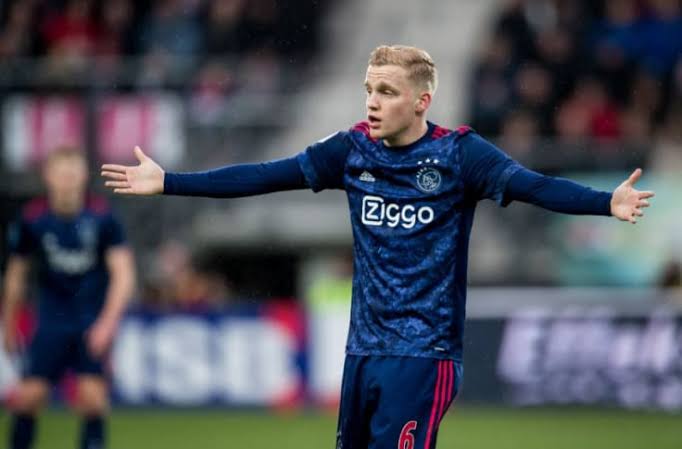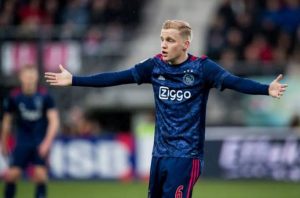 Things aren't looking good for the player who wants to play in the FIFA World Cup set to go down this year 2022 in Qatar.
According to reports making way from the Manchester Evening News, Donny van de Beek has been offered to Newcastle and Borussia Dortmund with a winter window open for business.
The Dutch midfielder has struggled to prove his worth at Manchester United which have seen his development halted despite his promising talent.
And with game time still in short supply, the Red Devils are prepared to let him leave Old Trafford on loan before the next deadline.
The move could see the player finally starting afresh looking to build back his form and possibly his market value as he will be eyeing a permanent move.
Manchester United have been unable to help in terms of giving him regular playing time despite Paul Pogba's absent from the starting lineup.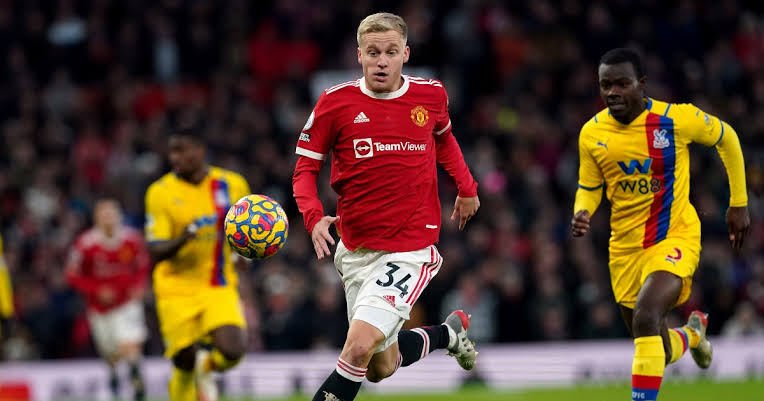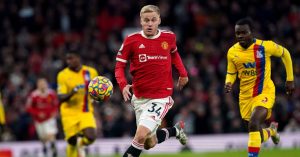 Things were thought to be looking good with new interim manager Ralf Rangnick taking over, but still yet he has failed to go with the Dutch man and instead Scott McTominay and Matic gets the nod.
Donny van de Beek could be heading to Borussia Dortmund or Newcastle United before the winter window deadline day which is fast approaching.