Football
OFFICIAL: Newcastle United Signs Chris Woods In A 2-And-Half-Year Deal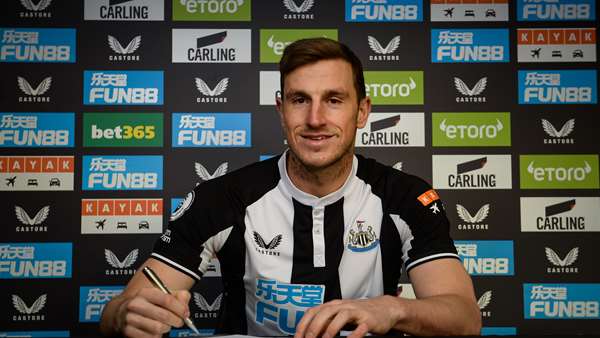 Newcastle United has announced on their official website the signing of Chris Wood from Burnley for 2-and-half seasons.
It was confirmed on their website on Thursday, January 13th, 2022.
Wood made known his delight to have made the transfer after the club showed interest which shows that they had faith in him, He noted that it had influence on his decision.
Speaking on the move Wood said;
"It is a very big opportunity for me and I am happy to have made the move, to become a Newcastle United player.
I've been here couple of times and I know how it feels, it is an amazing place to be. The move for me is special, to have the fans back me and my new teammates throw in their support means a lot.
They've been top notch in the process to get the deal done, the club manager and every other person. They had faith in me to want to get me and I hardly can wait to get on the pitch and repay the faith they have in me most importantly to finish well ahead of this other part of the season ahead."
Eddie Howe, Newcastle United manager also showed delight in the newly acquired New Zealand forward.
"He is an important signing, very crucial, and I'm happy and pleased to have got it over with quickly.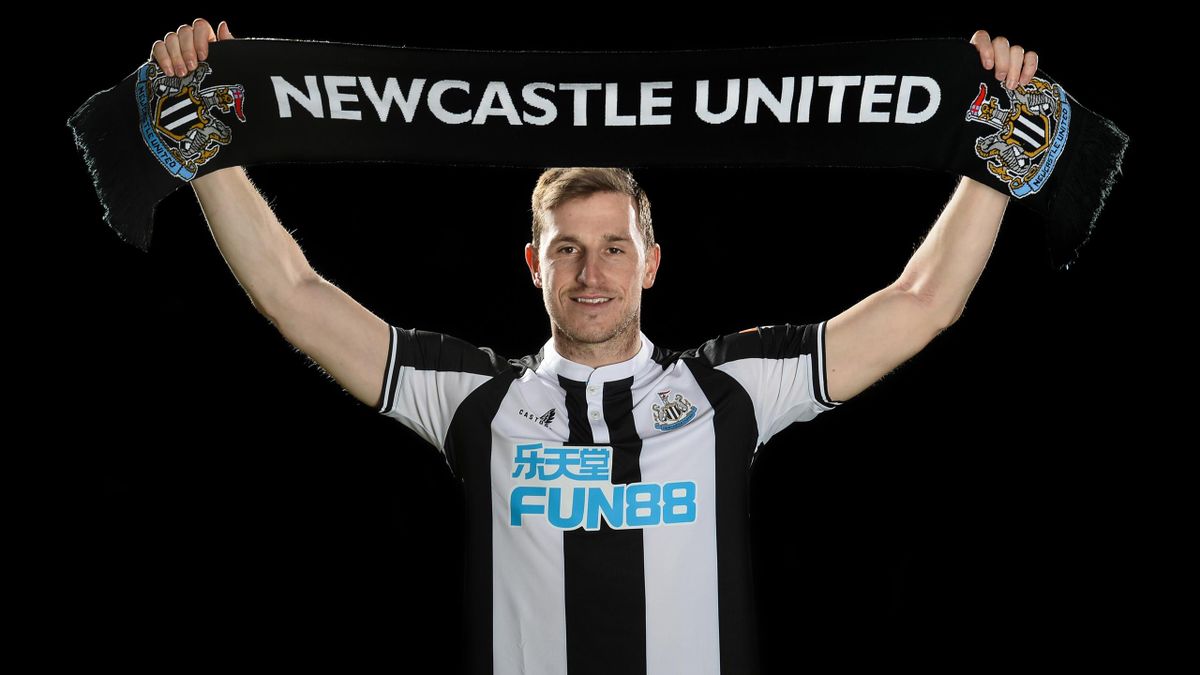 A very dangerous attacking minded kind of player and he's going to help us in those areas, he is physical and he has and character, I like him. And ofcourse not to forget he has had experience in the Premier League for a while now. So he'd be great for us."
Chris Wood joins Newcastle United having formerly played for various clubs;
West Brom, Barnsley, Brighton, Birmingham City, Milwall and Leicester.