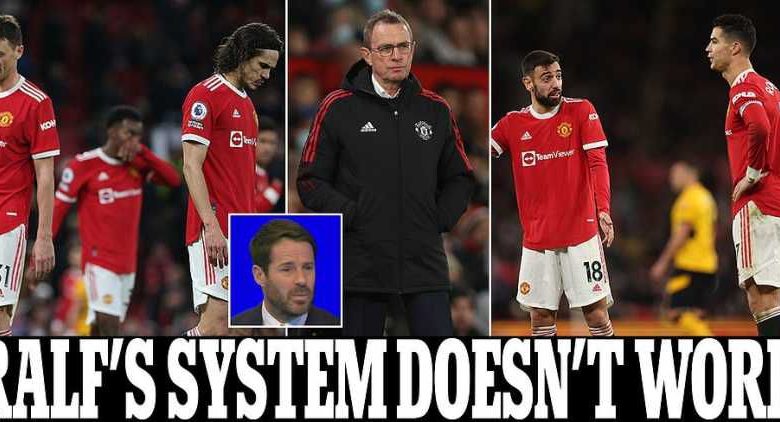 Manchester United Coach Ralf Rangnick has now reacted after yesterday's poor 1-0 defeat to Wolves in the Premier League, MySportDab reports.
The Red Devils played poorly at Old Trafford and lost thanks to a late goal for Wolves by Joao Moutinho in the 82nd minute.
Rangnick's tactics have now been criticised by fans, former Manchester United players and pundits.
The German has admitted that Manchester United's defeat to Wolves was a reminder of how much still left to be done.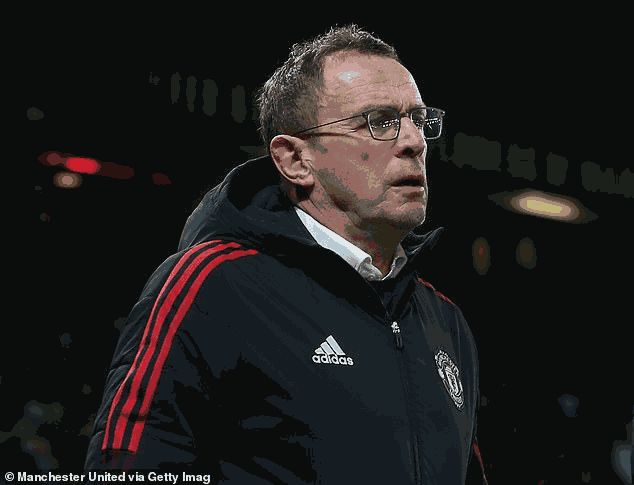 'I did not expect it to be an easy job, and they believed i can do it which is why i got signed,' he said.
'I knew it wouldn't be easy to find the right balance in attack and defence.
'Today, the problems the team had a month ago was shown obviously before i came here.
'It takes time to develop a DNA with and without the ball.
'Wolves were the better team. We didn't press well. We tried but failed to get into those pressing situations.'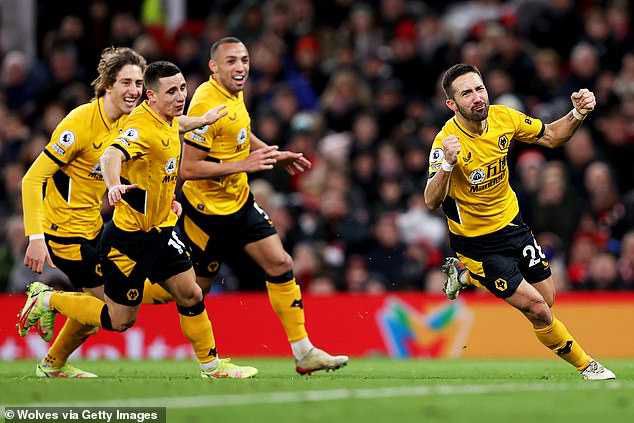 Asked if United can make the top four, Rangnick replied: 'I can't give any guarantees. Look at our performance in today's match.
'If I say we will finish in the top four, I don't know if anyone will believe that.
'I knew this won't be easy but today's game showed that there is still a lot to be done.'