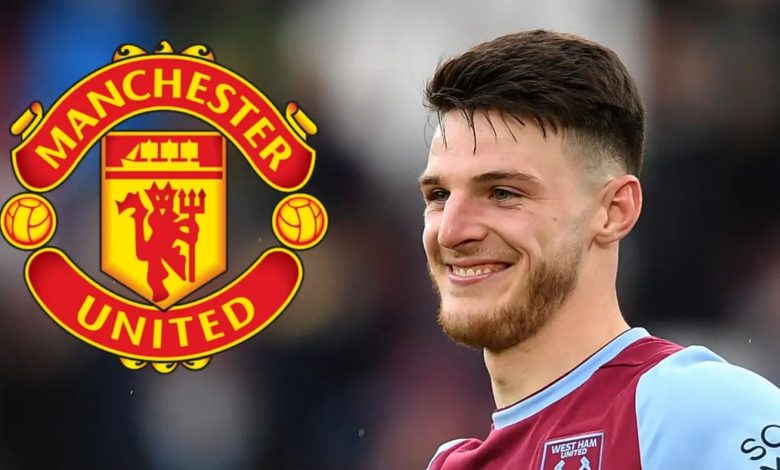 Manchester United have now been given boost to sign West Ham midfielder, Declan Rice as it as now been approved by Interim Manager, Ralf Rangnick according to multiple reports.
United have been linked with England international Declan Rice for some time, and the latest reports indicate that the Red Devils are planning a big move to finally sign him.
According to an exclusive story in The Sun, the Old Trafford club has received a significant boost in their pursuit of the playmaker from West Ham, who are struggling to qualify for the Champions League.
The Hammers are currently a point behind Arsenal, who are in fourth place. Moyes' men are a point and three points ahead of Spurs and Manchester United, who both have a game in hand.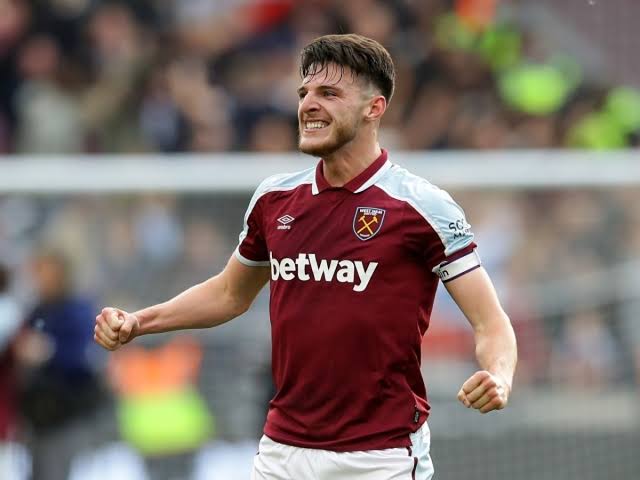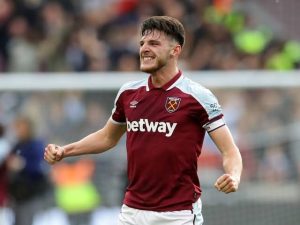 According to the Sun, Ralf Rangnick has approved Man United's pursuit of the Three Lions defensive midfielder, who has excelled for the London club and is a key player for the national team.
Man United are aware that a fee of £100 million will be required to sign Rice, and the renowned British news outlet has stated that they are preparing to make the move to finally hire his services next summer.
The 22-year-old, who has already made 27 appearances for his country, is not only a strong playmaker but can also contribute goals. So far this season, he has directly contributed to 7 goals (3 goals and 4 assists) across all competitions.
Matic is the only natural DM at Old Trafford, and the Serbian is past his prime. As a result, Manchester United require a specialist holding midfielder who can also act as a deep lying playmaker, and Declan Rice would be an excellent addition.
The possibility of bringing him in during this current winter transfer window is quite low but judging from Manchester United midfield woes, the deal might just happen.