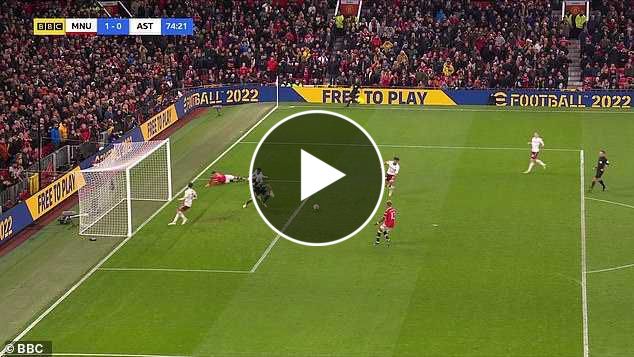 Manchester United fans have now expressed their frustration at Marcus Rashford's performance in the FA Cup match against Aston Villa, MySportDab reports. 
Many fans said that Rashford looked 'disheartened' during the match at Old Trafford.
Ralf Rangnick's men were able to win the match against Villa thanks to Scott McTominay's 8th minute goal in the first half.
However, when Manchester United had the chance to make it 2-0, Rashford basically gave up on the opportunity to score.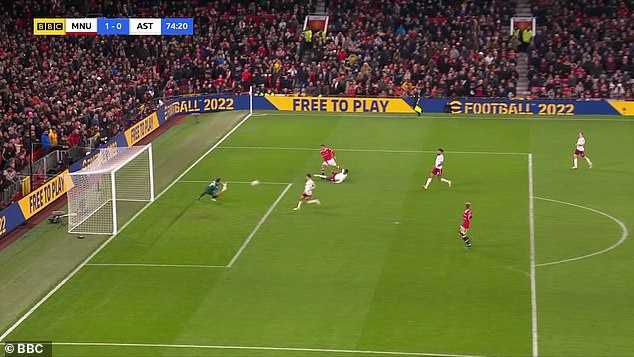 As Greenwood got space to face the goal, Rashford followed in support with Villa goalkeeper Emi Martinez the last player to beat.
Greenwood did not pass to Rashford and decided to shoot instead, and the shot got spilled by the Argentine.
However, fans are now angry that Rashford refused to follow up the opportunity, and let Martinez collect the ball.
Angry United fans expressed their frustration on Twitter.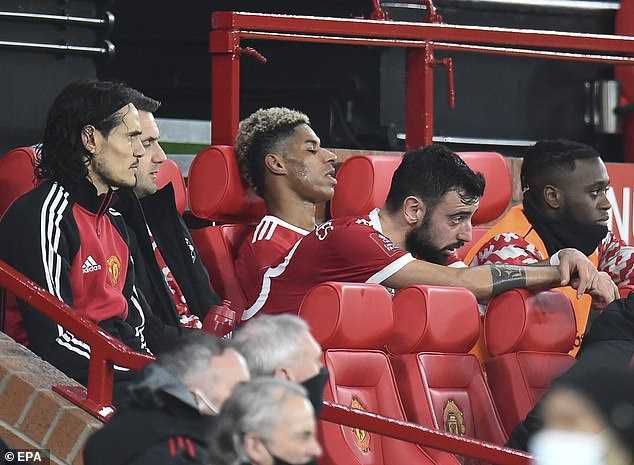 A Manchester United fan wrote: 'Rashford is getting me very angry. I don't care me if he's from Manchester or through the academy, he looks like he hates being here.'
Another fan wrote: 'How is Marcus Rashford still on this pitch. We can all see that he's struggling beyond belief. Rangnick is obviously watching another match."
Another Manchester United fans asked for others to start ahead of Rashford in the next matches.
'I still don't understand how Rashford lasted so long on the pitch. Hopefully, we can play better than these on Saturday.'
Video;