Football
Arsenal Confirm Vlahovic Asking Price After Offer Made (Full Details)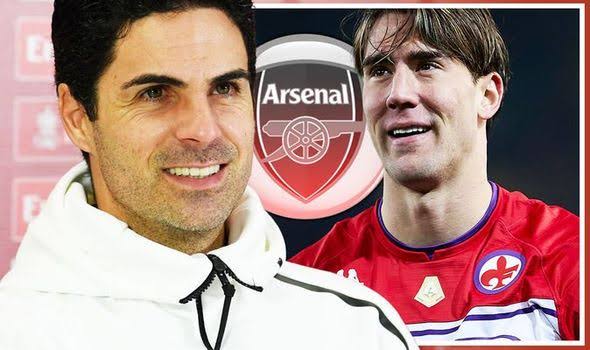 Arsenal have been told what they have to pay to get Dusan Vlahovic this January window, MySportDab reports.
The Gunners are desperate to land a move for the Fiorentina striker who is expected to make a move elsewhere this January.
Dusan Vlahovic could join English Premier League side Arsenal, but they have to meet the requirements from his club.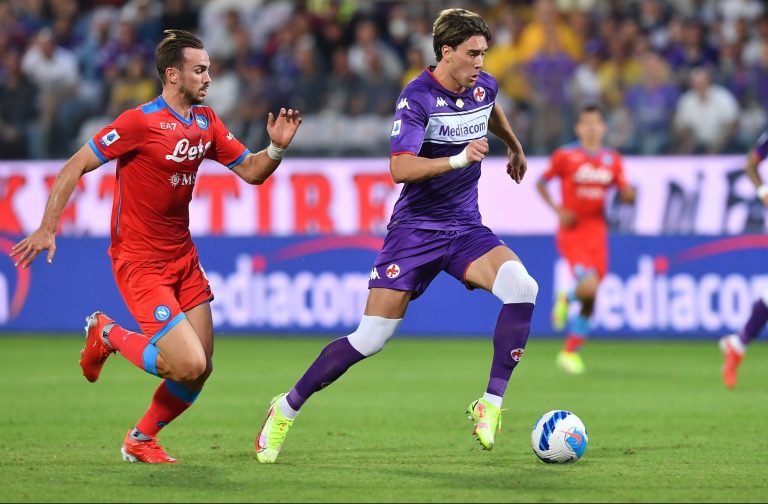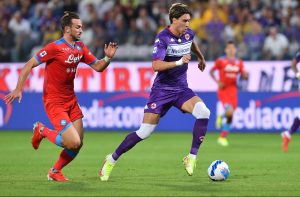 Arsenal aren't the only side interested in the move as Tottenham alongside Newcastle United have also been linked with a move for the Serbian.
Other top clubs in Europe including Real Madrid are also looking at the striker as possible plan b if they fail to land Erling Haaland.
The Fiorentina Striker wants £300,000 a week in wages but Gunners are still determined to buy him this January window.
Arsenal are determined to sign Fiorentina's Dusan Vlahovic, despite facing a transfer bill worth a massive £150 million tagged to his name.
The Daily Mail reports claimed that, on top of the £58m Fiorentina are asking for their star, his wages would cost the Gunners £300,000 a week for the next five years.
While his management team could net another £15m increasing things further for the English Premier League side if they are to sign him.
This might be the problem as the Arsenal side won't be looking to spend that big after their summer spending which was going to €200 million on new players.
But, the move can't be ruled out yet with the player turning down an offer to extend his stay with Fiorentina which might also have an impact in his market value.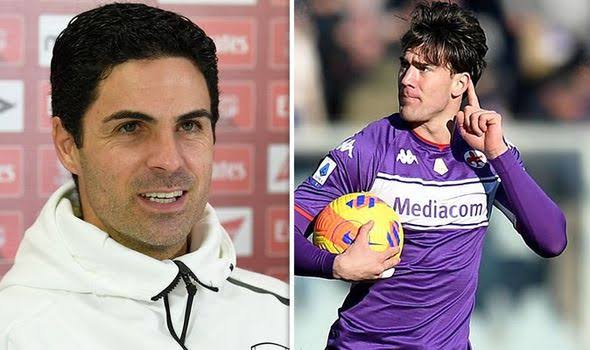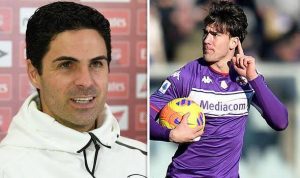 The Italian side won't be looking to see Dusan Vlahovic leave for free when his contract expire, so they will be willing to lower so a move can happen before then.
Arsenal will be looking to also offload some players hoping that will help in acquiring more funds to help make the move happen.