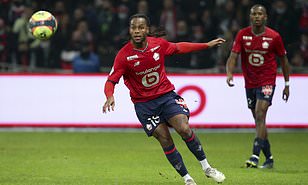 With reports hinting interest from Arsenal and a host of other top European clubs, Lille midfielder, Renato Sanches believes he is "ready" to leave Lille and once again prove himself in a top club.
Arsenal and Tottenham are interested in the midfielder with Barcelona also showing keeping tabs, having failed with a summer bid. AC Milan is also interested in the Portugal International.
Sanches himself has reportedly admitted he is ready to leave Lille as early as the January transfer window.
Sanches has previously played for Bayern Munich after bursting on the scene at Euro 2016 with Portugal, where he played a key role in their success in France.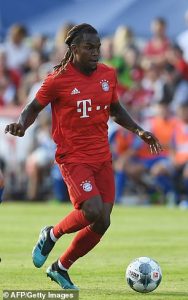 But he failed to settle at the German giants, and via a flop spell at Swansea City, arrived at Lille in 2019.
On links with Arsenal, Sanches said; 'I know clubs are calling. Maybe Milan, maybe Arsenal, I can't tell'
'I talked to my agent, I know which clubs are calling and which are not, but now I can't tell. But I know I'm ready. If it happens, I'll see what's best for me.'
'Milan? It's a great club, a historic club. It's classy. I like it. I was supposed to go to Barcelona in the summer, then my injury blew everything up. Leave in January? I know I'm ready. If an offer comes in'
'Today I feel ready. I understand football better, I have more experience, I know what to do to play in this kind of club and that changes everything.'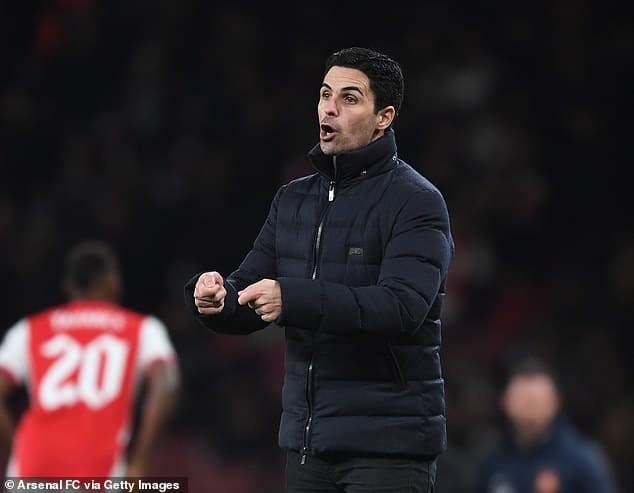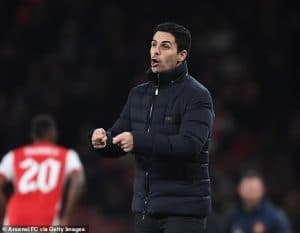 It is believed that Arsenal's manager, Mikel Arteta fancies the 24 year old and wants to bring him to Arsenal.
Lille will be hopeful they can hang on to the Portuguese but club president Olivier Letang reportedly confirmed he has a gentleman's agreement over allowing him to depart if a 'big club' shows interest.