When Tottenham Hotspur continued their search for a new manager last summer, it seemed that every available coach was under their radar.
Antonio Conte and Paulo Fonseca were just two of the names under scrutiny before the top job got handed to former Wolves boss Nuno Espirito Santo.
As the search developed, one of the more interesting rumors suggested a return for former Spurs manager Mauricio Pochettino.
The man who had been replaced by Jose Mourinho back in 2019 is now at PSG and, while he may have unfinished business in France, talk of a possible reunion in North London hasn't entirely gone away.
Nuno Not Convincing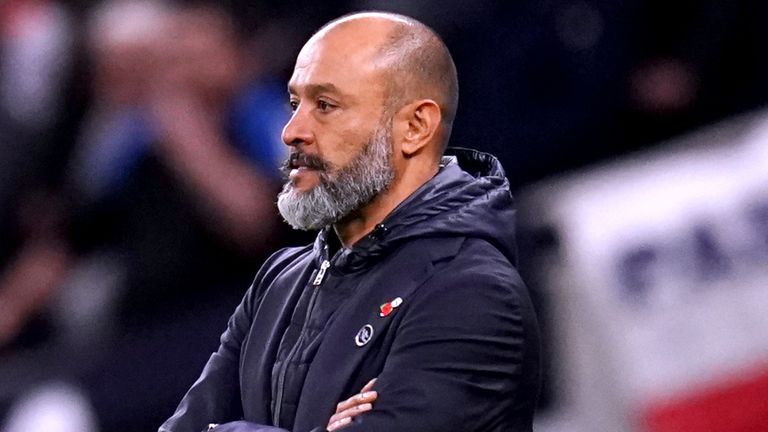 Once the board had worked through their first and second choices, it was always going to be tough for the man who was finally appointed to win over the club's fanbase.
Supporters had mixed feelings about Nuno's arrival but there were promising signs after Tottenham won all three of their opening league matches.
As the only team with a perfect record at that stage, Spurs went into the first international break of the season at the top of the Premier League table.
Fans were cheered even further by the fact that old rivals Arsenal were rooted at the bottom, but their joy didn't last.
Three consecutive defeats followed against Crystal Palace, Chelsea, and Arsenal.
A brief response ended with a loss to West Ham United on October 24th and, the concern for fans was the lack of attacking flair during each of those defeats.
Tottenham Targets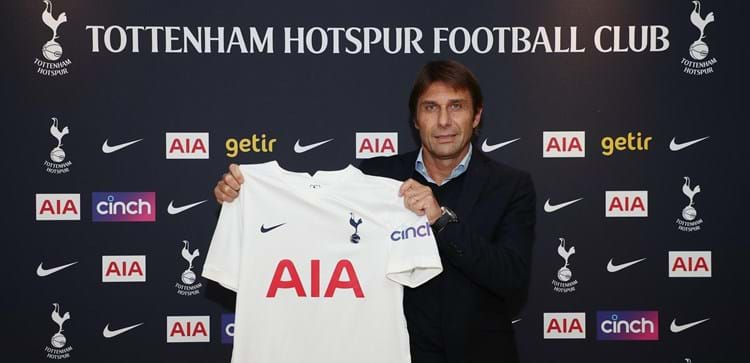 While they had been regulars in the Champions League for a while, Tottenham's battles in Europe have since been relegated to the third tier of competition.
The Europa Conference League runs for the very first time in 2021/22 and it features those sides who are not quite good enough for the Champions League or the Europa League.
It's not an ideal position for the club and the first aim is to get back into the top four in the Premier League and to subsequently qualify for the UCL.
There's not a great deal of support for that quest: The best staking sites online currently have Spurs listed as seventh favorites to finish in those Champions League qualifying slots.
Ahead of Conte's men are Chelsea, Liverpool, Manchester City, Arsenal, Manchester United, and West Ham United.
There is still a long way to go in this campaign and those figures will change on a regular basis.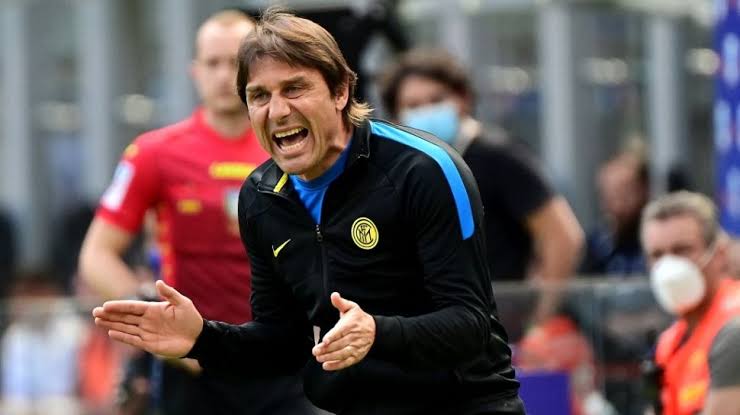 Spurs may not get too much support in those markets right now but could the return of a familiar face help to rescue their season?
During Tottenham's protracted search for a new manager, one name that turned up was that of their former boss Mauricio Pochettino.
If the gossip columns are to be believed, both Spurs and Pochettino were warm to the idea but the Argentinian's current employers, Paris St-Germain, were not interested in negotiating.
PSG has subsequently gone on to establish a healthy seven-point lead at the top of Ligue Un.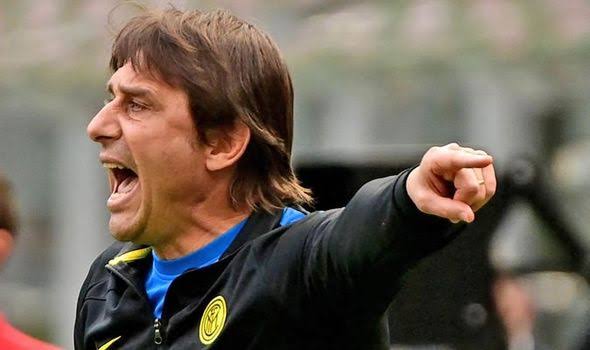 They seem certain to claim the league title and are competing strongly in the Champions League but not every PSG fan is convinced by Pochettino at this stage.
In particular, the manager has received criticism over his handling of Lionel Messi who has been underused and played out of position.
However, Tottenham has now appointed Antonio Conte as their new manager with an official statement today.