Football
Thiago Silva Set For Fresh Chelsea Contract (Details)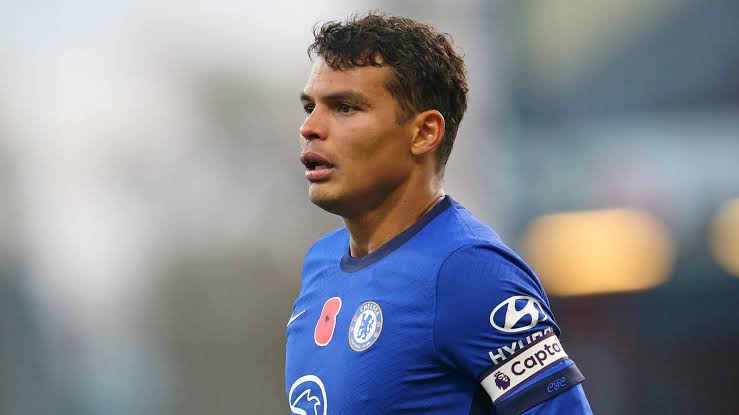 Thiago Silva is already eyeing a new Chelsea contract which will see him remain until 2023, MySportDab reports.
The Brazilian is not looking to make a move away from Stamford Bridge as he intends to sign a new contract with them.
The 37-year-old old has been impressive since making a move from Paris Saint Germain where Thomas Tuchel was the former manager.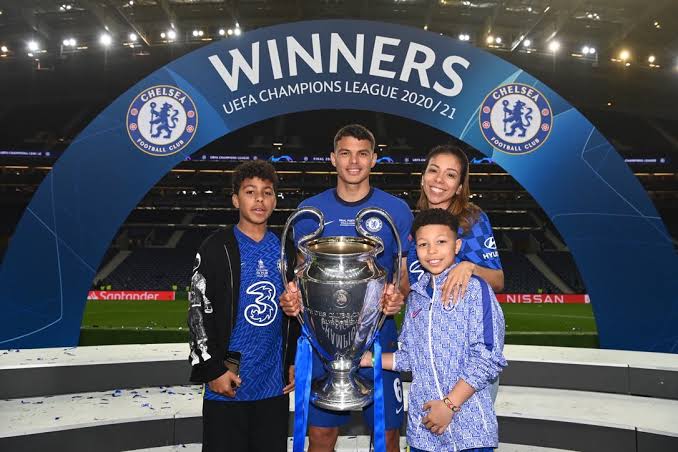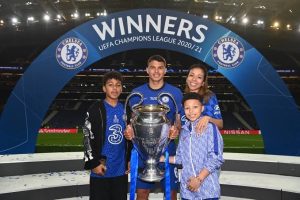 Thiago Silva is eyeing another contract extension at Chelsea, according to the latest reports reaching us from O Dia.
The 37-year-old was kept on for the 2021-22 campaign after helping the Blues win the Champions League, and could now look to stay at Stamford Bridge through to the 2023 campaign.
Thiago Silva has been linked with a return to Fluminense in his native Brazil but is aware that his chances of playing at the World Cup will be boosted if he is still playing for a top European club.
He wants to remain in Europe which is something that has been working out fine for him despite his age which he is not looking younger.
His performance has been exceptional which will also be another reason he will be kept at Chelsea beyond his current deal with them.
Although, the Blues are also lining a replacement for the Brazilian who could decide to make a move due to his age.
Thiago Silva only has a few years more to offer in a top-flight league which could be after this new contract if things go well between them.
Since the defender joined Chelsea, he has won the UEFA Champions League and Super Cup under one season playing for the club.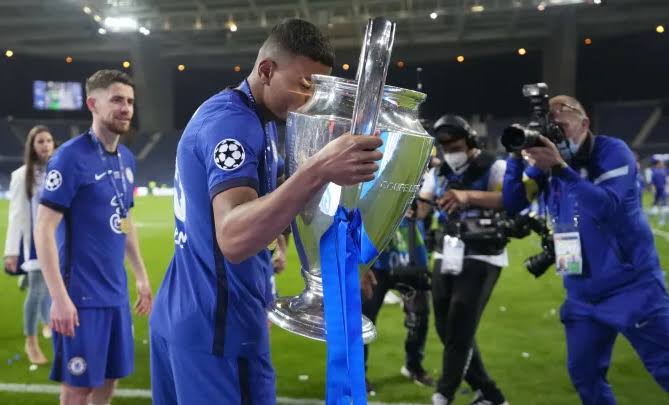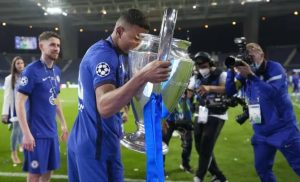 His performance went a long way in helping the team achieve their success last season which they carried on to this season.
Chelsea is currently topping the English Premier League table in a bid that could see them win the title at the end of the season.