Football
OFFICIAL: Sergio Ramos Resumes PSG's Training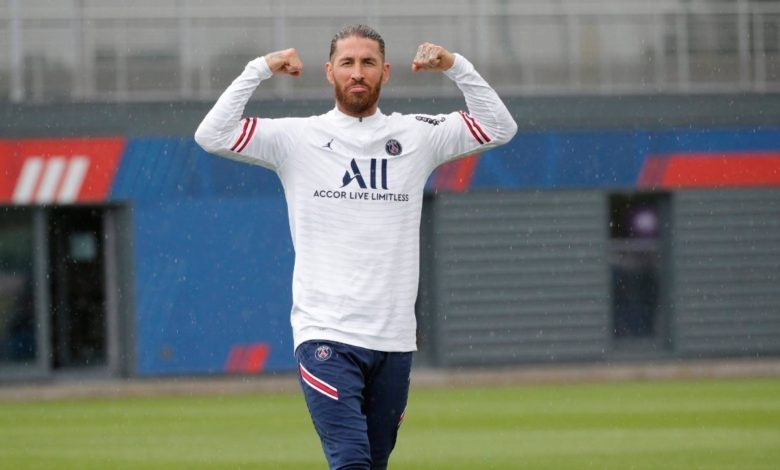 Sergio Ramos has returned to training with Paris Saint-Germain for the first time since leaving the Bernabeu. The former Real Madrid star has not played or practiced with his new teammates.
As per the Daily Mail on Tuesday, November 9th, 2021, the Spaniard joined up with his other teammates for training.
According to the update, Ramos joined a group of other players who were not asked by their teams to participate in the international break.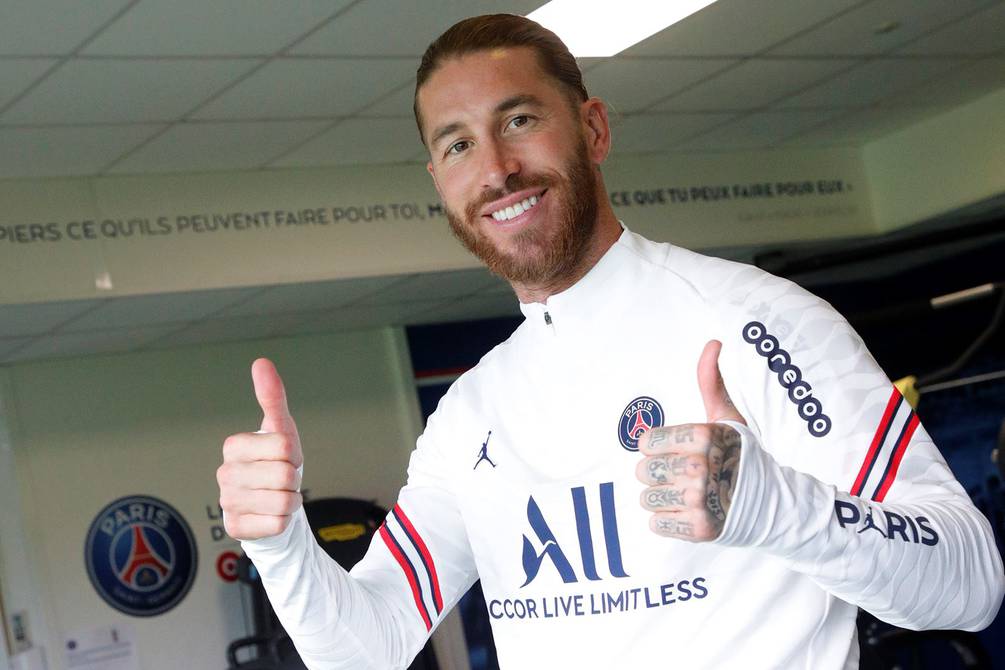 Ramos' last football match was a UEFA Champions League semifinal versus Chelsea on May 5th, 2021.
Rumour has it that PSG were willing to terminate his contract due to the length of the injury he suffered.
There had been rumours in the past weeks that PSG might be willing to end Ramos' contract due to the length of the injury he suffered.
He might be fit before selection when PSG plays Nantes in Ligue 1 in November 2021. If he is fit, then he might be available to play against Manchester City on Matchday 5 in the UEFA Champions League.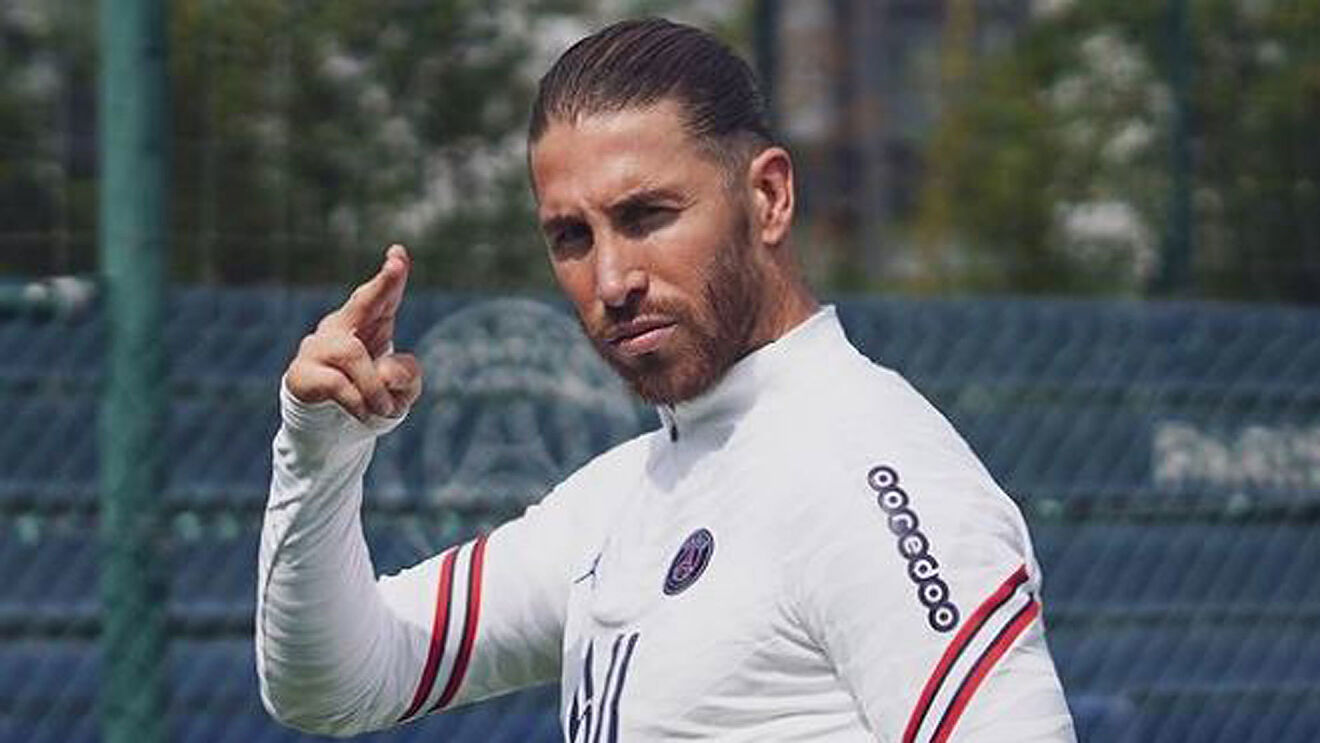 Ramos signed a two-year contract with the   club for a deal that was about £250,000 a week, which is an estimation of £4 million.
Adding Sergio Ramos's experience to an already formidable star-studded PSG team might help their defensive frailties this season.