Football
Revealed: Eden Hazard Could Make His Way Back To England, Jack Wilshere Insists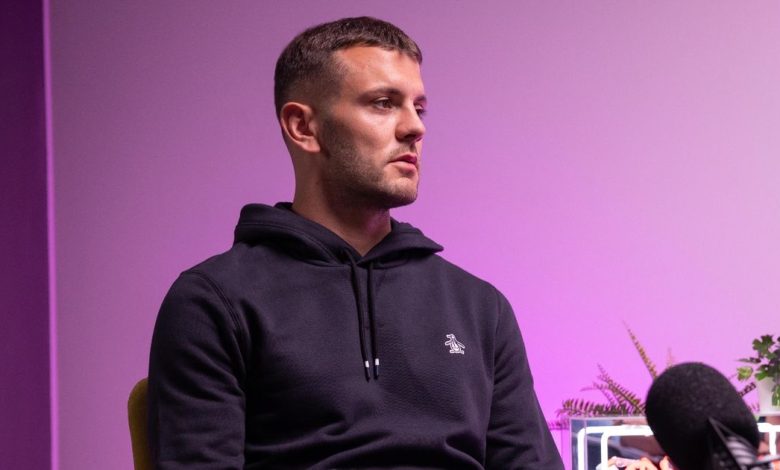 Former Arsenal and Bournemouth player, Jack Wilshere has revealed Eden Hazard wouldn't mind playing for another club in England apart from Chelsea.
The 29 years-old year-old asserted that Hazard could fancy his options in the premier league with Newcastle's Eddie Howe and get his career back on track.
Eden Hazard who left Chelsea for Madrid in 2019 having achieved so many things for the club with the 2019 after he was crucial to Chelsea's triumph in the Europa League.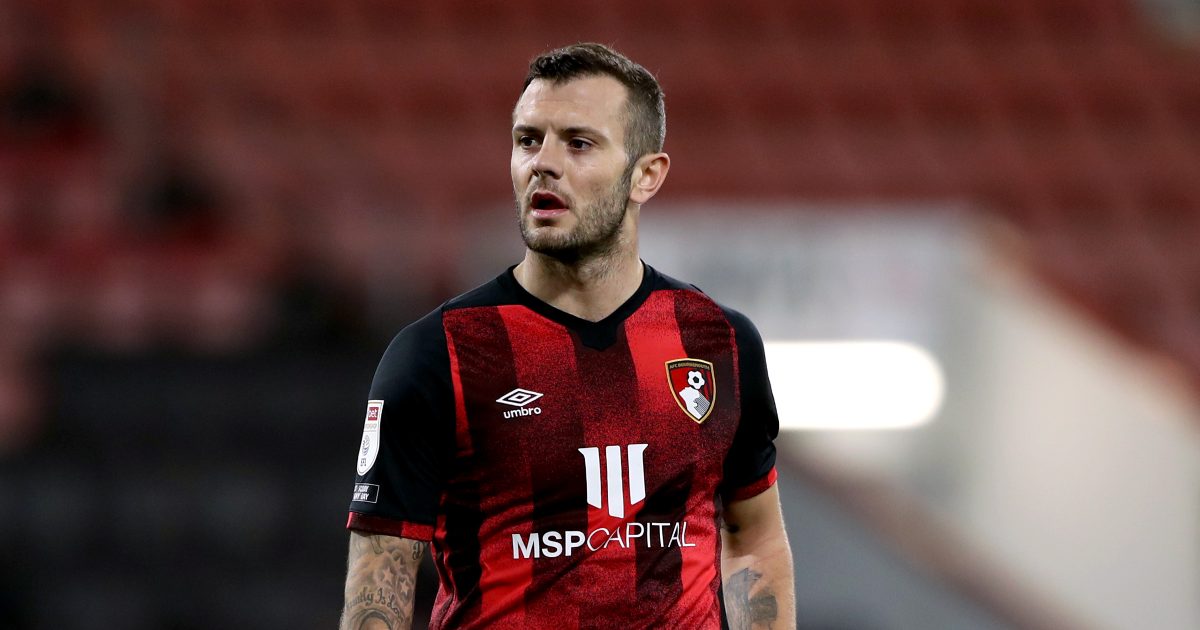 Since his staggering move Eden Hazard has not being able to replicate his form while at Chelsea at Madrid after only scoring 5 goals and nine assists in 54 games.
The Belgian has been heavily linked to be ready to make away from the Spanish capital after recent recurrence of injuries and fall out from new boss Carlos Ancelotti.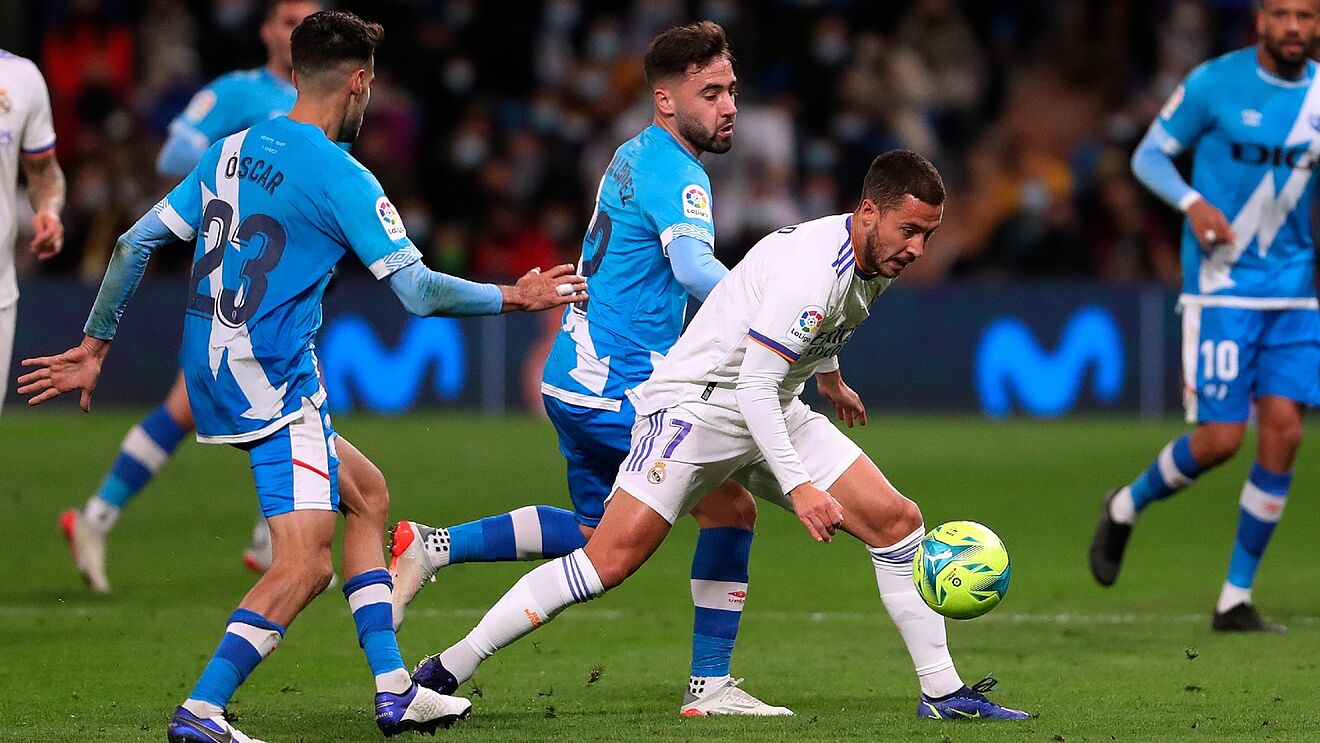 With a move back to Chelsea not far from the mind. Free agent, Jack Wilshere has revealed Newcastle who has seen a turn of ownership last month is the most suitable place for Hazard to start again.
Although Newcastle has not considered requiring the Belgian after other clubs have brushed off any speculation of a transfer involving Eden Hazard.
Believing it would be a great start of building up his team Wilshere believes Hazard could make a great impact.
Speaking to talkSPORT, he said;
"He is a top footballer no doubt, a good one and he would so love it playing for Eddie Howe a good manager that players love to play for."
After series of loans from Arsenal, Jack Wilshere joined Bournemouth in another loan spell in the 2016-17 season where he lauded the manager for helping him settle in quickly.
"Working with him was great because he helped me settle in quick in a club  that isn't quite different from Newcastle now in terms of players."
"There are a few ex-Bournemouth players there now who'd understand him. Eddie does it well, he brings out the best from the players."
"The group the had then was close, that was the way he wanted it. He is a great manager. He made sure they related well. They were great with me, he had made sure of that."