Football
OFFICIAL: Unai Emery Rejects Newcastle United's Managerial Offer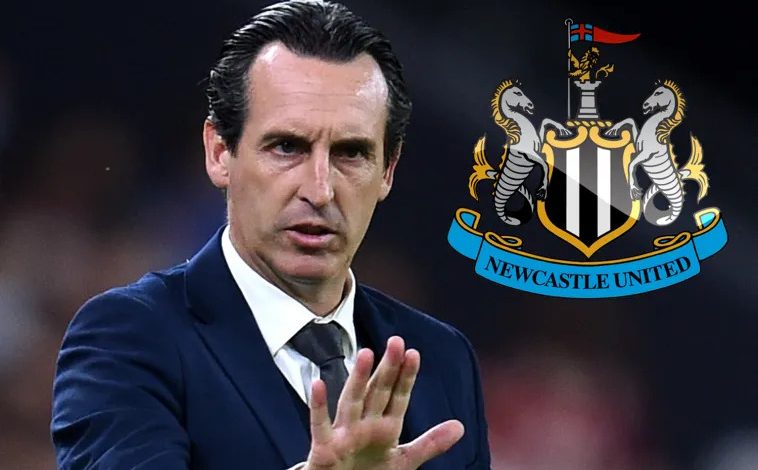 Unai Emery current manager of Villarreal football club has officially rejected job offer from Newcastle United.
In released statement by the Spanish manager on his official Twitter account on Wednesday, confirmed that he will remain at his current club.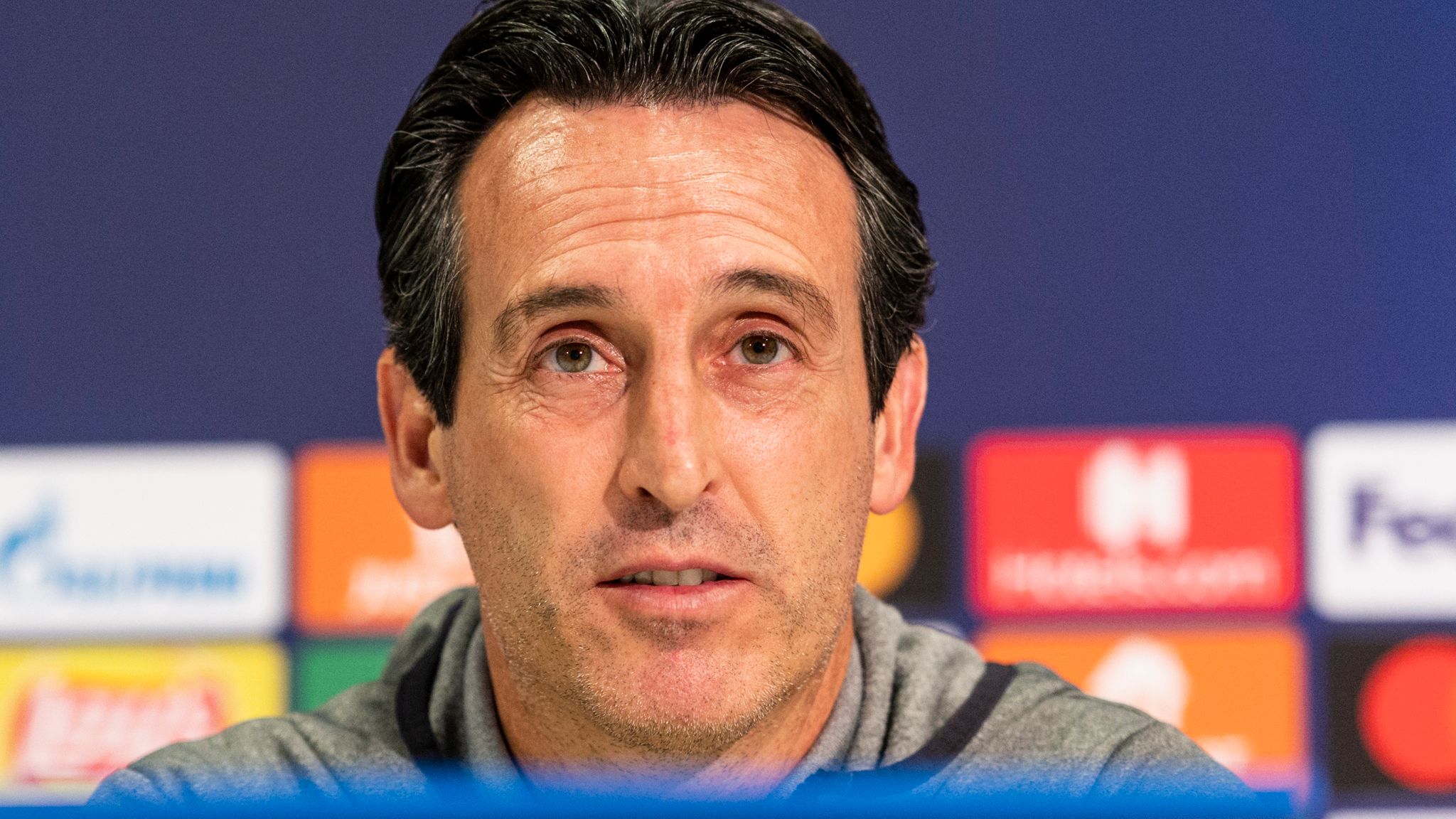 The former Arsenal manager has been linked several times to the Magpies by several media outlets.
Reacting to the rumours Emery wrote;
"There's no amount of noise weather yesterday or whenever within the neighboring countries or within the club. As for me all I know is that there's transparency with the way I relate with everyone here"
"I feel like I am at home, I am so much welcomed her. I am so grateful for such a tabled offer from a great club but I can't be more proud and appreciative of the way I was received here or the relationship with Fernando Roig"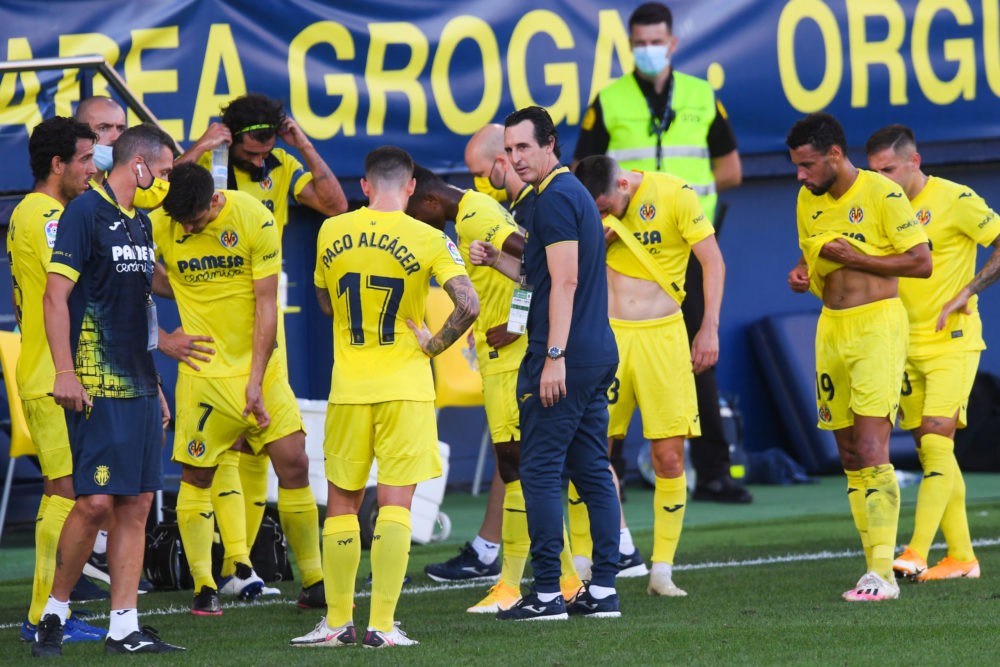 "It is my decision to want to continue here, I am pleased at the moment. I have respect for the project, for the club and my players and I know it should be reciprocal, which of course it is. Our relationship has been mutual".
"I want to use this very medium to thank and appreciate the fans for their undying support they've shown me."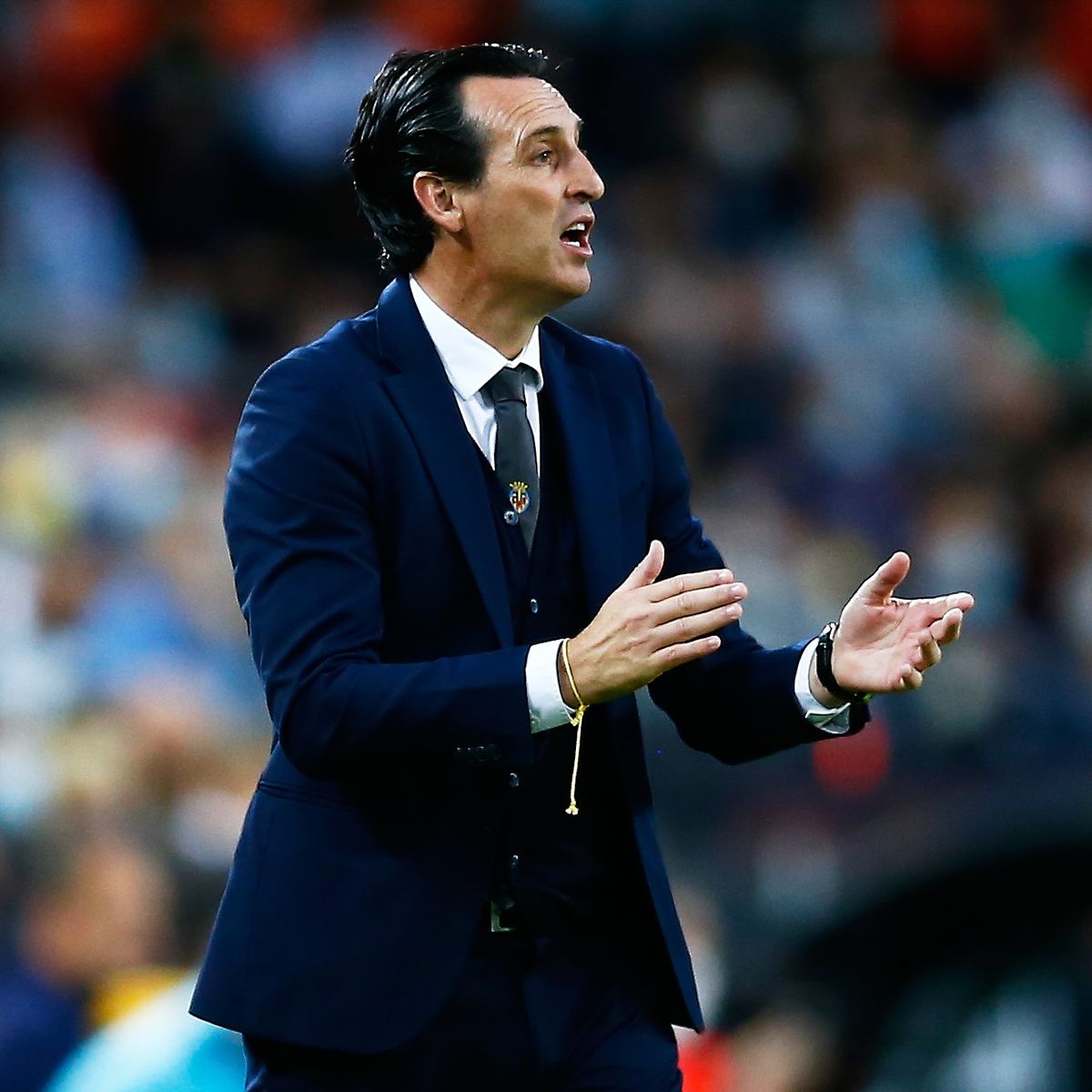 "I am currently focused on the next game, we focus on games as they come, not losing focus and I hope by then we can rejoice over a win."
Unai Emery was appointed as Villarreal's manager in July, 2021.
His side went on to defeat Manchester United in the Europa league final last season.