Football
We don't want that! Jurgen Klopp Bemoans Moment In Win Over Atletico Madrid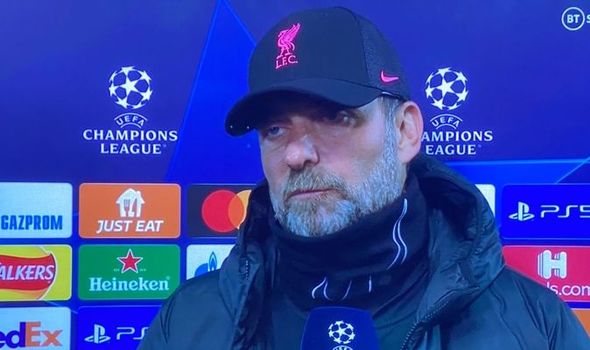 Liverpool fc manager, Jurgen Klopp has revealed dissatisfaction with red card decision against Atletico Madrid player, stating that as a challenge to his team he doesn't feel the opposition being sent off would do so.
Liverpool joins Bayern, Ajax, and Juventus to continue their 100 % record last night as they locked head with Atletico Madrid in a return leg in the group stage in the Champions league.
The Premier league giants ran riot early in the game, stealing the show far beyond Atletico Madrid's reach.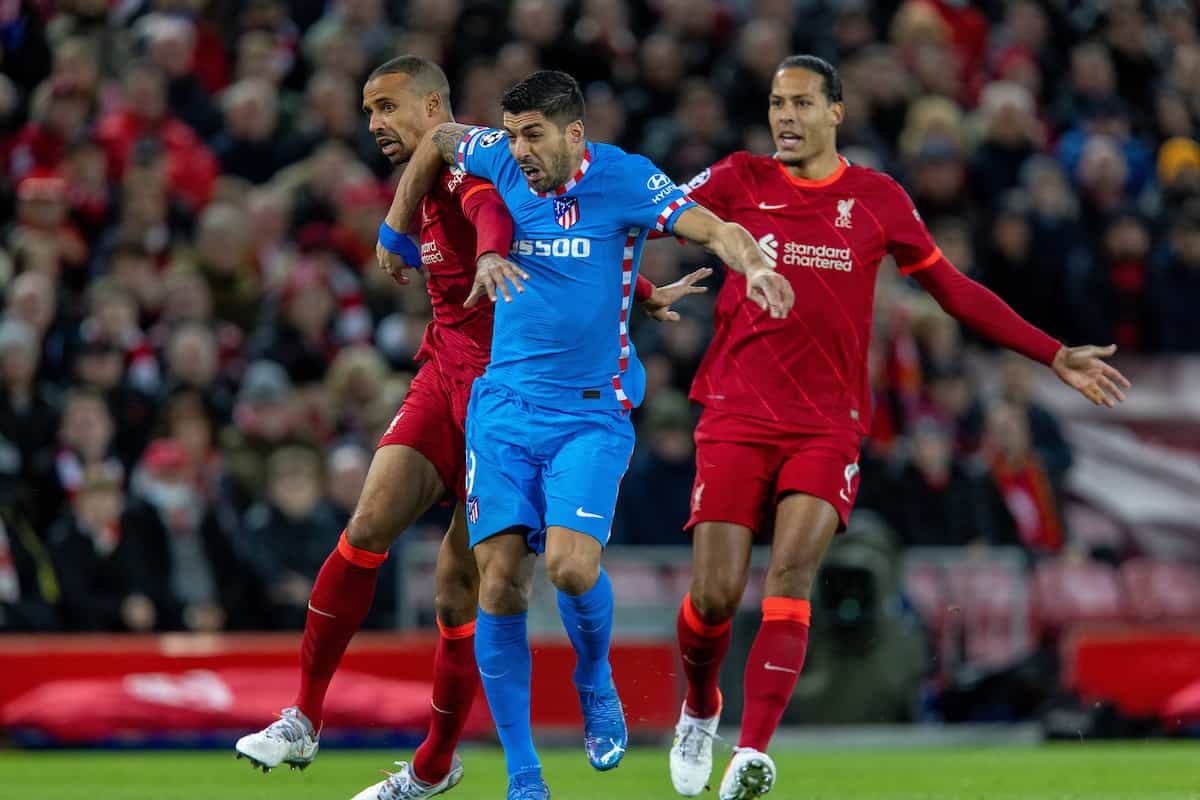 Diogo Jota found the back of the net early on before Sadio Mane added the second of the game later on to ensure a win for them at the back of their yard.
According to Klopp the only thing that didn't go well yesterday was Roberto Firmino's injury. He picked the injury in the 33rd minute into the second half departing with a hamstring problem.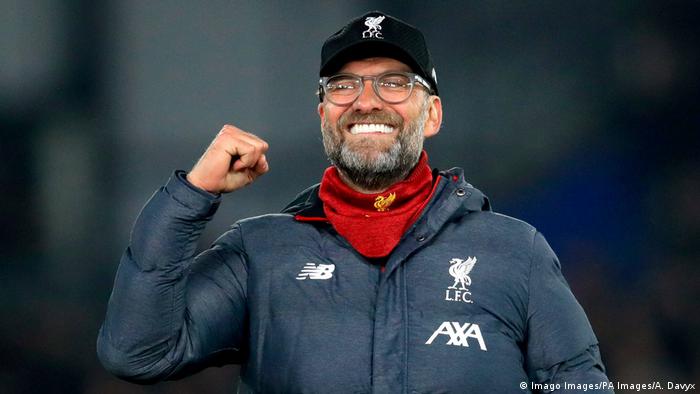 Jurgen Klopp said;
"In the run of incredible matches yesterday was a good response, well controlled and calm,"
"Even better in the second half, more possession trying to be calm and reserve their energy although we lost an important player in Bobby Firmino."
"I understood the fans, many others, even the players would have wanted more goals, we were calm believing in our strengths. We were able to at the same time create many chances, goal bound chances that were missed."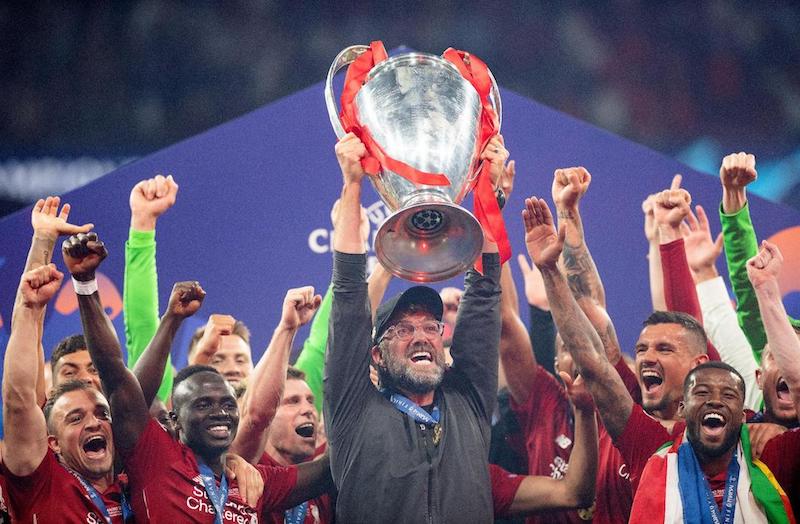 "Although a goal was disallowed for them but the overall performance for me is almost as perfect. Just like we want, planed and what we saw today."
"Initially they came here with the intention to proof a point being the better side a little bit, but all credit to the team's performance defensively. And putting the game away from their reach with master class finishes. Just take a look at Sadio's goal again."
Speaking on the red card incident Klopp said;
"I don't like it, we don't want to play and win games due to the opposition receiving a red card. We want to challenge ourselves although care must also be taken, but still, we don't like such situations.
Liverpool as well as Bayern, Juventus and Ajax have all qualified for the next stage of the competition.
While Klopp's injury list continues to grow ahead of the weekend fixture with West Ham, live on Super Sunday.