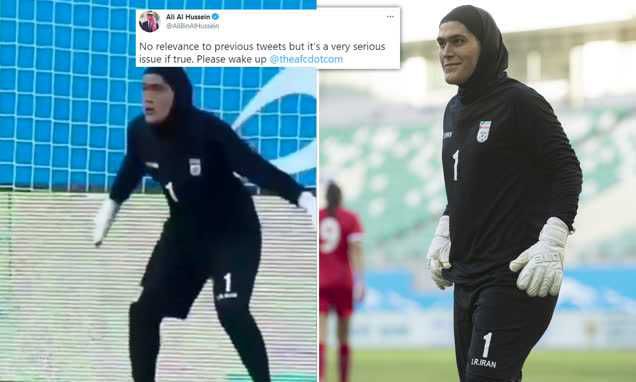 Iran have now been accused of using a man as their Women's team Goalkeeper for the national team against Jordan, MySportDab reports. 
Jordan have now demanded for a gender verification to be done.
32-year-old Zohreh Koudaei saved two penalties during the 4-2 win over Jordan in Uzbekistan on September 25.
The win helped the Iranian women's national team qualify for its first ever Women's Asia Cup.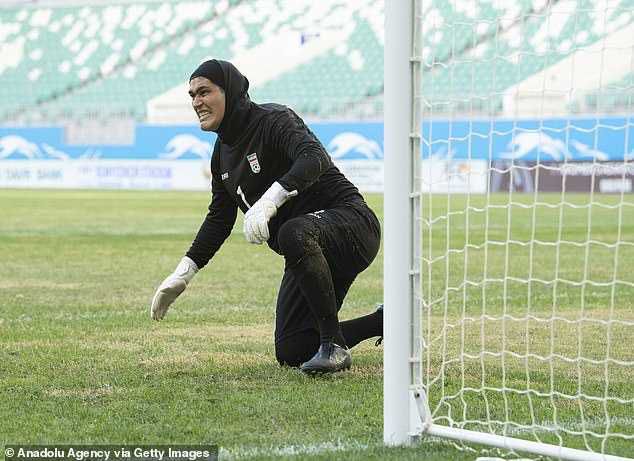 Jordan's Football Association President, Prince Ali bin al-Hussein shared a letter on social media requesting that the Asian Football Federation (AFC) do a gender verification check' on Koudaei.
The Iranian Women's Coach has already denied the allegations, and believes that Jordan are looking for an 'excuse' for losing the match.
A spokesman of the Asian Football Federation said: 'The AFC will not provide any information about ongoing investigations and/or proceedings.'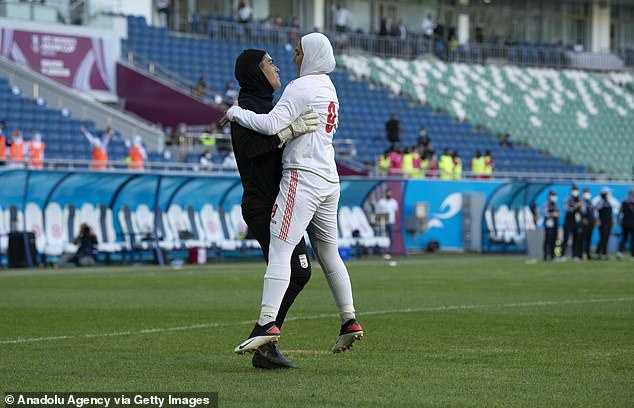 Prince Ali, ex-FIFA vice-president called it a 'very serious problem if it is actually true and demanded immediate action from the AFC.
However, Iran team's key member, Maryam Irandoost has denied the allegation.
'The medical staff always examine each player on the national team for hormones to avoid any problems of this sort, and so the fans have no reason to worry,' Irandoost told Varzesh3 on Sunday.
She further revealed that Koudaei had previously played for her country in Asian Cup qualifiers in 2008 and 2010.
'We will provide any information requested for by the Asian Confederation of Football without wasting time,' she added.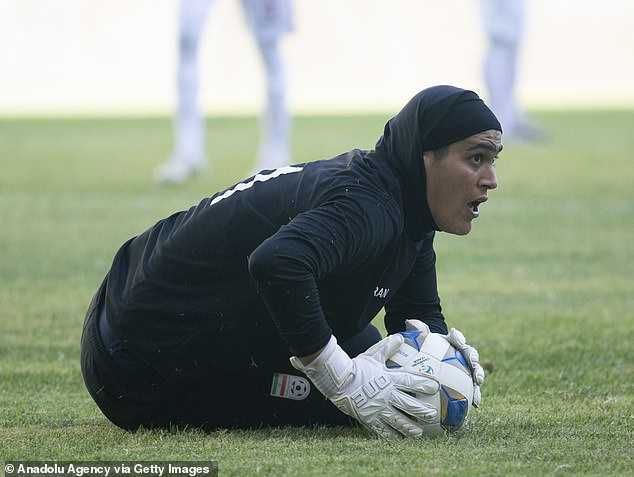 Football is now growing popular with women in Iran despite Islamic law that bans them from watching men play.
The Iranian Women national team has previously been accused of using men in the Women's team.
More to follow…